N/A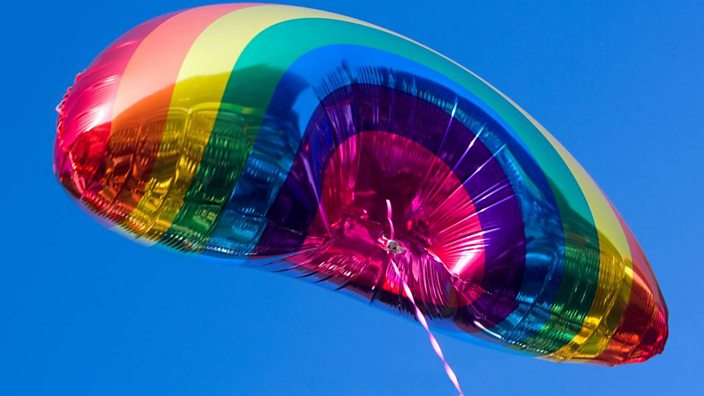 Getty Images
First non-binary person legally recognised in the US: "I am free"
History was made in Oregon this week, as Jamie Shupe became the first non-binary person to receive legal recognition.
"I am free... I refused to be classified. And now I've been vindicated," Jamie wrote.
Non-binary refers to gender identities that do not fall into the binary categories of male and female.
In the United Kingdom, non-binary genders are not currently legally recognised. The Gender Recognition Act 2004 lets people apply to legally change their gender but they are subject to set requirements and a fee of £140.
An early day motion was submitted in November 2015 asking to debate legal recognition for non-binary people but it has yet to be debated.
You can find out more about the historic decision here.
Originally published 17 June 2016.