N/A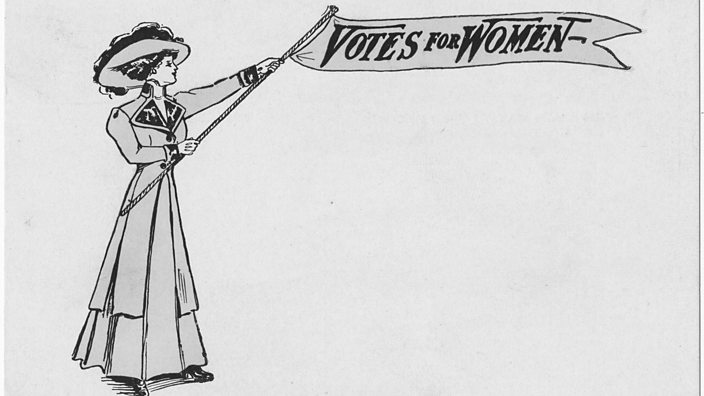 Getty
Women's History Month: How much do you know about the women's vote?
International Women's Day falls on 8 March, so no better time to test how much you know about female suffrage
This comes a month after we celebrated a monumental anniversary for women: 100 years since (some) women got the right to vote in the UK.
Of course, the battle for women's rights had started decades before, but it wasn't until the Representation of the People Act, which passed on 6 February 1918, that around 40% of women in the UK were finally granted the right to vote.
Among those involved in the years of persistence and campaigning were the Suffragettes – an organisation of women who faced brutal struggle in their fight to change the voting system.
With that anniversary fresh in our minds, and this commemorative month ahead of us, take our quiz to find out how much you know about some feminist game-changers, and the general history of women's voting rights here and around the world.
This quiz was originally published on 6 February 2018.