N/A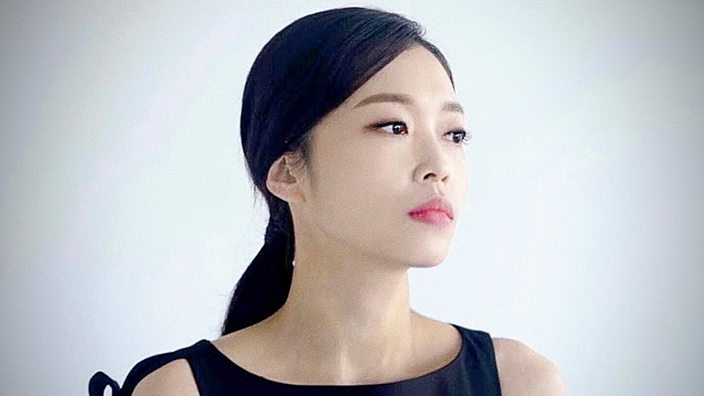 Henn Kim
Normal People illustrator Henn Kim: 'My sadness becomes my art'
The illustrator behind Sally Rooney's Normal People discusses depression, art and her latest drawings inspired by the BBC Three drama
When the illustrator Henn Kim was a teenager, she suddenly stopped speaking.
"I started drawing when I was really little. My mom used to love art so much and I think I was influenced by her.
"But when I was about 17, my depression and insomnia kicked in hard and I didn't say anything for almost two years. And I didn't have many friends.
"My head was full of words and images that I couldn't release through my mouth - only through my art.
"Ever since then I started drawing things consistently with a black pen. That's how I got my own drawing style."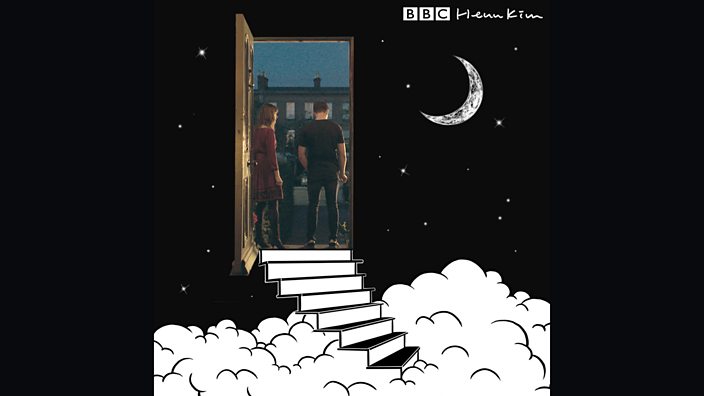 For a while, the South Korean artist's insomnia was so powerful that she found she could only work between 2am and 3am.
"I had to work then because I couldn't get to sleep until the morning.
"But now working on the artworks is the best thing in my life.
"I feel so happy and relaxed when I work on something. I love concentrating on my work and the peace I get from it."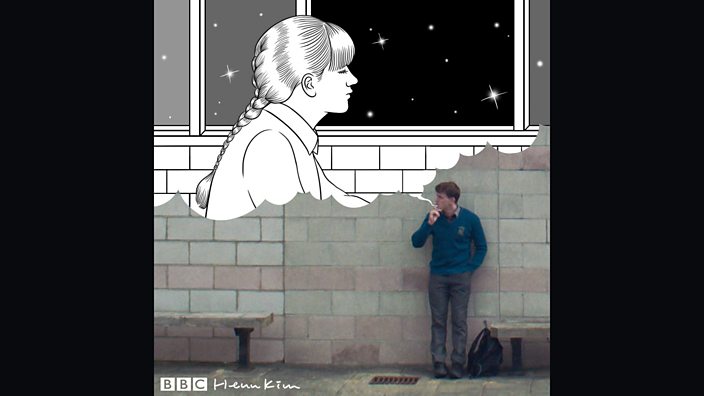 She even compares drawing, for her, to a form of therapy. "Drawing might be the same thing as seeing a shrink or talking with friends for other people. In the end, my suffering and sadness become my art.
"My emotions are like a big wave in the ocean and every day I concentrate on the height of that wave and try to capture the feelings from there in my artwork."
Henn has now created a series of original illustrations inspired by BBC Three's Normal People.
Reflecting on her famous cover art for Normal People - about the awkward, tangled love affair of two teenagers - Henn says the main inspiration was the idea of "maintaining love".
"Just like canned food has a very long expiration date, we all want to stay in love and cling on to our memories of love for as long as possible."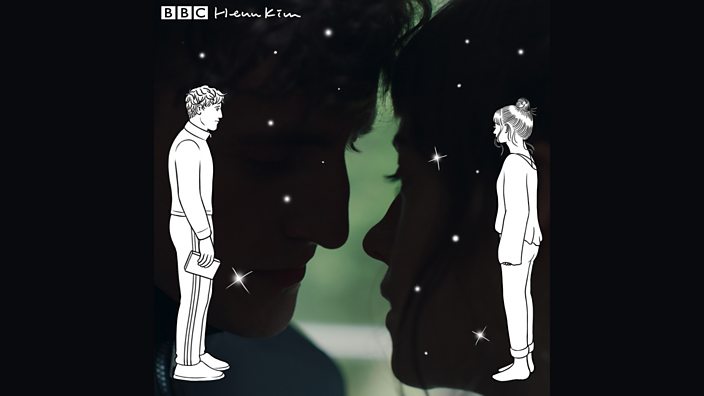 And for her latest illustrations, Henn says that, in a way, she saw herself in Sally Rooney's novel.
"When I was working on this project, I'd been so much in love with the original book and I could see so many similarities between myself and Marianne, so I could sympathise with that character.
"And it was interesting to see Marianne and Connell's immature and insecure relationship that all of us might have had when we were young."
If you've been affected by the issues raised, advice can be found here.