N/A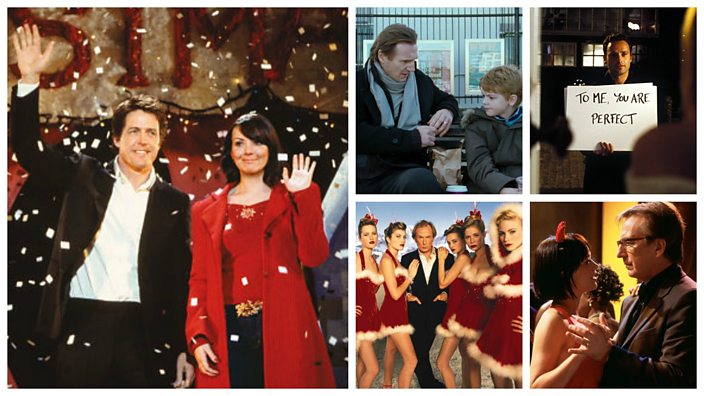 Universal Pictures
Which Love Actually stories do you actually love the most?
On its 15th anniversary, vote for your favourite love stories - romantic and platonic - from the classic festive romcom
Can you actually believe that Love Actually is now 15 years old?
Since its release, the movie has withstood critical indifference - and a backlash for some plot points that are today deemed problematic - to become a perennially popular staple of the Christmas viewing schedules. Not to mention a go-to favourite for contemporary memes.
So, to mark the occasion, we're giving you the definitive say on your favourite parts of the movie. We've listed the 10 main story threads in Love Actually, and you have three votes to select the plots closest to your heart. This way, the most popular options rise to the top, and you'll get to see how much your Love Actually opinions chime with other fans'. So choose wisely!
Maybe you're not the only one who thinks Rowan Atkinson is the best part of the movie? Or perhaps there are many of you who think the Colin-in-America segment is the best? (You'd be wrong, but you do you bbz).
God Only Knows what Christmas viewing would be without Love Actually, eh?