N/A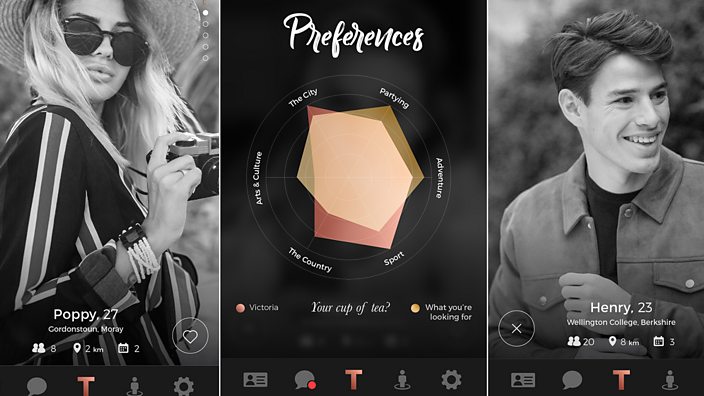 Toffee
Oh good, there's a dating app just for people who went to private school
Just what we all wanted
We're no strangers to niche dating apps.
And really, a matchmaking site for people who need to eat gluten-free food just makes practical sense – no more Tinder dates looking sad when you refuse to share a pizza.
So there should be a space for an app aimed just at those who were privately educated, right?
Toffee is a new addition to the crowded online dating market, and no, it's not for singletons who like stuffing their faces with sticky candy - although that would actually be a good idea.
Instead, it is apparently aimed at people who went to private school, or the "posher end" of the dating spectrum, as the app's founder Lydia Davis described it in the Telegraph.
The app essentially works like Tinder, but users have to specify which private school they went to when they sign up.
They also have to pay a £4.99 sign-up fee, as well as a £4.99 monthly subscription fee - to give it a "high-end" feel.
Perhaps unsurprisingly, some people on Twitter have piled in.
Alternative names have been suggested:
It's also been pointed out that not all private school pupils are 'posh':
There's support for the app.
But for some it brings back bad memories:
And some people just shrugged:
But Lydia told BBC Three that she doesn't see what the fuss is about, and that she isn't trying to promote "snobbery and division".
"Where you went to school is just another filter you can use to help you find the right person, as you're more likely to share similar hobbies and interests based on where you studied," she says. She adds that the app is already popular, claiming that "thousands" have already signed up.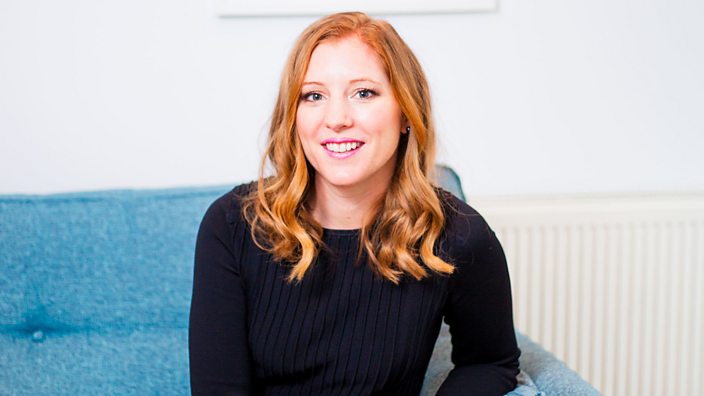 But dating expert Persia Lawson says that, by narrowing their pool so much, people could be missing out on meeting that someone special.
"If you have an open mind when using dating apps, it can be really quite interesting," she says. "But this could mean you're only going to meet people from the same background. The private school aspect makes it more about how wealthy your parents are, rather than your interests."
She adds: "There are of course people who have those stereotypically 'posh' hobbies – polo, rugby, clubbing in Chelsea – who didn't go to private school."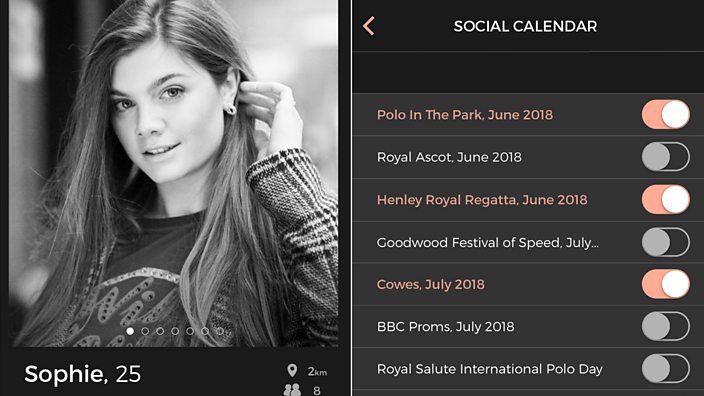 Of course, this isn't the first elite dating app we've encountered. Luxy, a dating app for the super-rich, requires its users to earn at least £140,000 before they can join. Once they're in, people ruthlessly rate each other's profiles.
It remains to be seen if the new app will make it in the dating app market. But if you hear 'polo' and automatically think 'mints' rather than 'ponies', maybe this isn't the one for you.