N/A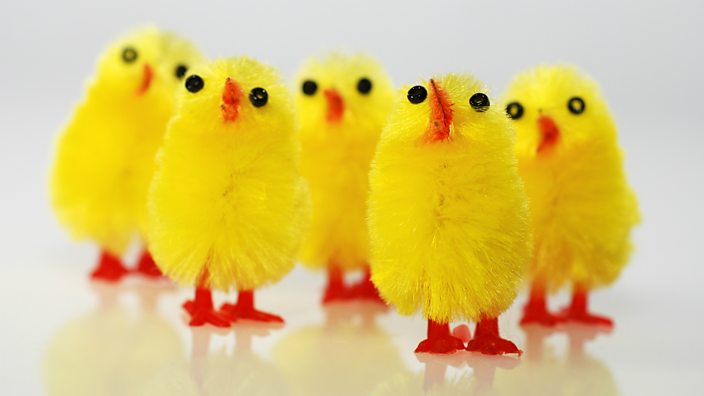 Getty Images
How to survive Easter as a vegan
This makes Veganuary look like a walk in the park
There is no greater test of a person's resilience than being vegan on a national holiday. And Easter is the hardest of all, since it is expected that you will eat your own body weight in chocolate eggs.
No matter how sad you feel tucking into your broccoli quiche on Christmas day, or staring mournfully at the grapes in your trick 'n' treat goodie bag, there is nothing harder than turning down the 'brown stuff'.
If you're a battle-hardened vegan then chances are you have developed coping strategies you can deploy. But for anyone who kicked off the year with Veganuary and hasn't looked back, we're not going to pretend - this is going to be tough.
But fear not! We've got you. 
Here's our essential vegan Easter survival guide.
The roast lamb dinner with the fam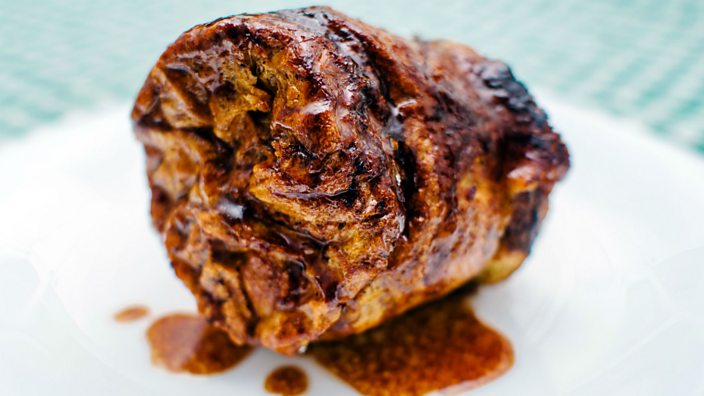 Don't see it as an obstacle – see it as an opportunity to feel smug.
Vegans love nothing more than making plant-based versions of non-vegan food and getting meat-eaters to try them.
This is because it gives you the opportunity to smile knowingly when they say, "Oh this is quite nice actually". Vegans – one, carnies – nil.
It's best to prepare something as close to the original as possible, minus the dead baby animal of course. In this case, that would be a seitan (that's a meat substitute) roast with mint sauce and vegetables. 
Seitan is made of wheat gluten, which might sound gross but is actually really tasty. Promise. And it looks, smells and tastes a lot like actual meat.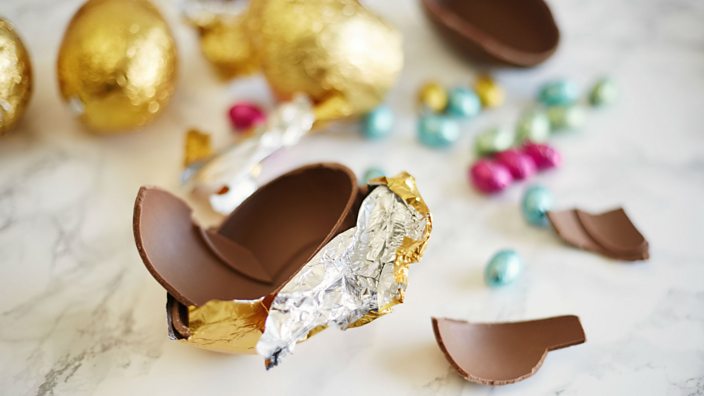 Oh God – massive eggs made of chocolate.
The chocolate's not vegan. The filling's not vegan. The shape's not even vegan.
But again, this is your chance to proclaim as convincingly as you can that "actually it's really easy to be vegan now!" and present your loved ones with a pile of – you guessed it – vegan Easter eggs.
Once upon a time you'd have to make do with fruit leather, or raisins, or some other healthy thing you pretended was nice.
But now most major supermarkets stock vegan dark chocolate and free-from Easter eggs, while some high end chocolatiers have brought out vegan ranges.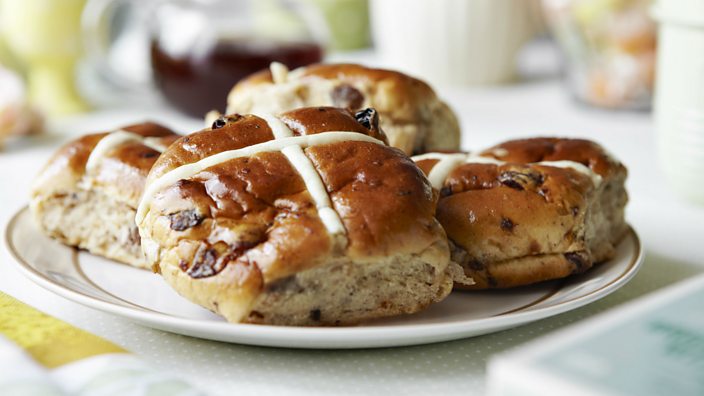 Great news – most supermarkets' hot cross buns are already vegan so you don't have to bake them yourself. Phew.
All you need to do is slather on some soya butter and eat so many you throw up.
But just a warning: if your family got them from a local baker or made them themselves, then they'll probably have milk and eggs in them. And will be off-limits. Sorry about that.
If your family does get non-vegan ones, don't forget to glare at them as they eat.
Yes, that's right. Give them a nice, long glare.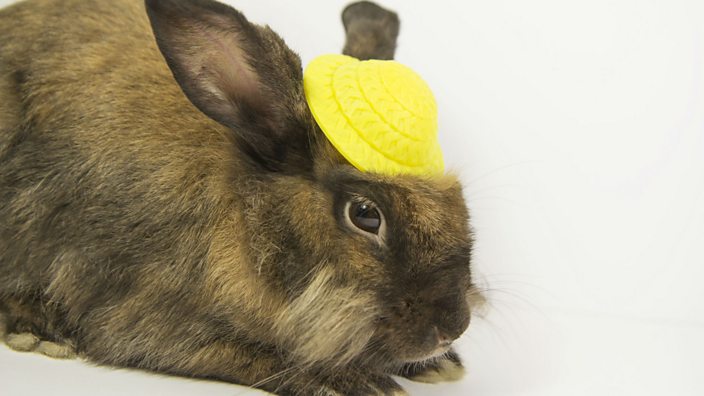 Fortunately, most Easter bunnies we encounter these days are either cartoons or stuffed inanimate toys.
If someone does capture a wild rabbit to dress it up in a bonnet, though, make sure to voice your disapproval as loudly and frequently as possible. No matter how cute they actually look.
Obviously, egg rolling - which often involves hard-boiling an egg - is off the agenda. But you could always try... throwing painted blocks of tofu down a hill instead?
So there you have it - you're all set to enjoy a totally vegan Easter. Which - considering the amount of lamb, eggs, chocolate and baked goods around - is no mean feat.