N/A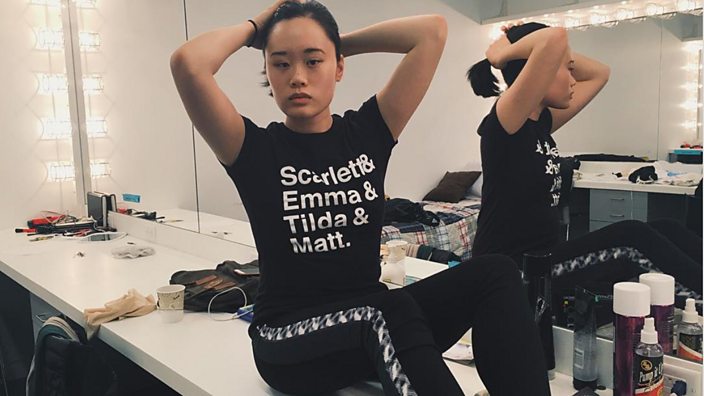 www.asianafshow.com/Will Choi
The viral t-shirt calling out Hollywood 'whitewashing'
Four names. One t-shirt. If you've seen this image cropping up on your timeline you're not alone.
Created by Californian actor and comedian Will Choi, the T-shirt's been steadily gaining popularity ever since 13 Reasons Why actress, Michele Selene Ang, uploaded the picture to her Instagram account six weeks ago. Back then, she couldn't have imagined the impact it would have, and we suspect Choi probably couldn't have either.
So why is it that the simple design - the names, white in helvetica font on a black background - has become so spoken about? Well the four names represent Hollywood stars who have taken on roles that many argue should have been given to those who are Asian.
The stars and the films in question?
Scarlett Johansson in Ghost in the Shell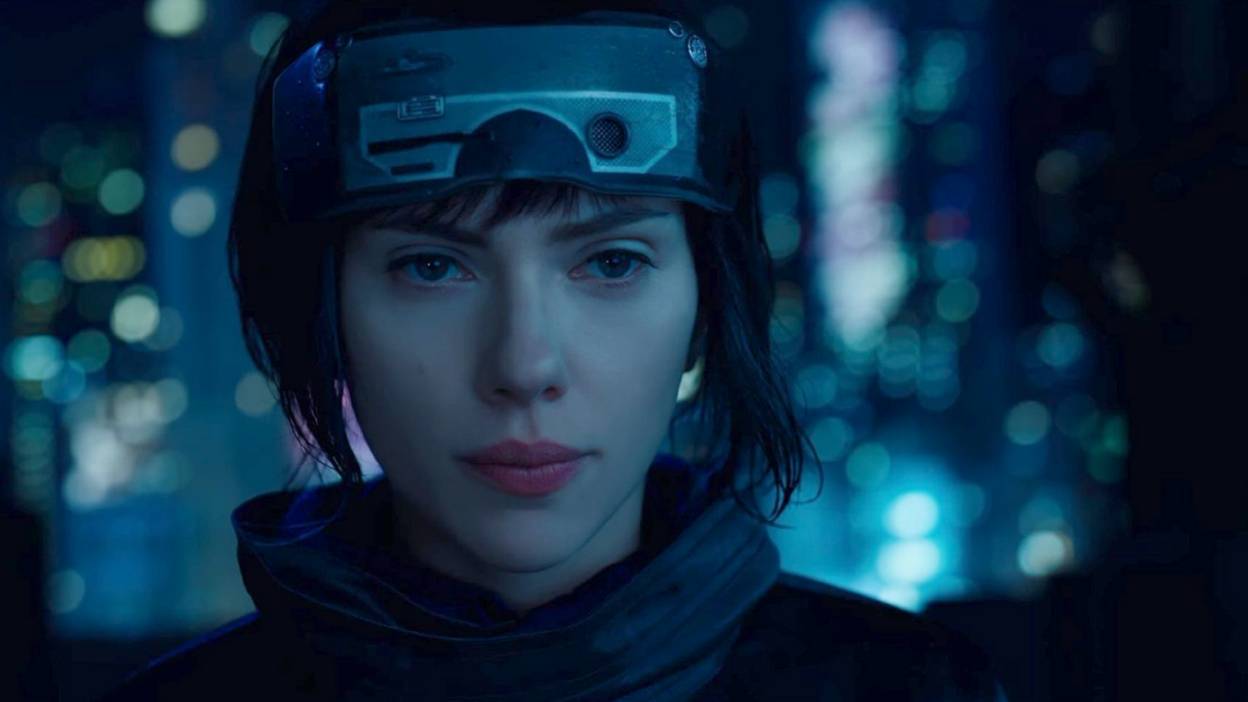 IMDB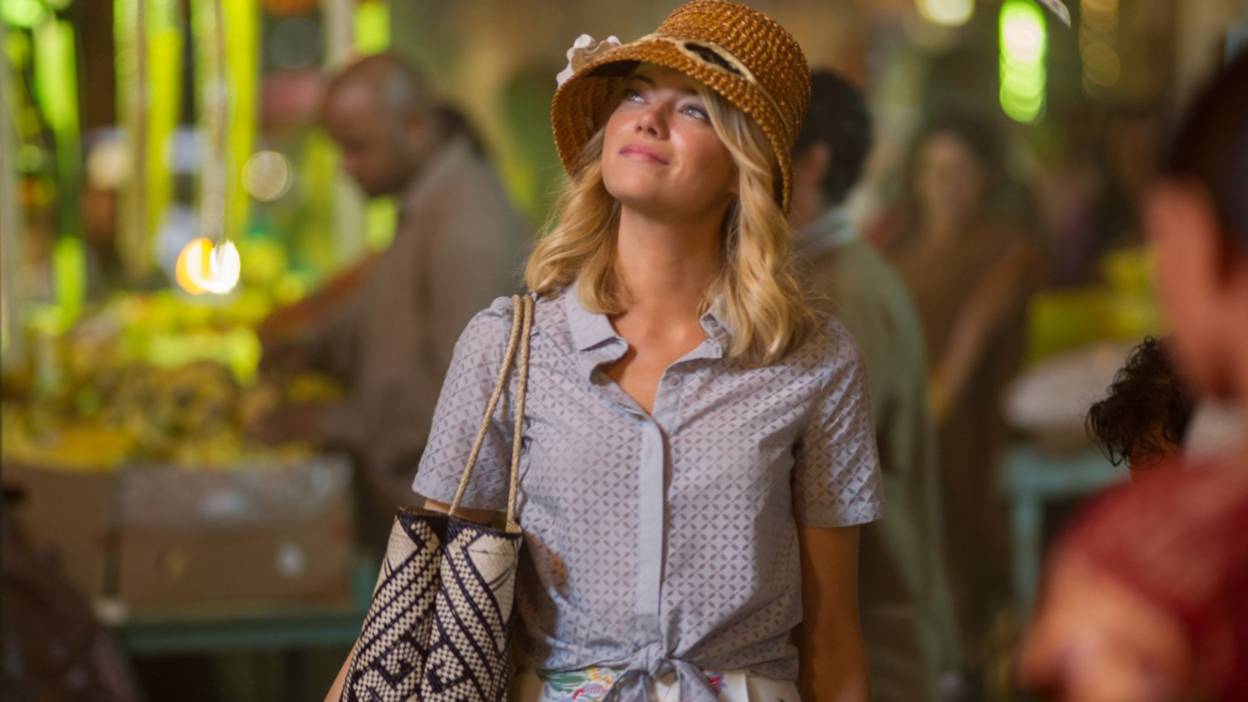 Columbia Pictures
This 2015 flick saw the LA LA Land actress play Allison Ng, a character who was a quarter-Chinese, quarter-Hawaiian and half-Swedish. People weren't happy. The director and producer, Cameron Crowe, posted a blog apologising, stating: "Thank you so much for all the impassioned comments regarding the casting of the wonderful Emma Stone in the part of Allison Ng. I have heard your words and your disappointment, and I offer you a heart-felt apology to all who felt this was an odd or misguided casting choice."
Tilda Swinton in Doctor Strange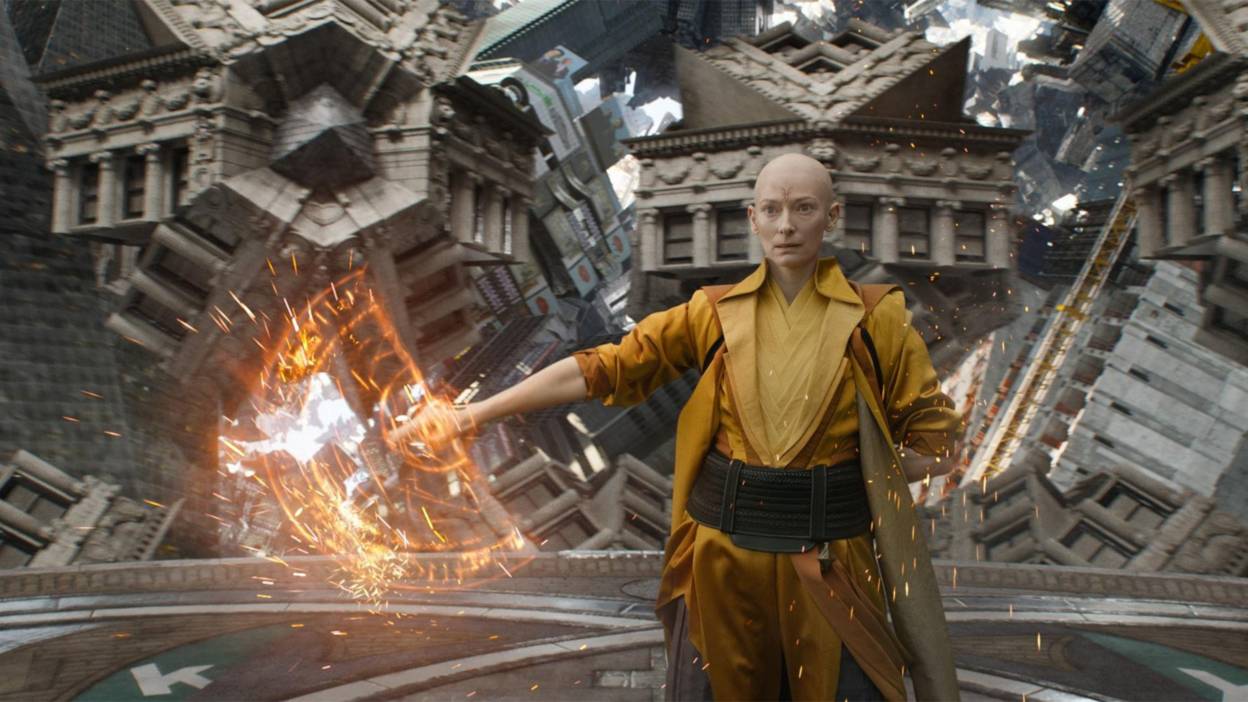 IMDB
In the original comic book, The Ancient One was a tibetan male. While Marvel demonstrated gender diversity by casting a female in the role, many complained that shouldn't have been a barrier in them casting an Asian actor.
In a statement published in Variety Rob Chan, President of the Media Action Network for Asian Americans, said: "Had [writer/director Scott] Derrickson cast an Asian as the revered leader who guides the main character to become a better human being and to develop his sorcery powers, it would've given a big boost to that actor's career. While actresses deserve the kinds of bold roles usually reserved for men, white actresses are seen onscreen more than Asians of any gender. And Tilda Swinton can afford to turn down roles."
Matt Damon - The Great Wall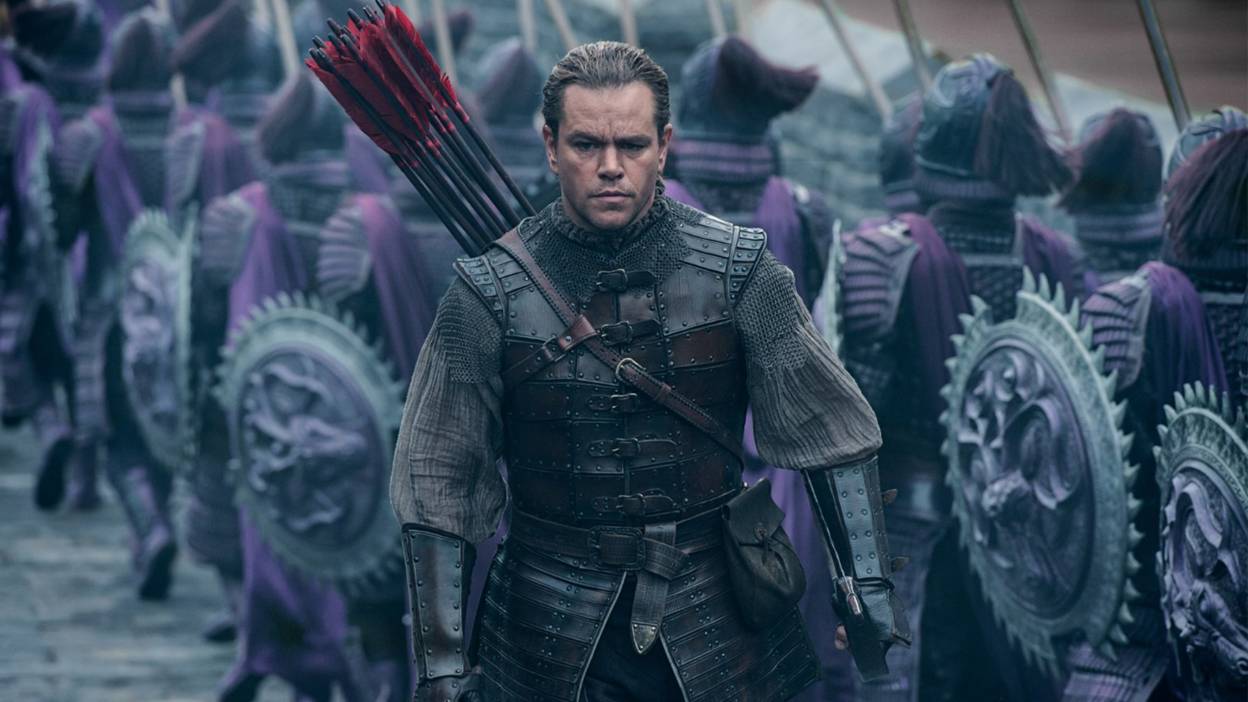 Universal Studios
This historical fantasy blockbuster saw Matt Damon's character play a hero who, alongside other fighters, was trying to save China from monsters. People were unhappy that it perpetrated the 'white saviour' myth. The internet was instantly filled with memes with the sarcastic hashtag #ThankYouMattDamon trending.
It seems it was these frustrations led Choi to design the T-shirt, telling the LA Times, "Hollywood just needs to try a little bit harder to include us in stories that take from Asian elements.
"You're using our culture as set pieces or accessories, and that is unfortunate. I hope things will change. I'm not angry about it, but this is a thing that's happening and I'm going to call it out, because that's what we have to do to be heard. To approach it in a way that's fun and clever, I think, gets more traction than just being angry about it by going off on Twitter. This is a way to address it in a way that's not just me yelling at someone. It's more, 'You think there are no Asian or Asian American stars out there? You're wrong! We have so many at these shows.'
"The hunger is there. People really want representation - especially Asian Americans."
Twitter users have been quick to comment on the T-shirt and Michele Selene Ang.