N/A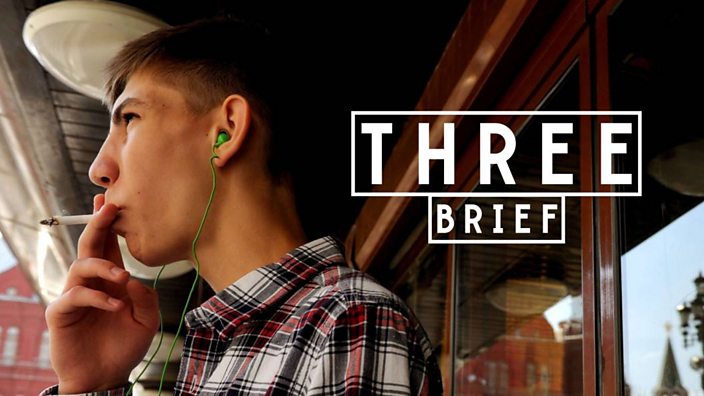 Getty Images
Russia's smoking ban: Which other countries take a hard line on cigarettes?
Even though smoking was banned in public places in Russia back in 2013, the country still has one of the highest smoking rates in the world.
But now health-conscious President Vladimir Putin wants to go one step further.
His officials are considering a permanent ban on selling cigarettes to people born in 2014 or later.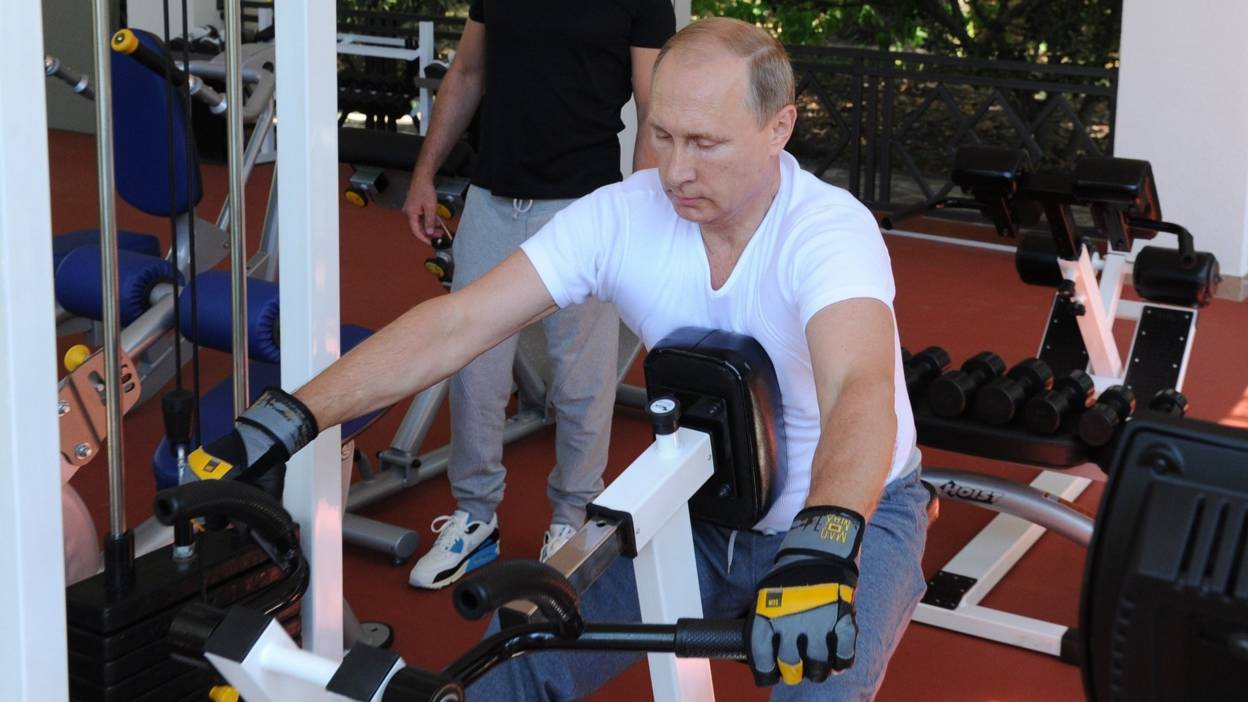 Getty Images
We're not talking about toddlers wandering into a shop and asking for a pack of 20.
This is a long-term strategy they would hope mean it'd be illegal for anyone to smoke.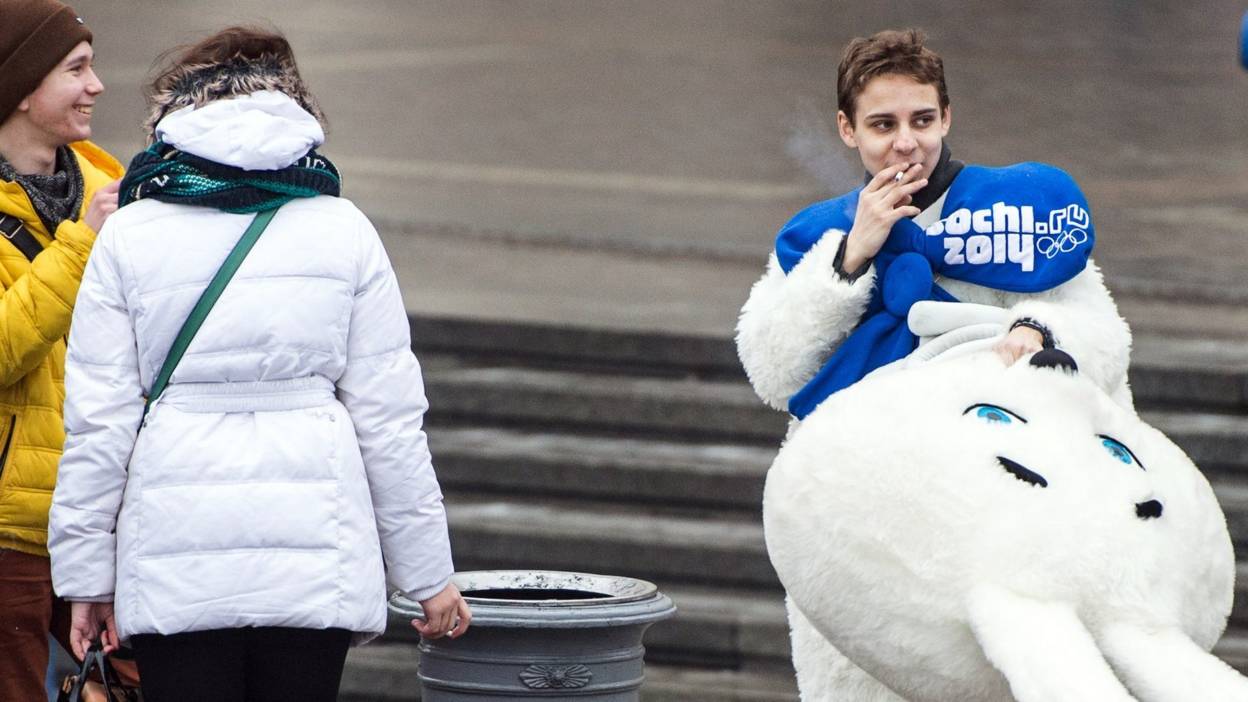 AFP
There's no official word from President Putin or his government yet on whether its Health Ministry's proposals will be introduced formally. But which other countries have made life harder for their smoking populations?
Ireland was the first country in the world to introduce a total smoking ban back in 2004.
More and more countries follow suit each year.
It's probably music to the World Health Organisation's ears.
A WHO study estimates there are six million tobacco-related deaths each year and it costs the economy $1 trillion.
That's something pro-smoking groups loudly deny.
If Russia does manage to ban smoking entirely, it actually won't be the first country to do so.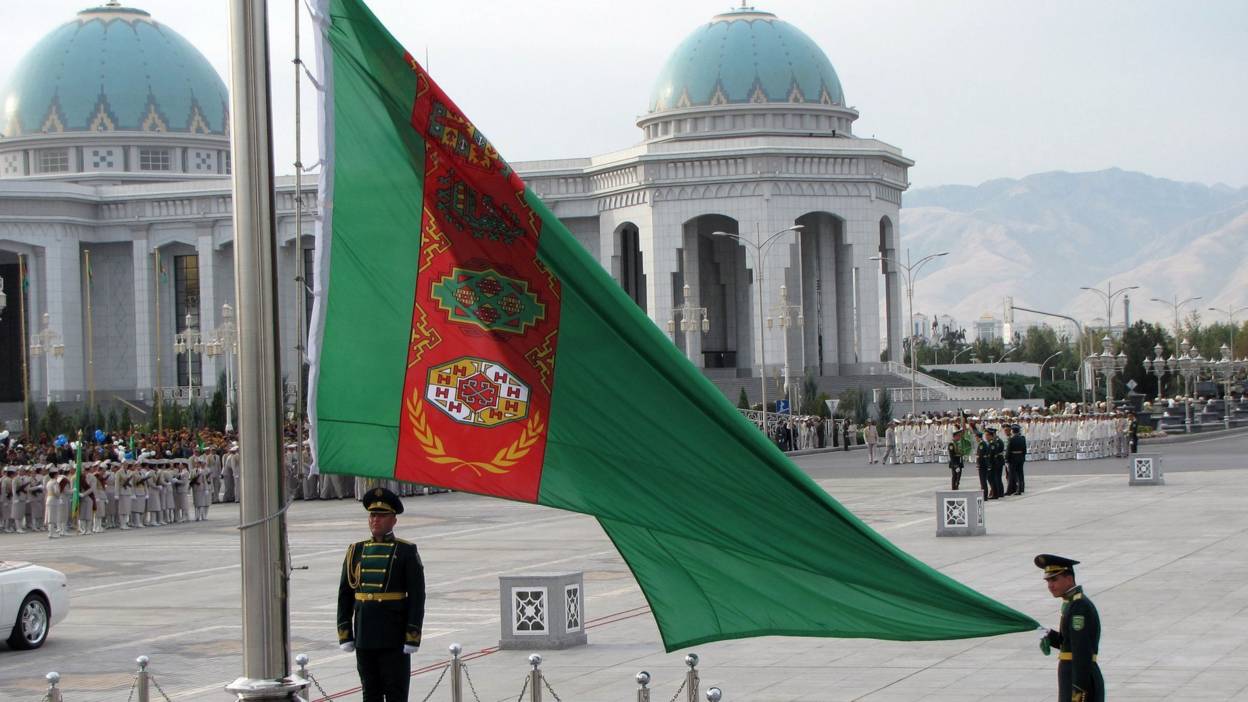 Getty Images
The country reportedly banned the sale of all tobacco products in 2016, with state TV showing footage of thousands of packets of fags being burned...
If Russia does ban cigarettes to those born post-2014, then the full effects wouldn't be seen until 2033.
Marina Gambaryan, an expert at the Health Ministry, told Russian news agency TASS that "will not seem an extreme measure but an entirely logical development of events."
So ready to give vaping a go? Russian smokers might want to think again.