N/A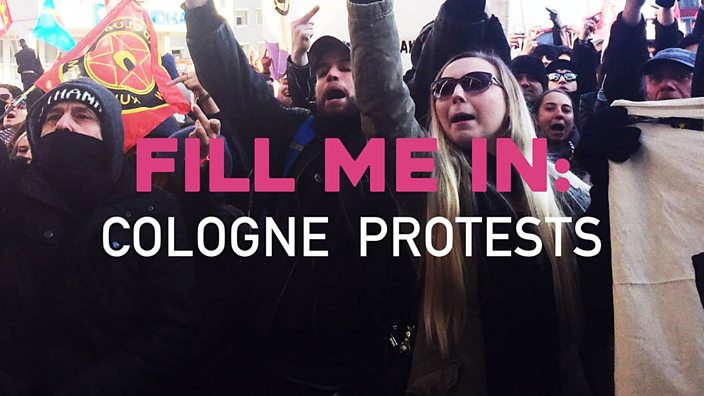 BBC
Fill me in: The Cologne protests
As realities of the migrant crisis starts to take hold, so its effects have been ricocheting around Europe. Some have warned of the crisis' " destabilising" effect on the continent and attacked Angela Merkel for accommodating such a significant number of migrants in Germany.
You may have heard migrant relations didn't get off to a peaceful start this year as tensions blew up in the wake of the Cologne attacks. We took to the streets with Stacey Dooley to investigate the impact of the sexual assaults in Cologne and the state of migrant relations in Germany.
But if you're a bit lost about what went on, let us fill you in:
New Year's Eve: While most people were taking selfies as midnight struck - and wondering whether to lay off the Weizenbier for a detox January - something much more worrying was happening. Women in Cologne started reporting rapes, sex assaults and robberies. A lot of them. There were soon hundreds of reports.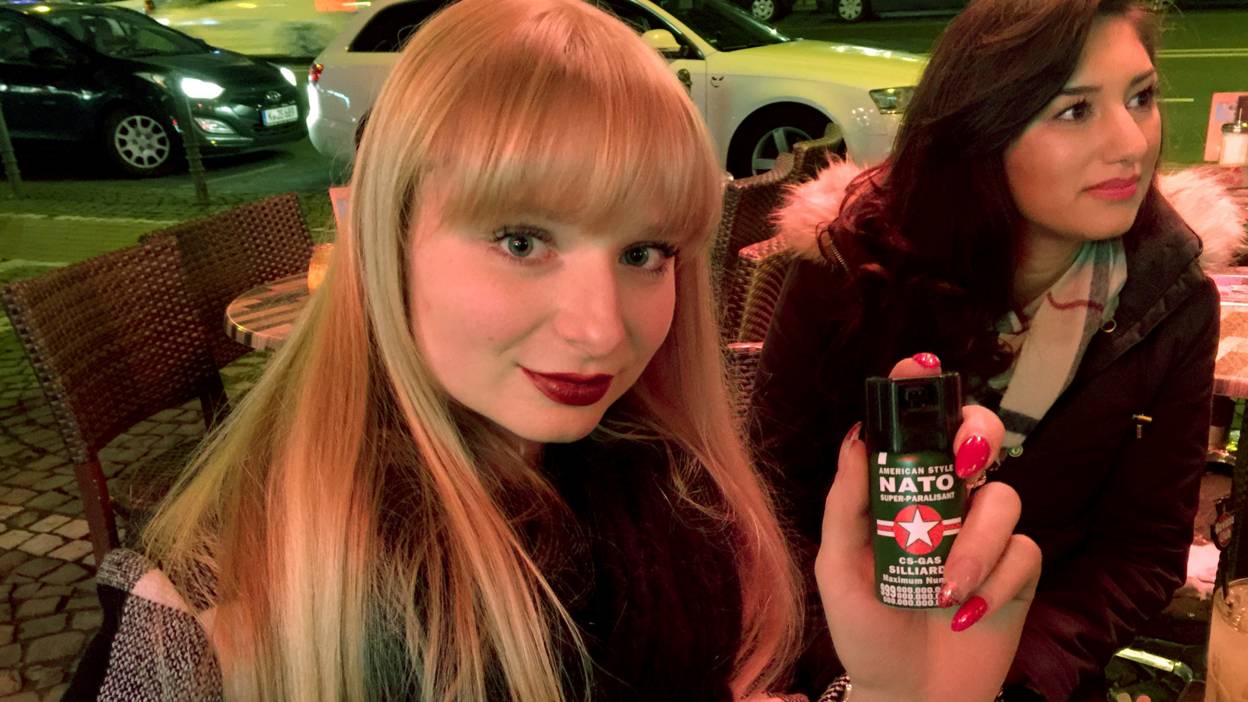 BBC
Immigrants - in a nutshell - and that's when something already horrible became even more controversial. Police in Cologne say 883 criminal complaints have been filed - nearly half of them for sexual assault - and those accused are almost all from an immigrant background.
Cue a massive uproar and debate about whether Germany is too welcoming and soft on asylum seekers and refugees. Most of the men accused are of Arab and north African origin.
There have been huge (and sometimes violent) street protests, involving far-right and anti-immigration groups. Most recently they involved 2,000 supporters of Legida an offshoot of the Patriotic Europeans Against the Islamisation of the West movement (a.k.a Pegida).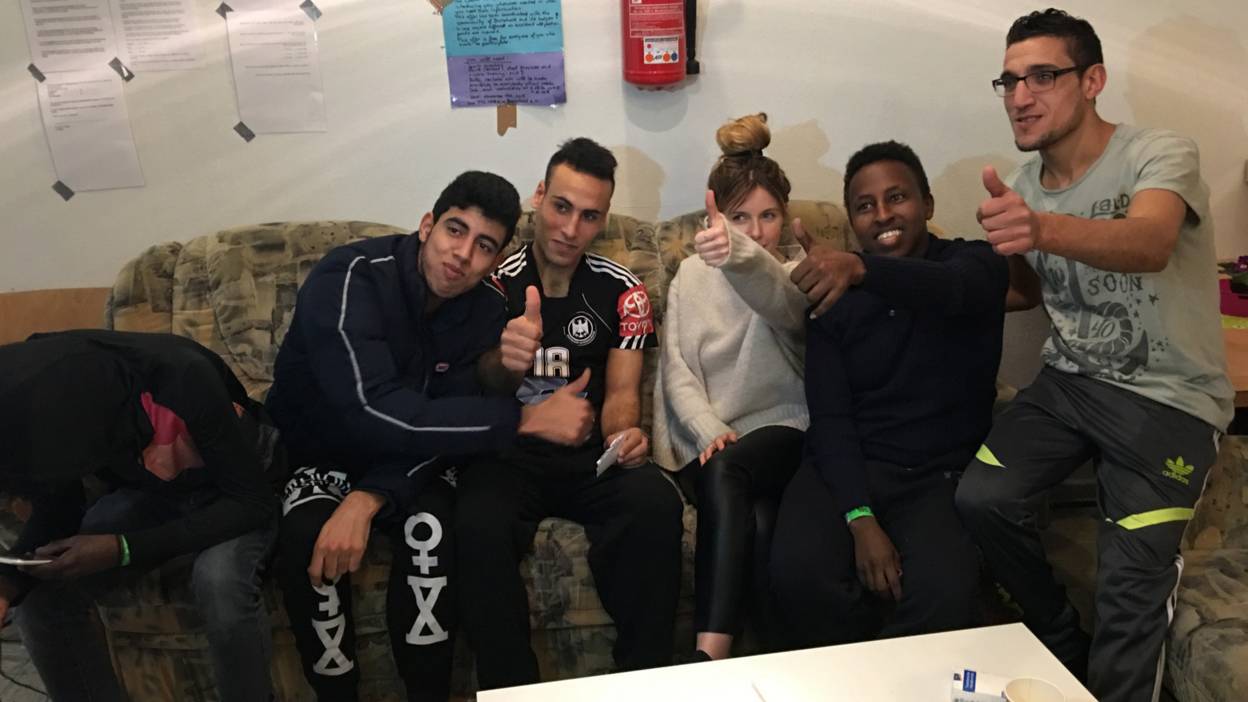 BBC
The German government's working out ways to make it easier to deport asylum seekers who commit crimes. It also wants to take away refugee status from anyone found guilty of a sex attack.
An Algerian asylum seeker has become the first suspect to be arrested, accused of groping a woman and stealing her phone.
Eight other men are being held in custody awaiting trial. Keep a look out for our film with Stacey in Cologne coming later right here in the Drop and also let us know what you think @bbcthree