N/A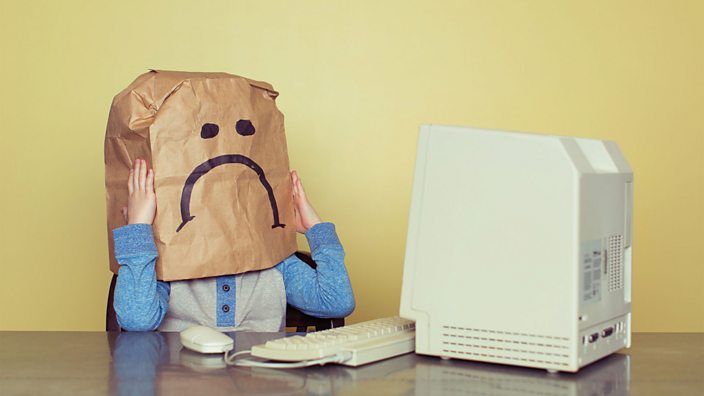 Getty
All the random stuff you'd weirdly miss if you #DeleteFacebook
Breaking up is hard to do
Well, it's finally happened. After a rocky 14 years, the internet may have fallen out of love with Facebook.
In the wake of allegations that analytics firm Cambridge Analytica used third party apps on Facebook to influence elections, the hashtag #DeleteFacebook is in full swing on rival social network Twitter, with more than 50,000 tweets posted so far.
This time, it's not just privacy activists who are getting rid of their accounts. The high-profile users pressing delete include WhatsApp co-founder Brian Acton, who sold the messaging app to Facebook for over £11 billion in 2014.
On Tuesday night, he simply announced, "It is time."
Facebook founder Mark Zuckerberg told the New York Times on Wednesday that they hadn't "seen a meaningful number of people" deleting their accounts – but avoided giving an estimate.
Meanwhile, people have decided that they'll just have to start showing off their cats IRL from now on.
But breaking up is hard to do – especially when you're used to sharing everything. Deleting Facebook might leave you feeling strangely empty.
After all, it was always there: at work, on the bus, in the pub and - let's be honest - in your bed.
Here are a few of the random things you'll miss if do hit 'delete'.
Getting to know your friends better
It's been an invaluable resource.
Finding out when everyone you've ever met gets engaged
How will you send your heartfelt congratulations to that girl you went to primary school with and haven't spoken to since? Are you going to scribble "OMG so happy for you!!!" on a piece of paper and fly it to her via carrier pigeon? It's just not the same.
No, really - because if she can't comment "looks fun" on all of your photos on Facebook, she'll move to Twitter.
We don't mean to be dramatic but this must never happen.
Your aunt's friend who discovered FarmVille eight years too late
Even after what feels like 13 million invitations, you STILL don't want to play FarmVille – but you've grown weirdly attached to the little notification that still pops up from someone, somewhere, every few hours.
That mate who thinks every meme they come across is 'SO you lol'
Admit it: you'll actually miss those 4,792 notifications a day likening you to three-year-old Grumpy Cat memes.
But there's also a sizeable chunk of stuff you really won't miss, such as...
All of your acquaintances' baby photos 
It's genuinely great that everyone you know is growing up and having children while you enjoy your regular Friday night date with a bottle of supermarket-brand gin.
All the people who can't spell
And all the people who self-righteously correct them. And the people replying "F off grammer police". And then the Grammar Police replying "grammar*".
Those vague "wow I can't believe what just happened never trust people" statuses
As well as the dozens of "hope ur ok hun x" comments that follow.
That friend who posts 3,000 charity run updates a day
It usually goes something a little like this: "My goldfish passed away and now I'm running a 10k to raise money for the World Goldfish Welfare Fund – here's a minute-by-minute live-action replay of the 7k training run I did today!"
Mentioning the words 'washing machine' in one chat with someone one time and being flooded with ads for washing machines for days
Ahh, how comforting to know that Facebook seems to know you better than any real, physical person could possibly ever hope to. Definitely comforting. Not unsettling at all.
So long, Facebook – it's been real. Maybe it's time to fire up the old Bebo account?