N/A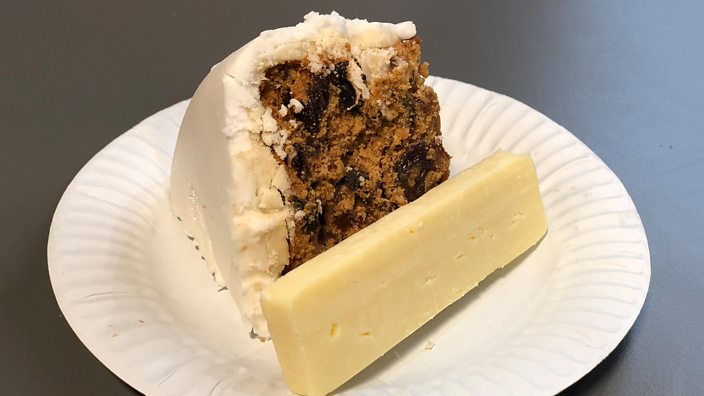 BBC Look North/Twitter
The debate is on - do you eat cheese with Christmas cake?
And more importantly, what kind of cheese?
It's almost Christmas, aka 'stuff your face with loads of incredible food day'. 
That's right - mince pies, chocolates, roast potatoes, a cheddar and Christmas cake combo...
Wait, what was that last one?
Yes, many people do eat these two things together. BBC Yorkshire recently asked their followers on Twitter whether it was a combo they'd go for...
And as you can see from this poll, responses were truly divided. After 4,756 people voted, the results were split evenly - 50:50.
Many people say it needs to be eaten with Wensleydale, a type of cheese produced in North Yorkshire...
Although some say that cheddar is the way to go.
And others say the cake needs to be icing-free.
Eating cheese with your Christmas fruit cake is actually a long-held Yorkshire tradition.
According to Peter Brears, a food historian in his seventies from Leeds who spoke to the Yorkshire Post about the combo, it dates back "at least until the 19th century, and I know that because my grandparents were born in the 1890s and it was very much part of their Christmas celebrations".
Pretty incredible time-frame, there...
"It's one of those things that is perfectly normal in Yorkshire, yet when you go anywhere else you get a horrified look and I think it would be good to spread its appeal," Brears adds. "Like we say here, Christmas cake without the cheese is like a kiss without the squeeze."
The debate is almost as fierce as the one that raged last year, about the correct way to cut your toast.
The subject was brought into focus by Sheffield Hallam University's Hallamnation club night, and a debate later raged on Twitter.
It appeared that the club offered toast at the end of a night, so the organisers asked their followers if they like the toast sliced diagonally, horizontally or vertically.
A reasonable question, you might think. But you would be wrong.
Accusations flew (diagonally) left, right, and straight down the centre.
And people owned up to deeply ingrained beliefs about the art of toast cutting.
And then, of course, there is the classic tea-making debate.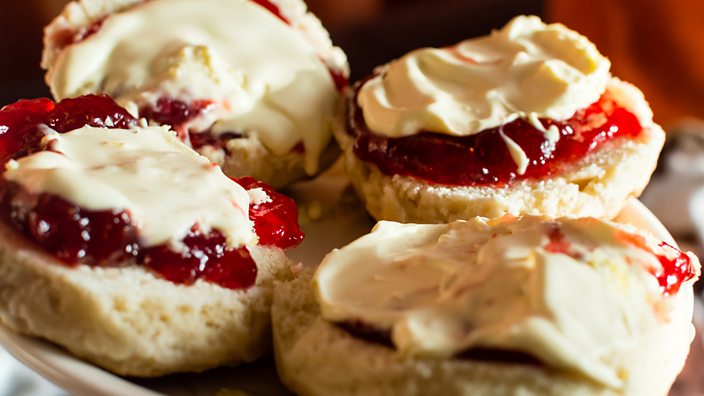 There are two methods for eating your scone, the Devonian and the Cornish. Both begin by splitting the scone in two, but the agreement ends there.
For whereas Devon's school of cream tea first places clotted cream on the scone, followed by jam, the Cornish variant begins with the jam and only then dollops the cream.
And finally, there's the thorny topic of the correct name for one of these: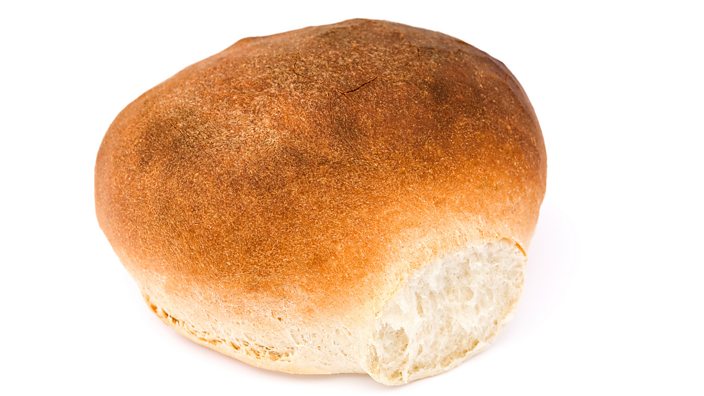 Depending on which part of the UK you're from, you could know the object before you as a butty, breadroll, breadcake, bun, bap, barm, batch, muffin, stotty or cob. We're not even kidding.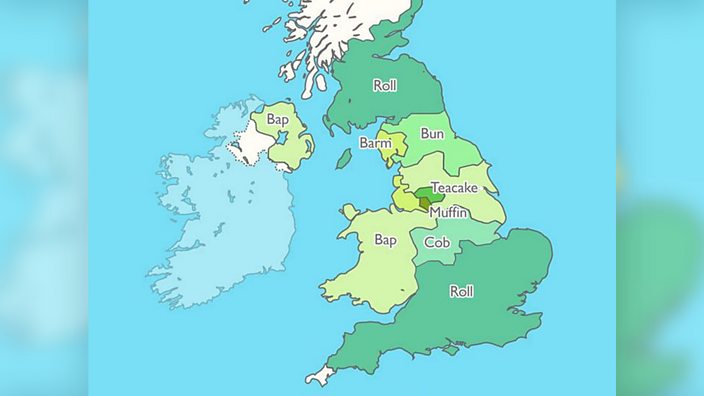 But why agree that there can be reasonable differences in dialect when you can have a massive war over bread instead?!
In any case, we're officially intrigued. We're going to try a hunk of cheese with our cake on Christmas Day, just to see what it's like.
This article was originally published on 13 December 2017