N/A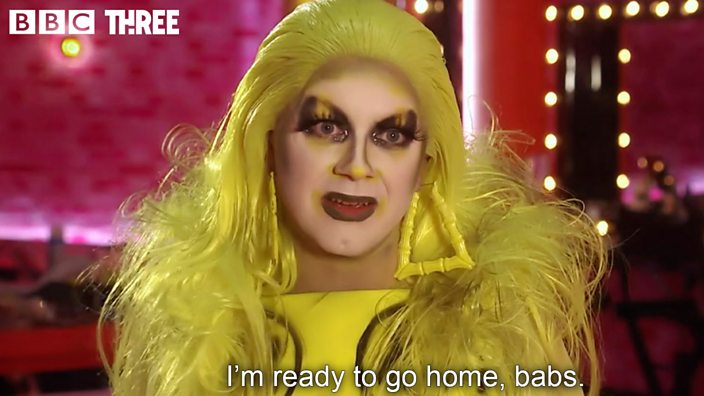 BBC
The most talked-about moments from series two of Drag Race UK
The show that launched a thousand memes…
*Spoiler warning* This article reveals details about series two of RuPaul's Drag Race UK
From hilarious memes to shocked tweets, the latest series of Drag Race UK had the whole country talking.
In the finale, Glasgow queen Lawrence Chaney was ultimately crowned the second-ever winner, beating out Bimini Bon Boulash, Tayce and Ellie Diamond for the title. 
"It was something that really blew us away filming it and I'm glad it's blown everyone away watching it," the winner said. 
After the exciting final episode, we looked back at some of the moments that fans will never forget.
Perhaps the single most-talked about moment from the series was the United Kingdolls' version of UK Hun? It seemed like the whole country was singing it!
Ginny Lemon's truly SHOCKING self-elimination
Another moment that left us gagged was Ginny's decision to walk away from the competition. We're still not over it.
Tia Kofi's hilarious turn as Alan Turing
When the queens were asked to channel a UK gay icon, Tia Kofi decided on an ode to the legendary gay mathematician.
Tayce's cheek, nerve, audacity, gall and gumption
Welsh queen Tayce kept us entertained with her incredible talking head moments - and this one in particular stuck with a lot of fans.
Bimini and Ginny's touching chat about being non-binary
Fans loved the moving conversation between these two queens about their gender identity.
Bimini as Katie Price on Snatch Game
The London queen really wowed fans with this spot-on portrayal.
We can't wait for series three... and even more excellent memes.