N/A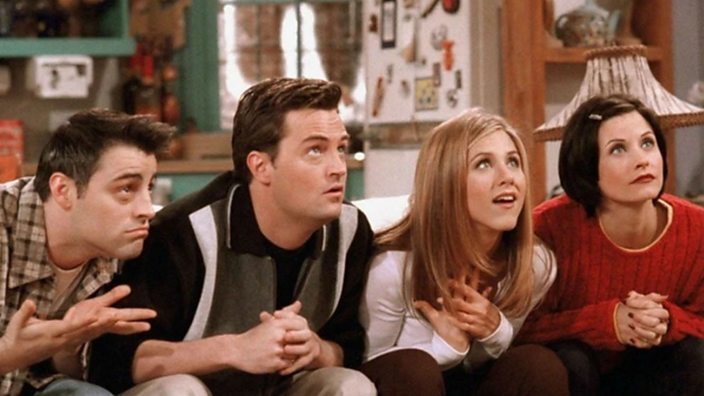 Warner Bros Television
Friends: What's the best episode ever?
While we're at it, feel free to rank your favourite characters too
Streaming on Netflix and its constant reruns on TV have kept the series alive among people who weren't even born when the show ended, let alone when it began.
Now, that's not to say its reputation hasn't taken a bit of a hit; to contemporary audiences, some jokes and storylines can, in retrospect, sound cruel, creepy, homophobic and/or sexist. 
Be that as it may, it doesn't look like Friends is going to let go of its hold over the pop culture imagination any time soon. So with that in mind, let's gauge some of your opinions on the series' best episodes and characters.
It's an upvote system here, so you get to select five from the list below. Choose wisely!
It's not an ideal list (where's the episode with the quiz where Monica and Rachel lose their apartment to Chandler and Joey?!), so if your favourite episode isn't included, feel free to add it in the comments at the end of this article.
For the main sextet, we're being particularly cruel by giving you just one vote - so only vote for the character you love most or think is best. This means taking into account how they evolve and change (for better or worse) over the course of the 10 seasons. Choose wisely.
The supporting characters
Who do you think is the best recurring supporting character? Here's a selection* of choices. Again, you get one vote for your preferred character so click with caution!
*If we've left out your favourite recurring character, take to the comments!
Originally published 7 February 2019.