N/A
Meet the characters of Unsolved, BBC Three's new immersive and groundbreaking online format following the investigation into the disappearance of Damien Nettles from the Isle of Wight 20 years ago.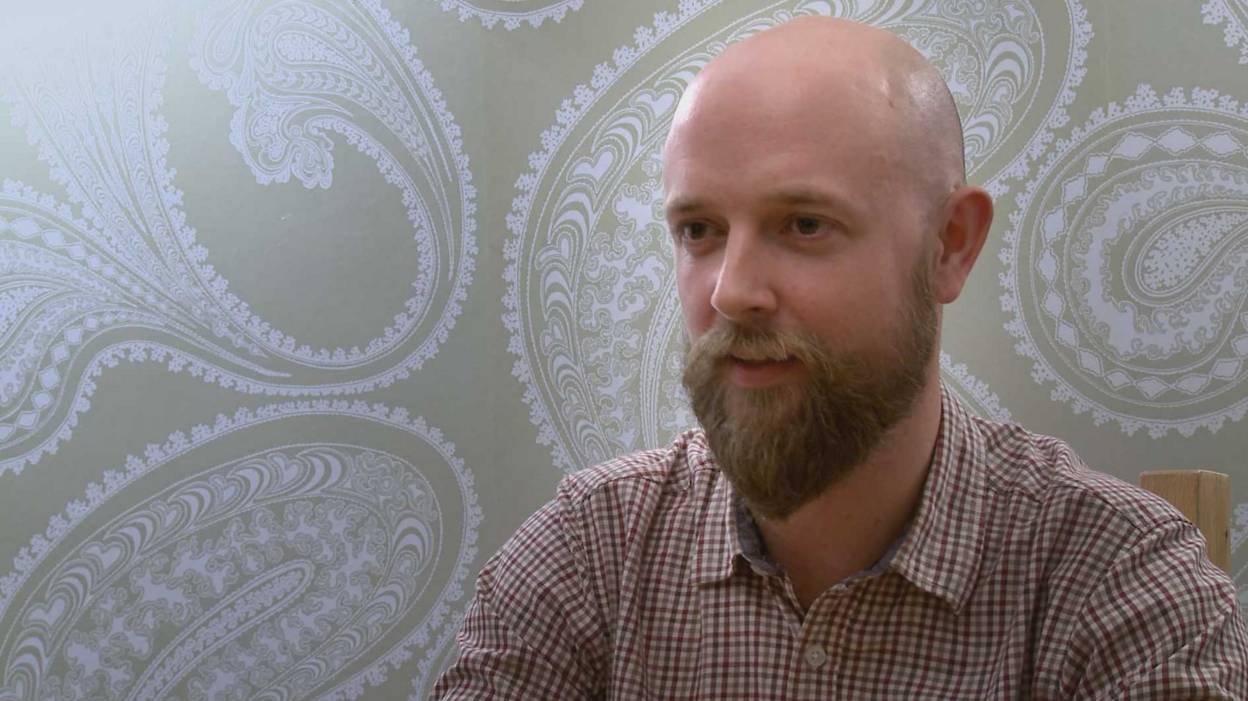 BBC
Chris was Damien's best friend. Chris was with Damien the night he went missing and says the last time he ever saw his friend was 10.30pm.
Chris does not recall that drugs were a part of Damien's evening, but when we showed him the CCTV footage of Damien in the chip shop around 11.30pm, Chris thought Damien looked like he might have taken a trip.
Chris told us Damien used to buy drugs from Bunny Iles, who used to deal drugs with Nicky McNamara. So could buying drugs have brought Damien into contact with McNamara that evening?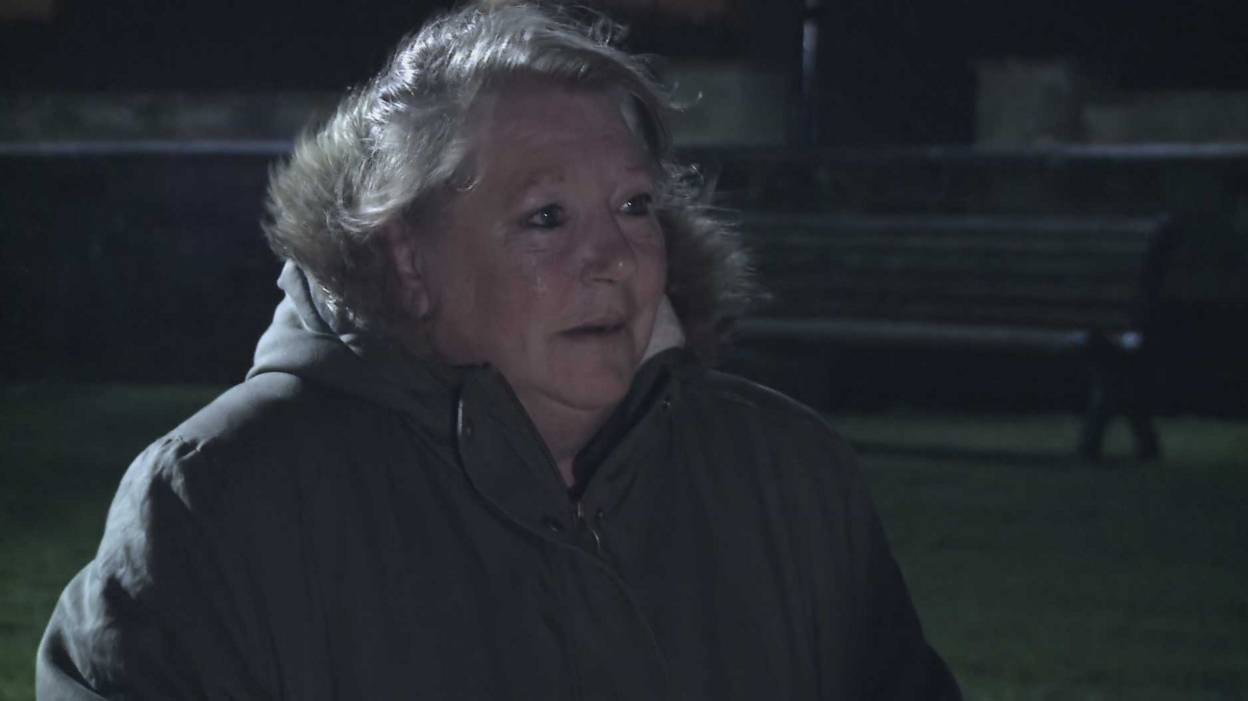 BBC
Lynn is a local councillor on the Isle of Wight. Lynn has followed the case of Damien's disappearance since the beginning. Lynn has heard numerous rumours over the years from a variety of people on the island, including those within the drug dealing fraternity.
Damien's Mum, Valerie, describes Lynn as her eyes and ears on the island and Lynn has organised vigils on the anniversaries of Damien's disappearance.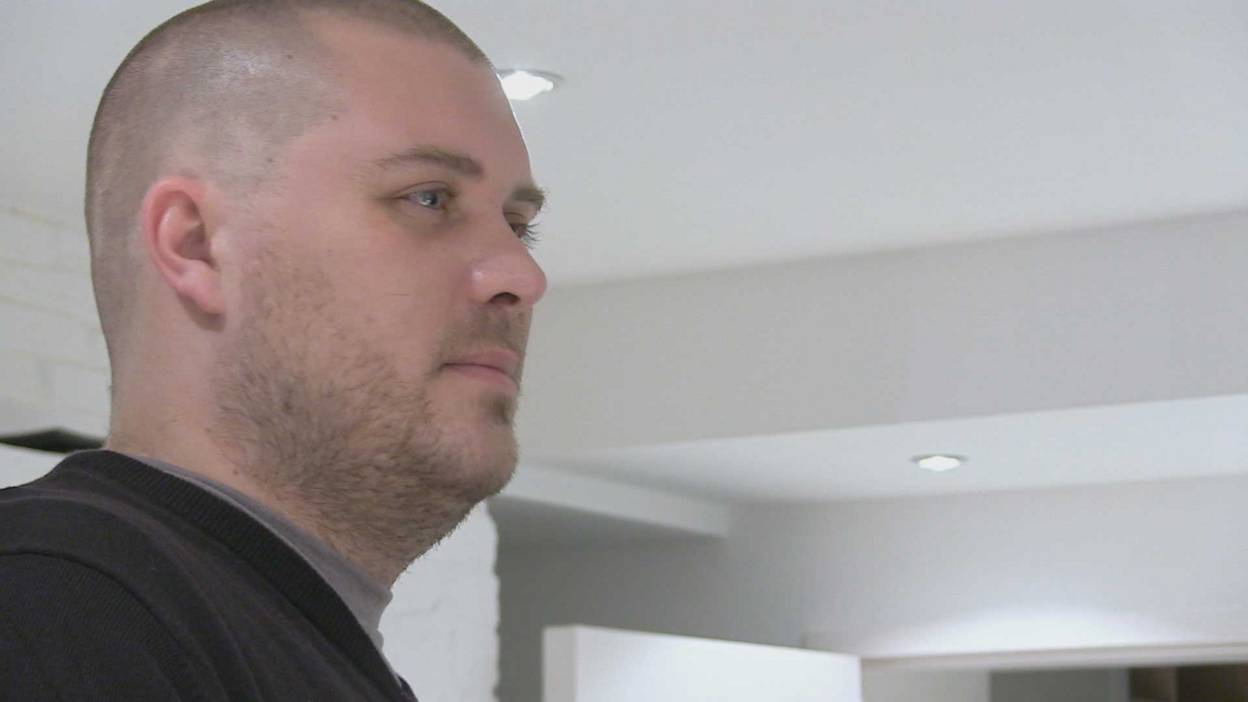 BBC
James is Damien's younger brother. James was only 12 when his brother disappeared. A few years later the Nettles family left the Isle of Wight.
As a young teenager, James came back to visit the island, where he occasionally crossed paths with some of the dealers rumoured to have information about his brother's disappearance or even rumoured to have been involved in it. This included Nicky McNamara.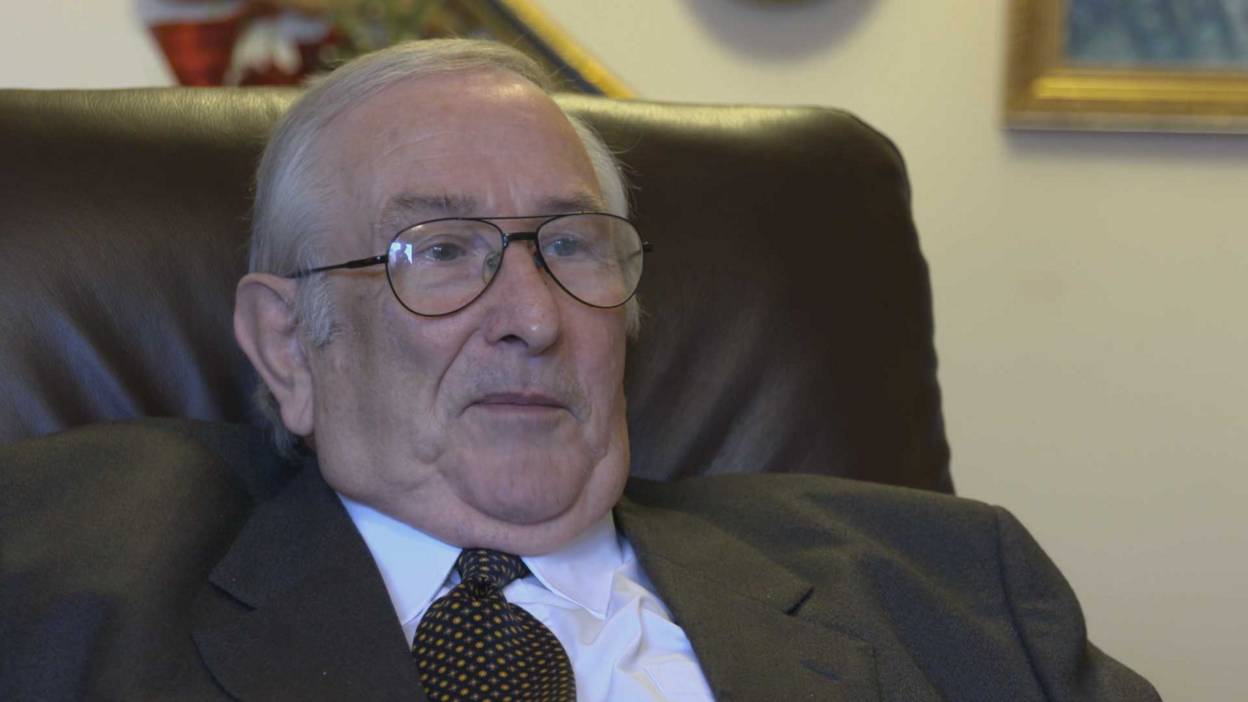 BBC
Ivor is a private investigator who volunteered his help to the Nettles family to try to get to the bottom of what happened to Damien. He never managed this, but his years of digging around the case have unearthed possible witnesses, including the "Weatherman".
Ivor also made contact with several people within the island's drug dealing scene, rumoured to have information about what happened to Damien. This includes Shirley Barrett.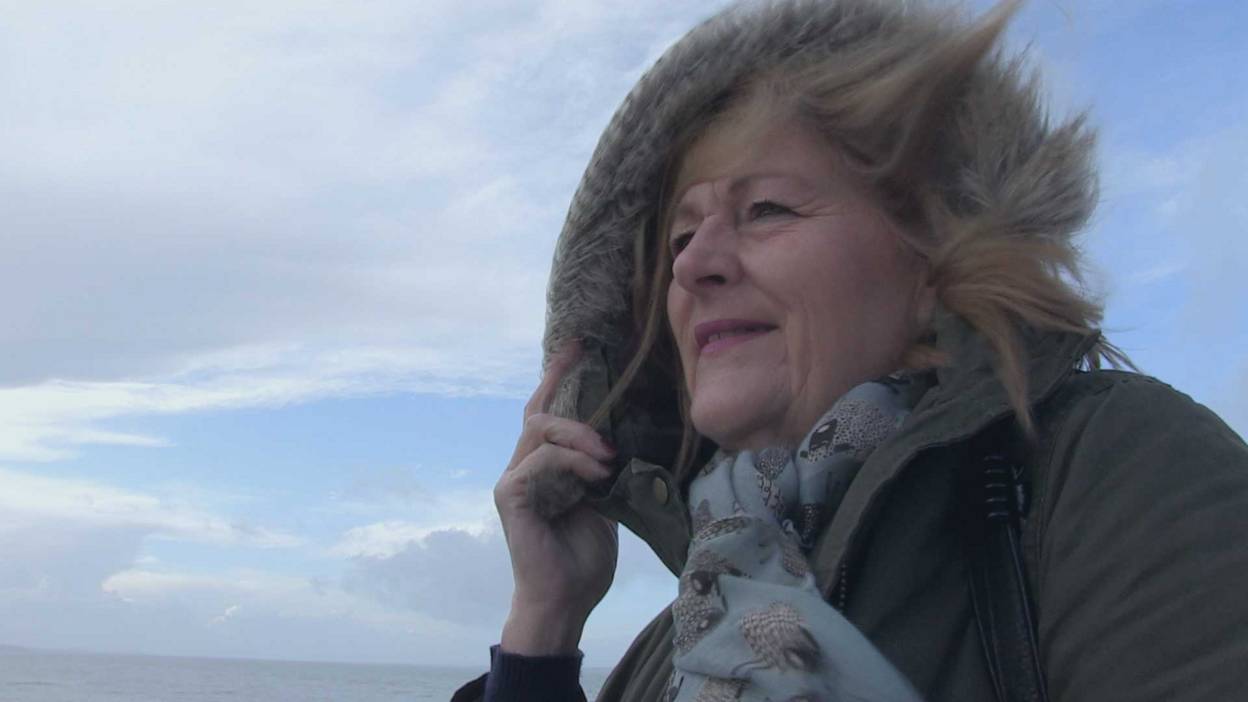 BBC
Valerie is Damien's mother. For nearly twenty years Valerie has desperately been searching for answers about what happened to her son.
She remains very angry with the failings of the police investigation, in particular the loss of the CCTV footage from the cameras on Cowes High Street. Valerie believes this footage would have revealed vital information about Damien's disappearance.
She has had to endure two decades of rumours, lies and speculation, but she remains determined to find her son.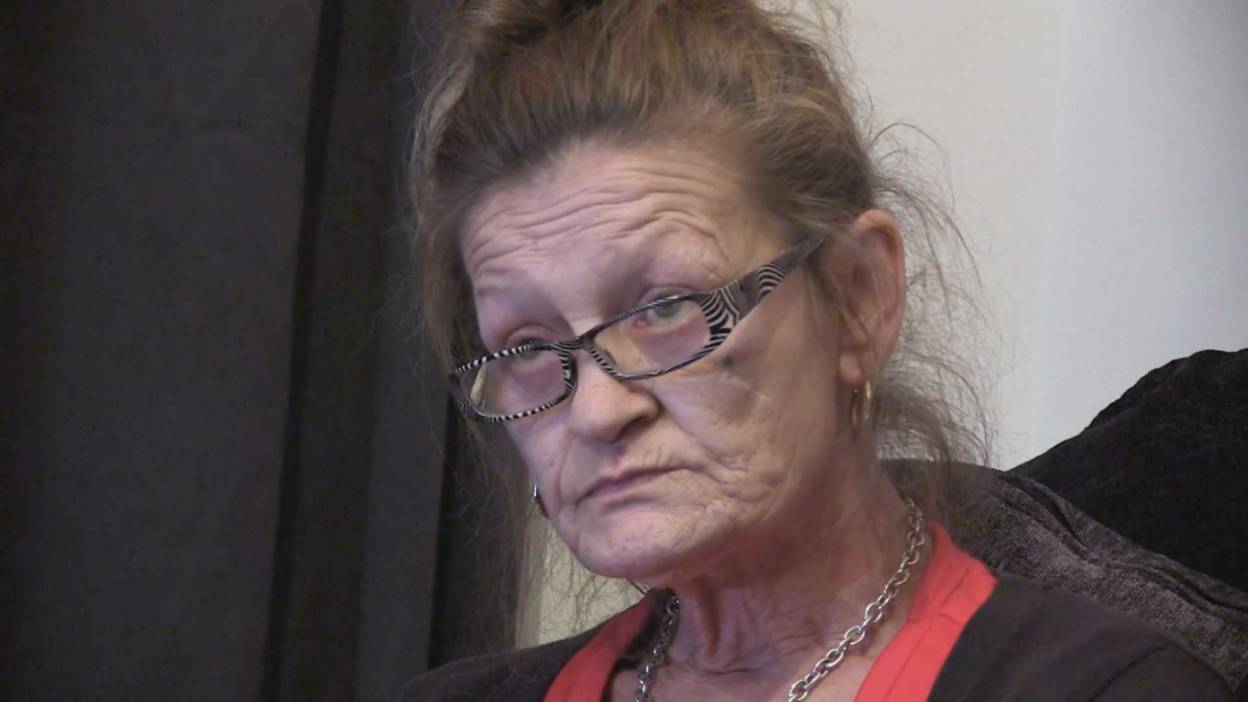 BBC
Shirley Barrett is a notorious resident of the Isle of Wight. She has a history of anti-social behaviour and used to live in what was nicknamed locally as the "House of Death", because a number of people died there – reportedly from drug overdoses.
One of these was Nicky McNamara, who passed away in 2002. McNamara is also said to have been in a relationship with Shirley Barrett at one stage and there are rumours that he made a death-bed confession to her about his involvement in Damien's death. Barrett denied this to us and denied knowing anything about Damien's disappearance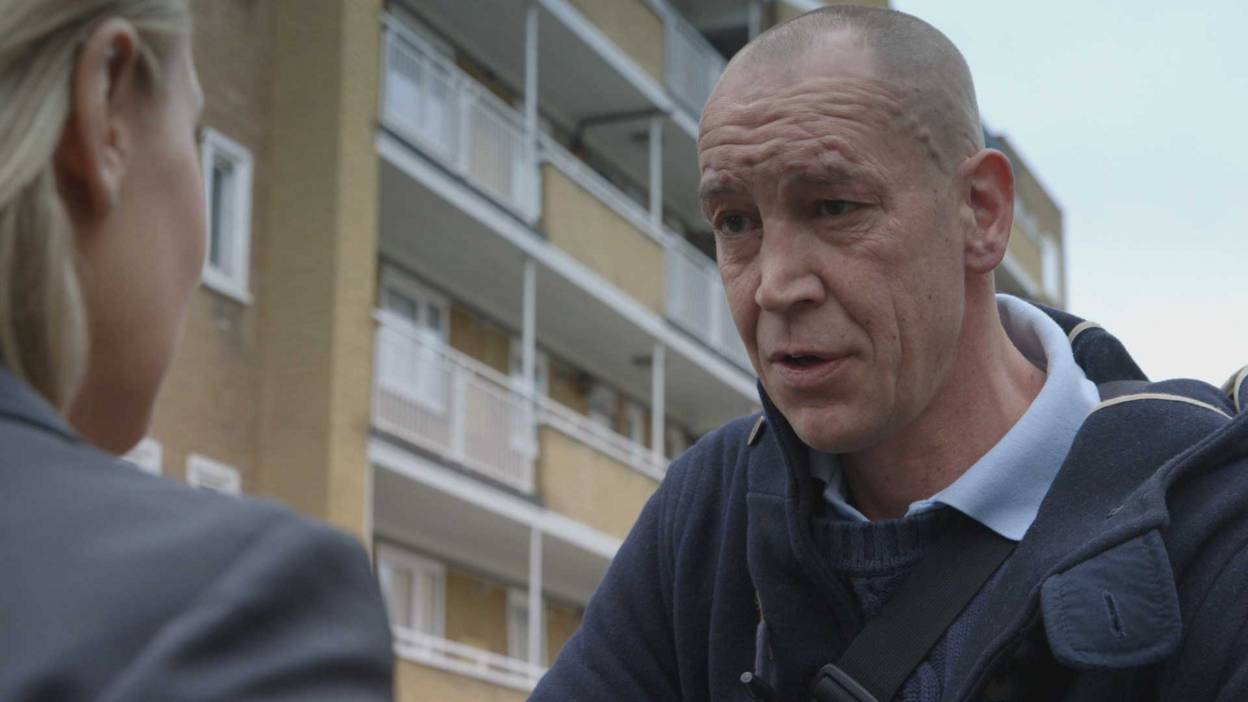 BBC
Daniel Spencer used to live on the Isle of Wight. Spencer could have vital information about what happened to Damien the night he went missing. A local resident told us he saw Daniel Spencer witness a tall skinny teenager being pinned up against a wall by Nicky McNamara.
The resident told us he believes that this teenager was Damien. However, the resident told the police he couldn't be sure of this and he didn't go to the police until several years after the alleged incident. Spencer denies any knowledge of the incident and of what happened to Damien.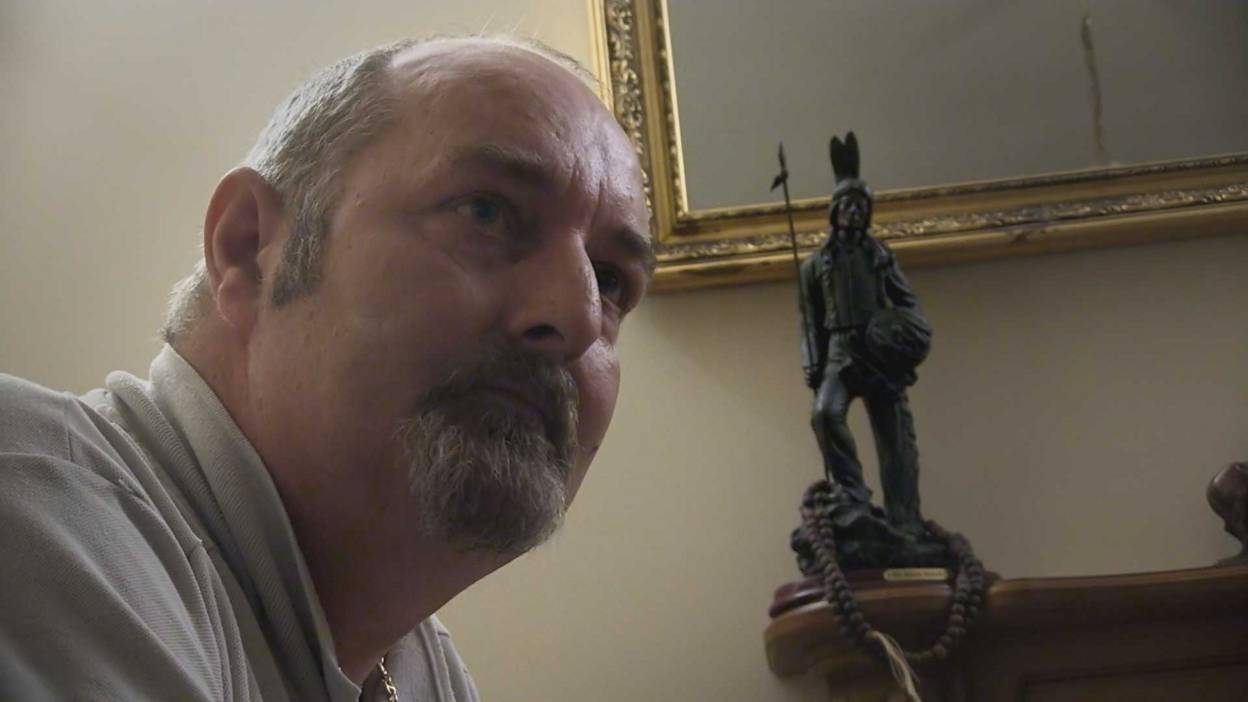 BBC
Bunny Iles was one of the most infamous dealers on the Isle of Wight and has served time in prison for drugs offences. Iles was very close to Nicky McNamara and admitted to us that when it came to drugs they had many of the pubs and clubs on the island sewn up in the 1990s.
Rumours have linked him to Damien's disappearance. Iles used to live at an address where Chris Boon says Damien used to buy drugs from. Iles denies having anything to do with Damien's disappearance and says he never met Damien.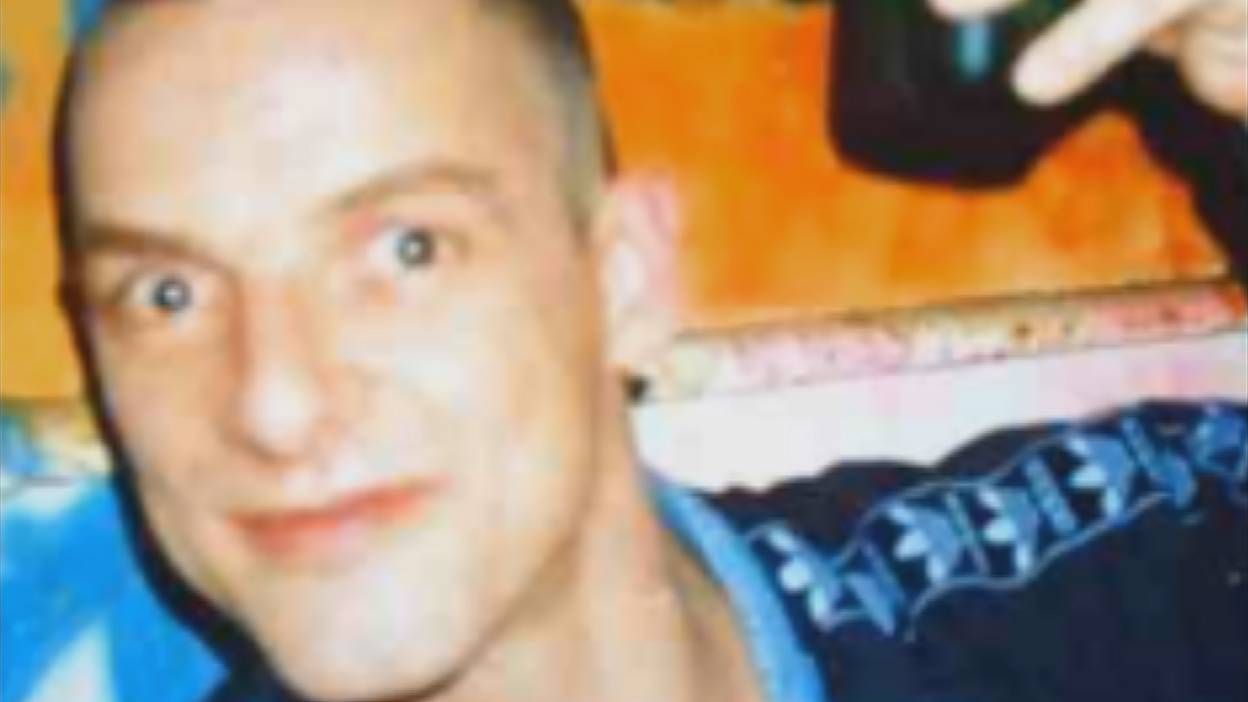 BBC
Episodes 2, 3, 4, 5, 6, 7 and 8
Before he died in 2002, Nicky McNamara was a notorious drug dealer on the Isle of Wight, with a history of violence. We've established that Damien could well have known McNamara and could on occasions have bought drugs from him.
One former dealer told us McNamara killed Damien over a drugs debt. Another source told us he saw McNamara in Cowes High Street the night Damien disappeared and that he saw McNamara behaving suspiciously the next day.
One local resident told us he saw McNamara pinning a tall skinny teenager up against a wall in the area Damien was last seen.
There is no conclusive proof that Nicky McNamara was responsible for Damien's death, but our evidence suggests he is the chief suspect.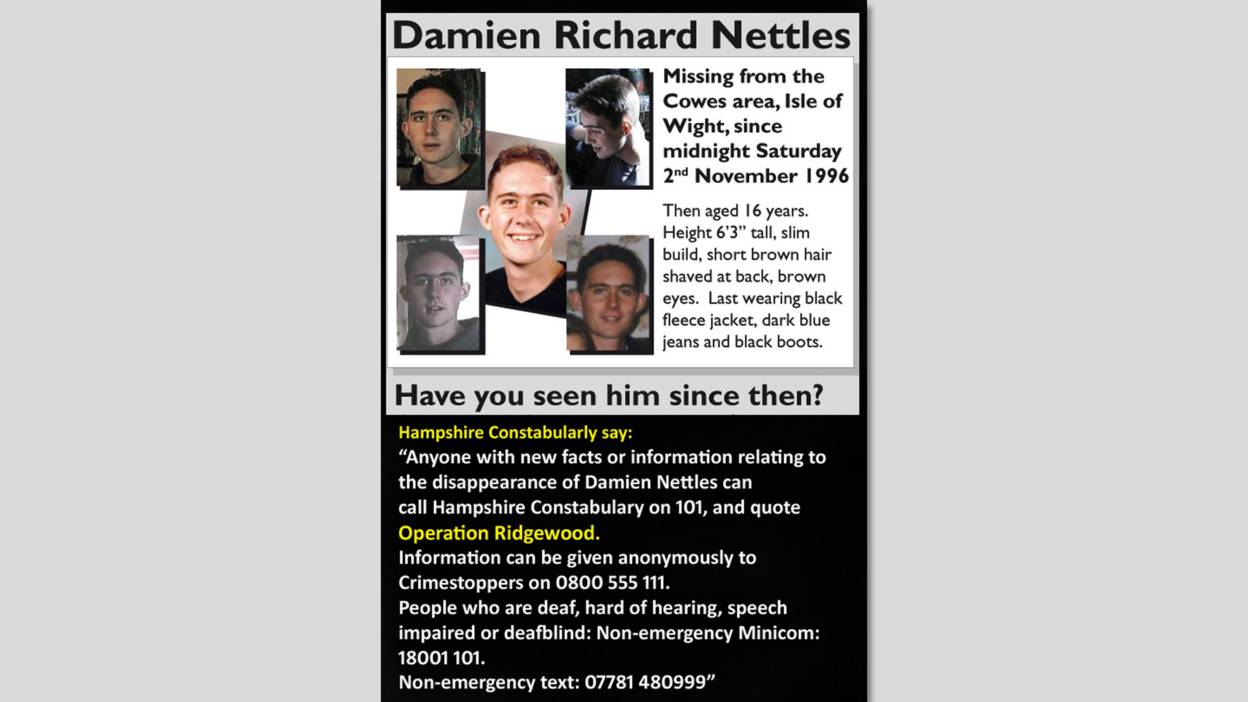 BBC