N/A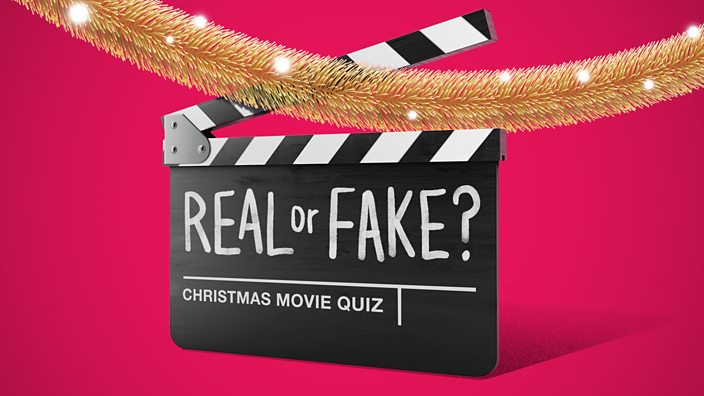 Christmas movie quiz: Is this a real film… or a fake?
Our streaming sites are flooded with festive flicks, but can you pick out the real movies from the imposters?
Huddling around the TV to watch a film on Christmas Day is one of the most important festive traditions - after stuffing yourself with turkey and getting into a furious fight with your family over a board game.
But as we turn to streaming sites for more and more of our viewing, the choice of festive films can sometimes feel a little overwhelming.
Try our quiz below to see if you can tell the real Christmas movie titles from the fakes.