N/A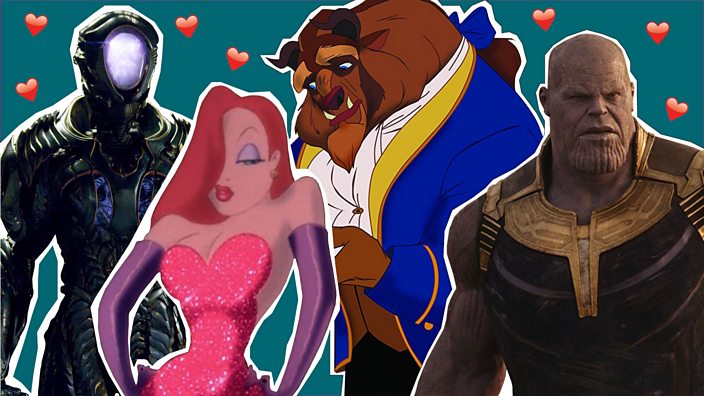 IMDb
Don't judge, but people are confessing to fancying non-human film and TV characters
Some fans are thirsty for the latest Marvel villain. And, it turns out, loads of us lust over CGI and animated creations
So you can perhaps understand why some movie-goers viewing Marvel's universe-conquering hit Avengers: Infinity War might have developed some unexpected feelings for its CGI villain, Thanos.
Fans are mostly lusting over Thanos - played by Josh Brolin - for his "thicc" body, meaning he's burly and muscled. As one article's headline puts it: 'Is Thanos hot?'
That being said, not every Avengers watcher gets it.
Be that as it may, 2018 is turning out to be a fruitful time for pop culture consumers with an eye for unexpectedly sexy non-human creations. This year's big Oscar winner, The Shape of Water, was about a woman (Sally Hawkins) who falls in love - and lust - with a strapping fish-man character.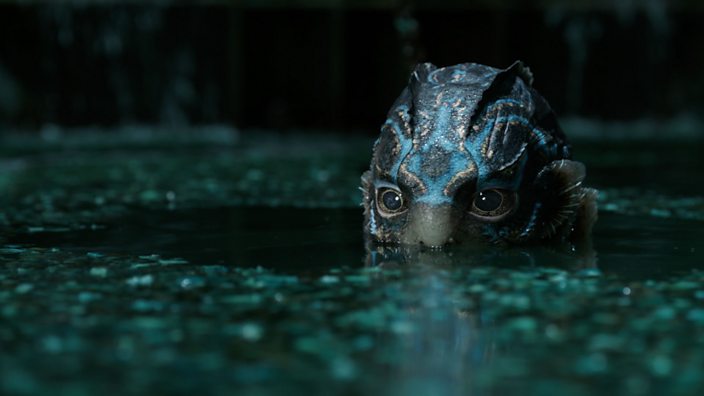 The new Netflix reboot of Lost In Space has also inspired another serious case of fans being attracted to a non-human entity. The series sees the Robinson family stranded on a strange planet, where the youngest member, Will, befriends a protective robot (played by Brian Steele - who, '80s movie trivia fans, also played Bigfoot in Harry and the Hendersons).
But the robot's heroic nature and ripped physique - especially its sculpted rear - has ignited confusing feelings in some viewers.
Though at least one fan preferred the original incarnation of the robot from the 1960s TV series.
Netflix wasn't going to pass up on this promotional opportunity and made a video about the phenomenon, captioning it, 'Y'all need Jesus'.
Similarly, the recently-dropped trailer for the upcoming Venom - starring Tom Hardy as a man who can turn into a long-tongued alien creature  - also drew steamy praise from besotted movie fans.
Of course, fancying a non-human fictional creation isn't a new trend - ask any person of a certain age and/or sexual persuasion about their complicated feelings for the original video game iteration of Lara Croft, or Jin from Tekken, or for the animated Jessica Rabbit (voiced by Kathleen Turner) in Who Framed Roger Rabbit (1988).
Perhaps unsurprisingly, Disney is the biggest source of crushes on non-human creations. If you're partial to it, there's a wealth of material online dedicated to the cartoon princes and princesses that "caused fans' sexual awakenings". 
For example, both Ariel and Prince Eric from The Little Mermaid (1989)...
...and Aladdin and Jasmine from Aladdin (1992)...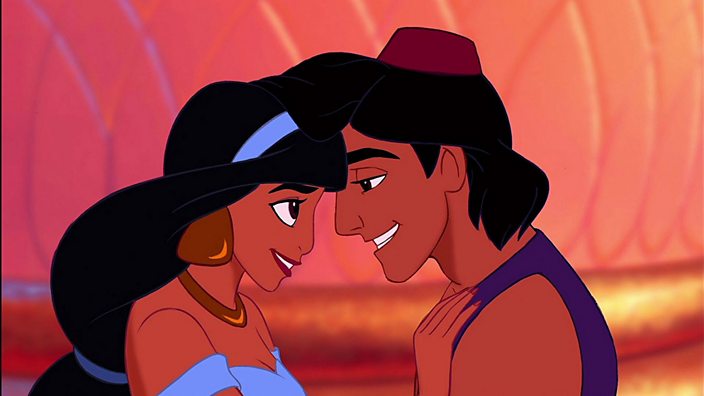 Then, there are the crushes on animated animal characters, like adult Simba from The Lion King (1994):
...and the Beast from Beauty and the Beast (1991):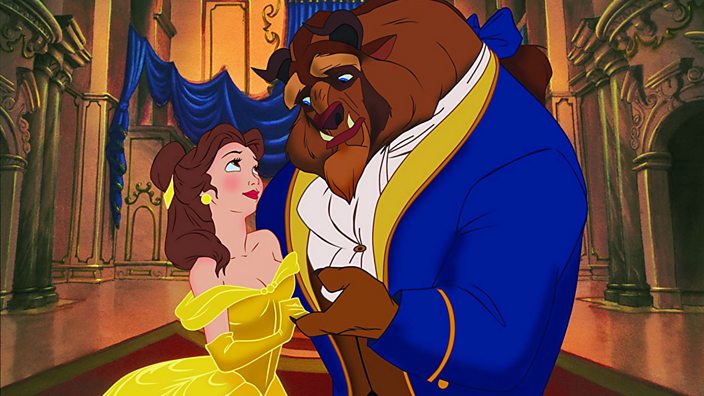 Though there are probably stranger examples of crushes from that particular movie:
So if you've harboured your own confusing attraction to a computer-generated entity, just know that you're not alone. 
And what, you may ask, will be the next non-human focus of the internet's lust? Well, here's one potential target...