N/A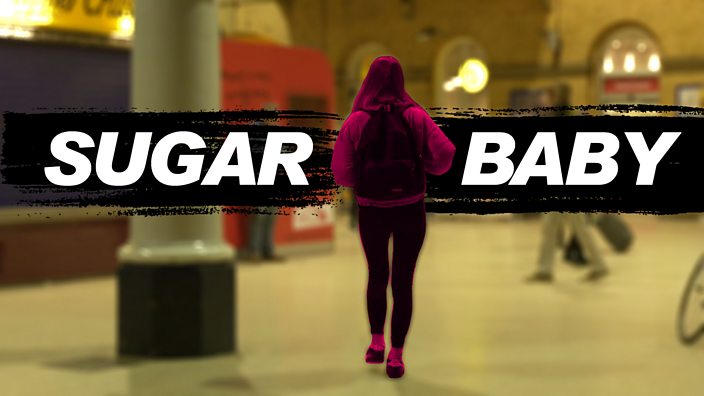 BBC Three
'I'm a sugar baby to pay my way through uni'
'Sugaring' is reportedly on the rise among students
Penny* lives in a grubby student house; the carpet in her living room is flooded, there are missing tiles on the kitchen floor and the hob doesn't work. The heating is so bad that, sometimes, it's cold enough in the house to see her own breath.
"It's far away from uni, so I have to spend money on travel," she explains. "But it's all I can afford really."
If it were just down to her maintenance loan, Penny would struggle to cover her living costs each month. But rather than getting a more conventional part-time job, she has - like an increasing number of other students - turned to 'sugar babying' to supplement her income.
"With so many jobs you need experience but then you need a job to get experience. It's just such a vicious cycle," she says. "So, I just turned to other stuff."
The term 'sugar daddy' is nothing new – its use can be traced back to the 1920s. As a sugar baby, Penny enters consensual, transactional relationships with older, richer men – 'sugar daddies' - who she spends time with in exchange for 'gifts', sometimes in the form of cash.
Penny has been 'sugaring' for six months and says she wants "a sugar daddy who's quite rich".
Many young women like her meet people on sugar dating websites, while others turn to social media sites, including Twitter and Instagram, where they answer call-outs from men looking for "an honest and genuine sugar baby" or a "sugar baby to spoil rotten".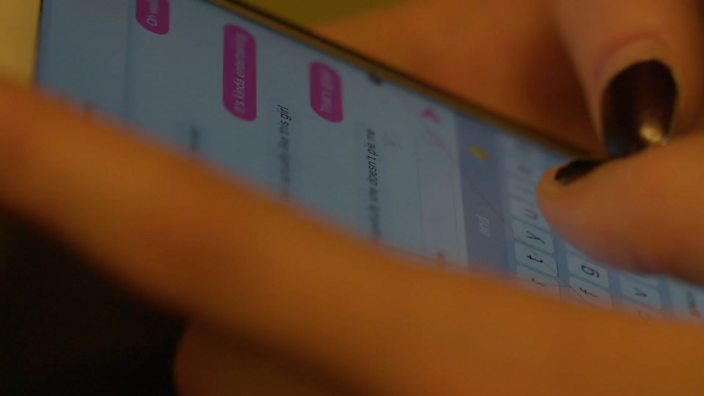 And, sugaring is reportedly on the rise. While there's no objective data available, a popular sugar dating website this week claimed that there are currently 2 million sugar babies in the UK. And in the US, sugar baby conferences attract wannabe sugar babies looking for tips on how to find rich, older men. 
Whether the sugar baby-sugar daddy relationship is sex work is a contentious issue. While some sugar babies do have sex as part of their arrangement, other services are also provided - such as companionship.
Penny has heard of sugar daddies that have helped other students with their education. "One of them said he paid for the girl's tuition fees," she explains.
Penny's most recent sugar daddy paid for their first meeting in drugs: "He gave me £80 worth of coke."
But the gifts can vary; on the one hand there are widely publicised examples of those who wine and dine their sugar baby at expensive restaurants or those who pay a weekly cash allowance; on the other hand there are sugar babies who claim this is far from reality and that men can sometimes ghost them if they make it clear they are not up for sex.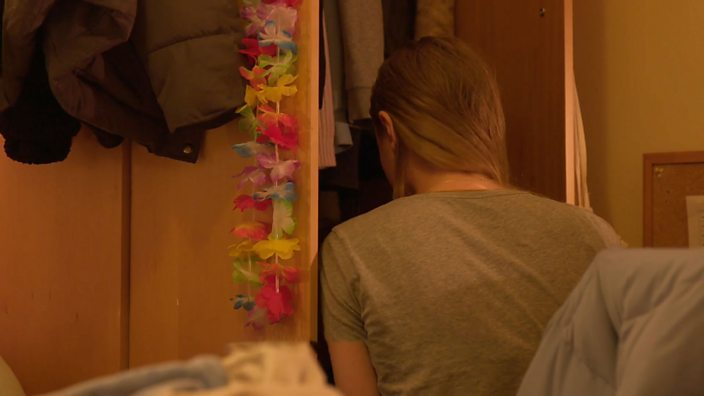 "I'd prefer to have a date and get food out of it rather than just go to a hotel room and have sex with them," Penny says. "I don't really want that because that's quite prostitution-y." 
She is, however, considering sex with her latest sugar daddy. They have been talking for months, but she has met him only once before. 
"We have spoken about having sex and he's sent me a screenshot showing that he's clean. I trust him that way."
She has decided to stay over when she next sees him and though she is looking forward to it, she confesses she still has nerves. Her meetings can often take her to cities and train stations she's never been to before, and given the fact he's still virtually a stranger, it's hard not to see how this leaves her vulnerable.
"I do usually drink before meeting with them, just to put my mind at ease," she says. "It helps to calm me down."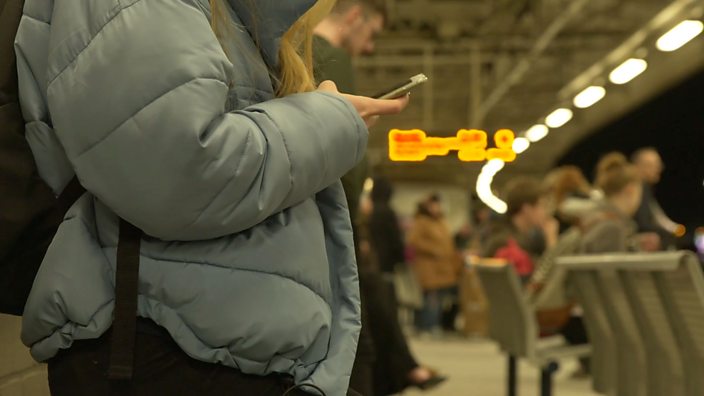 It's when she's on her way to a meeting that the reality of her situation hits her. "I just tend to stare out the window [on the train] and try not to think about it," she says. "Then when I finally see them I'm like 'Oh. I'm actually doing this.'"
There is no research into the risks specific to being a sugar baby. One study of UK sex workers suggests nearly half are victims of crime during the course of their sex working. It is clear that those who choose to exchange sex for gifts are potentially vulnerable.
And yet, there are no laws relating specifically to sugar dating. In the event that sex is offered in exchange for payment in these relationships, it would, theoretically, be covered by prostitution laws and therefore be legal in England, Scotland and Wales. Sugar dating websites also don't facilitate payment, meaning that they can't be seen as digital brothels either.
Penny focuses on the potential money she could earn as a sugar baby, which (it is claimed by one website) could be as much as £2,730 a month, while ignoring the impact it could potentially have on her mental health.  
"I don't know what I'm doing with my life," she says. "I kind of have a mini break-down in my head but I know that [if I do this] my student loan isn't going to get any bigger."
Though the graduate job market is reported to be growing, Penny has a bleak view of what the future holds for her; being a sugar baby is something she expects will continue even after university.
 "I doubt I'm going to get a good job where they pay really well," she says. "So I'm just going to carry on doing it."
* Penny's name has been changed
This article was originally published on 4 October 2018.