N/A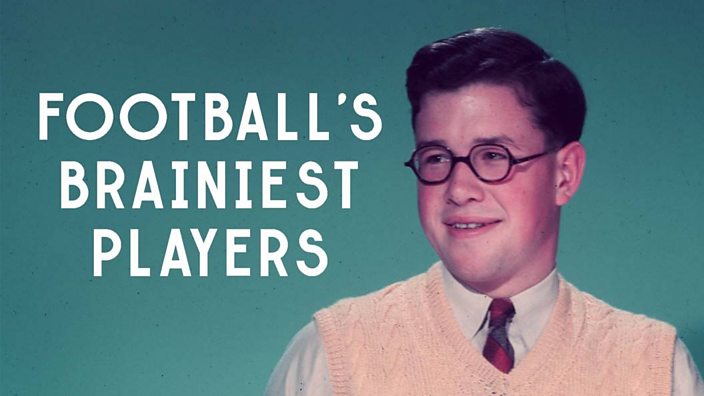 Getty Images
Easter Eggheads: Who are football's brainiest players?
Perhaps they're modest, perhaps they just don't want to get mocked in the dressing room afterwards, or perhaps they're just exhausted from 90 minutes of intense exercise. Whatever the reason, professional footballers often aren't the most inspiring speakers in their post-match interviews.
The lazy cliche would have it that they're just a bit dim - but whether it's multiple languages, sky-high IQs, or degrees in subjects the rest of us would find difficult to pronounce, there's plenty of evidence to suggest some have as much talent in their brains as their feet.
So, this Easter, we'd like to celebrate football's very own eggheads.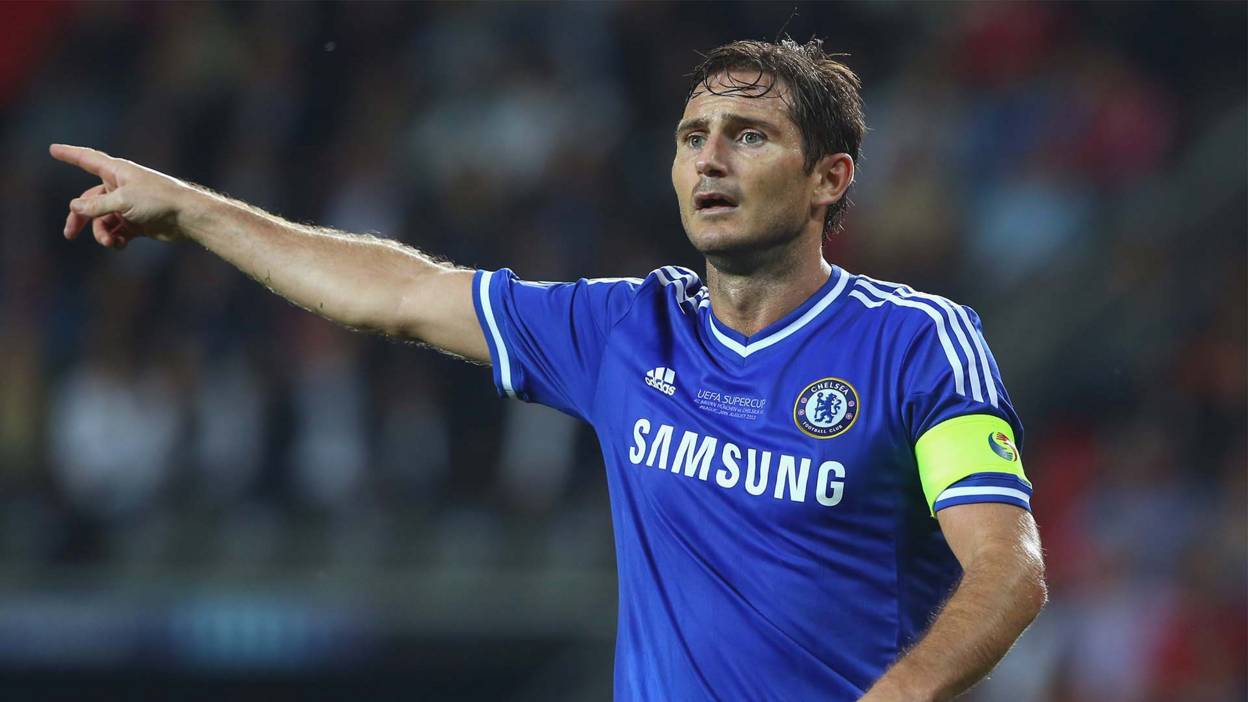 Getty Images
Famous for his intelligent late runs into the box, Chelsea's all-time record goalscorer has 12 GCSEs at A or A*, including an A in Latin.
Worth bearing in mind that Albert Einstein's was 160.
No, not the former Doctor Who actor, but the giant QPR striker.
Smith studied for a business degree in Manchester while he was playing non-league football and was eyeing a career as a City management consultant.
That was until he was snapped up by Oldham and scored a famous FA Cup goal against Liverpool.
He's since worked his way through the Football League with Bristol City, Leeds, Fulham and QPR.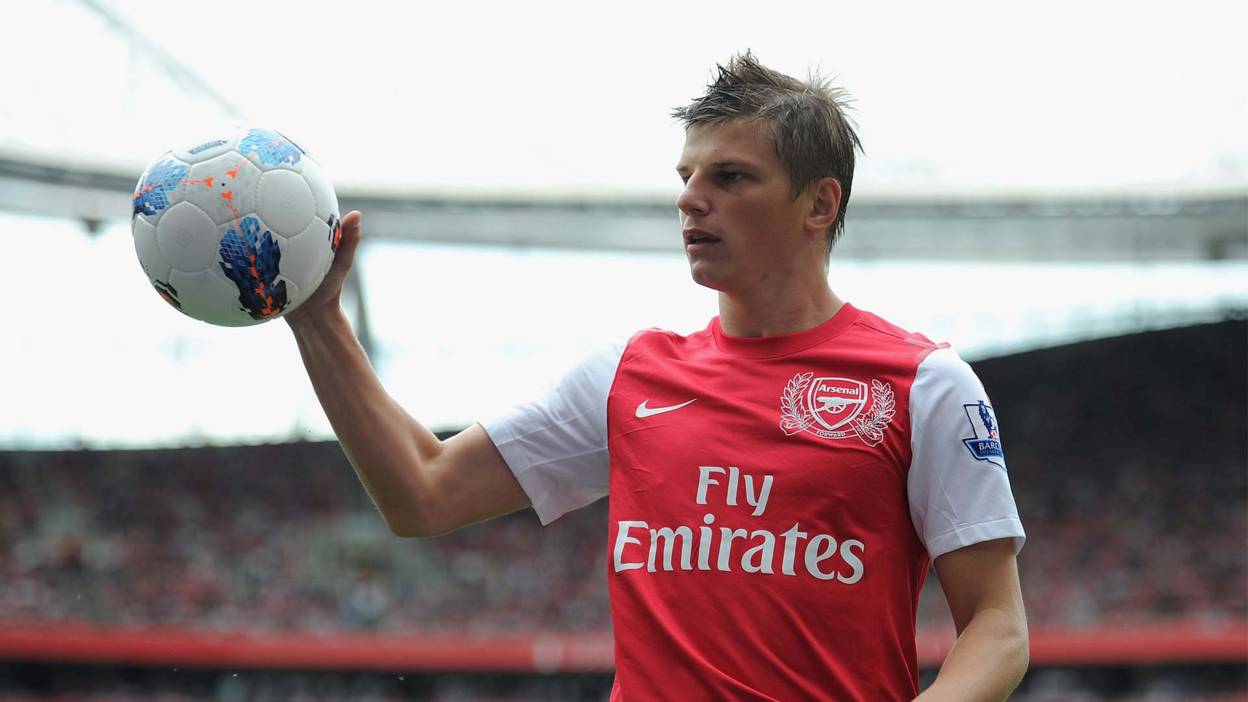 Getty Images
The former Arsenal playmaker has a degree in clothing technology and has even written a thesis on the design of a suit that can be worn for both business and sport.
Not bad considering the Russian originally chose to enrol at the St Petersburg State University of Technology and Design aged 17 because of the number of girls studying there.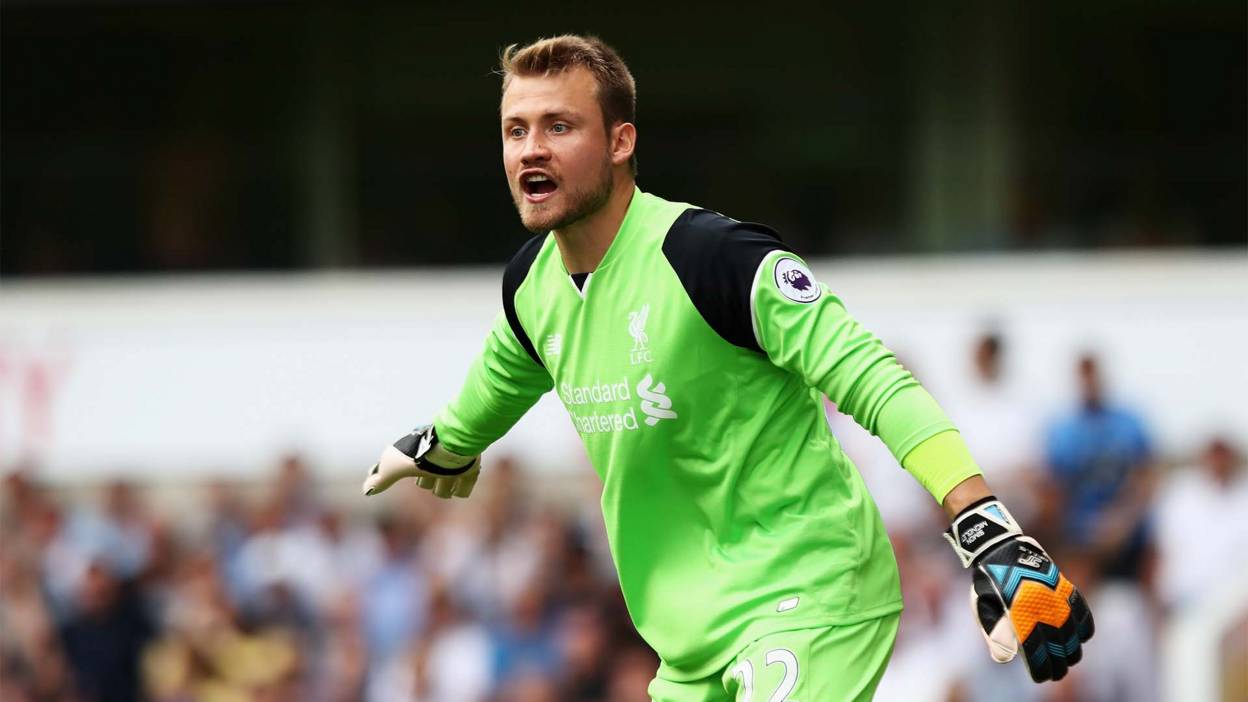 Getty Images
The Liverpool goalkeeper may not always convince between the sticks, but he does have a degree in law and political science.
Oh, and he can speak four languages. Not as good as Belgium team-mate Romelu Lukaku's five, but still….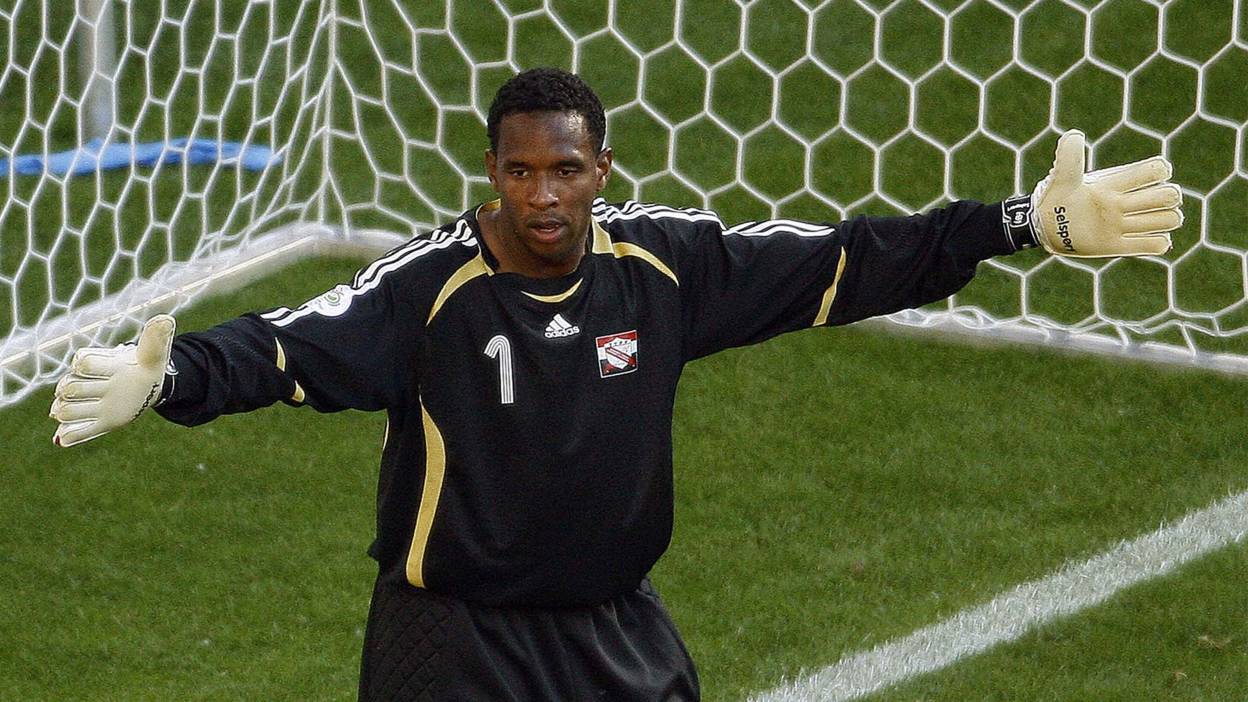 Getty Images
The former West Ham, Newcastle and Portsmouth goalkeeper must be pretty smart because he once did an internship at Nasa. No, seriously.
Hislop has a degree in mechanical engineering from Washington DC's Howard University, but said most of the meetings he attended at the US space agency went over his head and he wasn't allowed to press any big red buttons when he was there.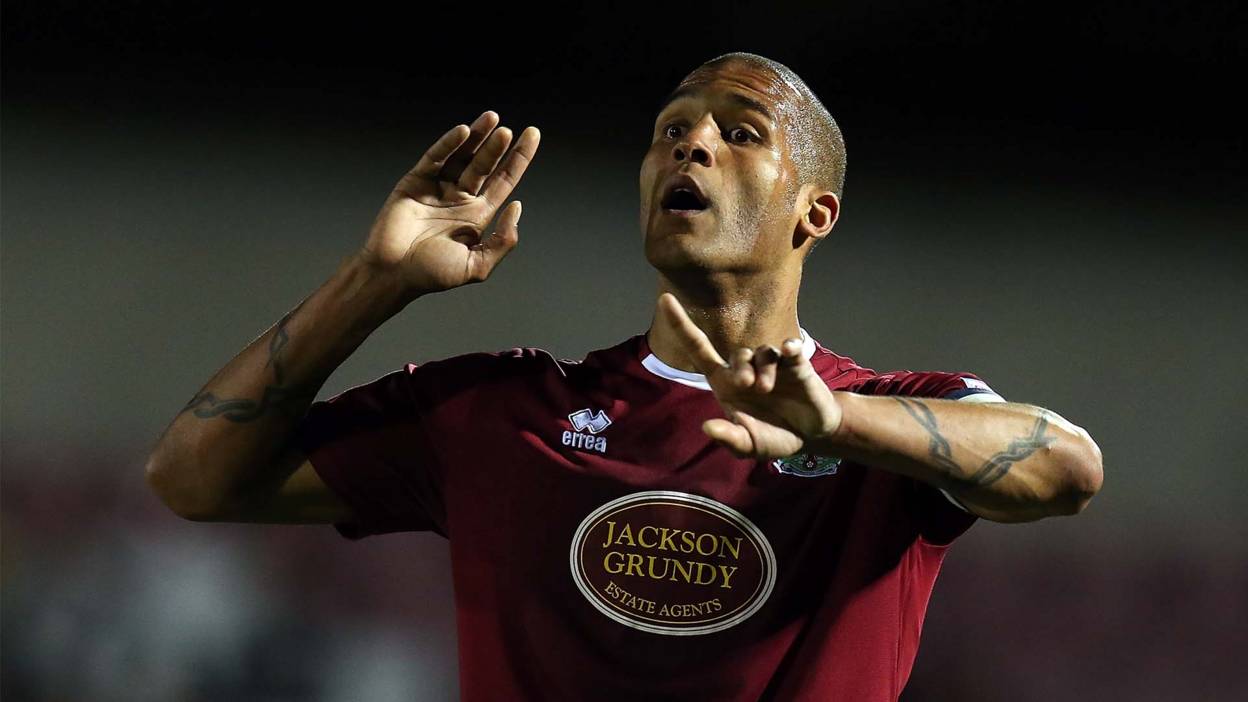 Getty Images
He has a degree in sports writing and broadcasting from Staffordshire University, and was chair of the Professional Footballers' Association, too.
That's a pretty strong CV.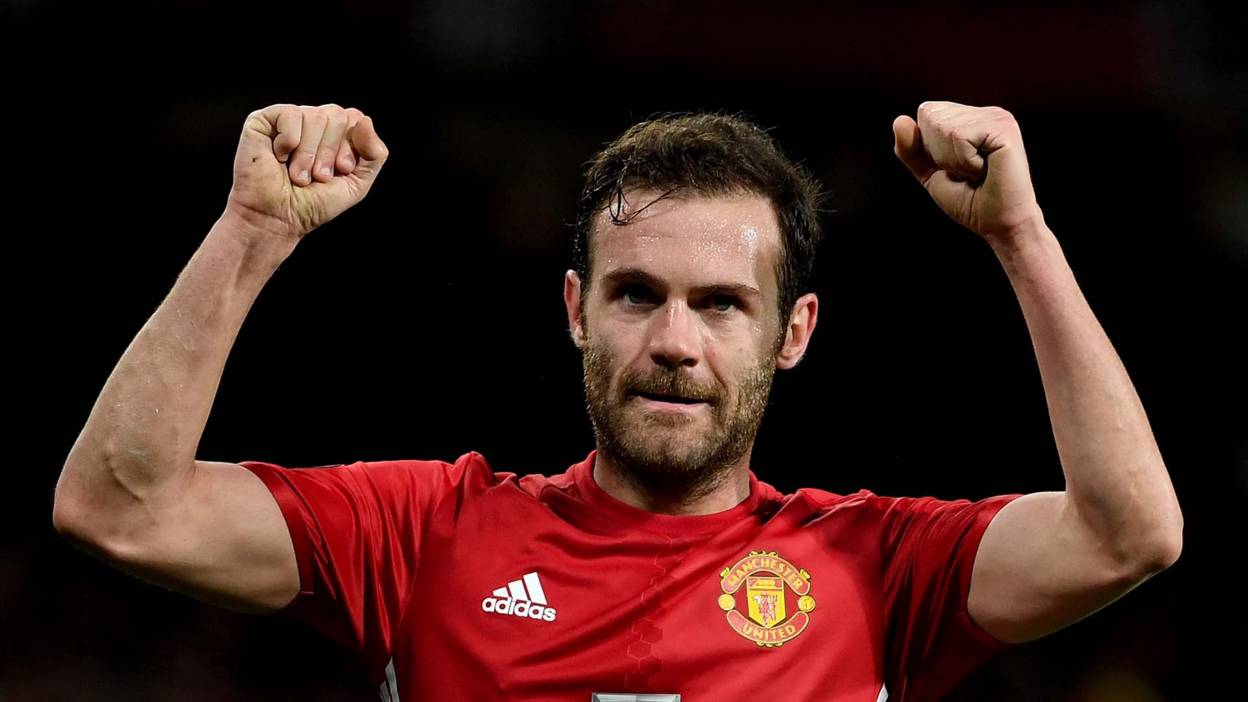 Getty Images
The Manchester United playmaker has a reputation for unlocking defences with his intelligent passing and movement, but off the pitch the Spaniard is also opening doors for a career after football.
The World Cup winner studied journalism in Spain and has his own blog. Mata has also taken a degree in sports science and finance.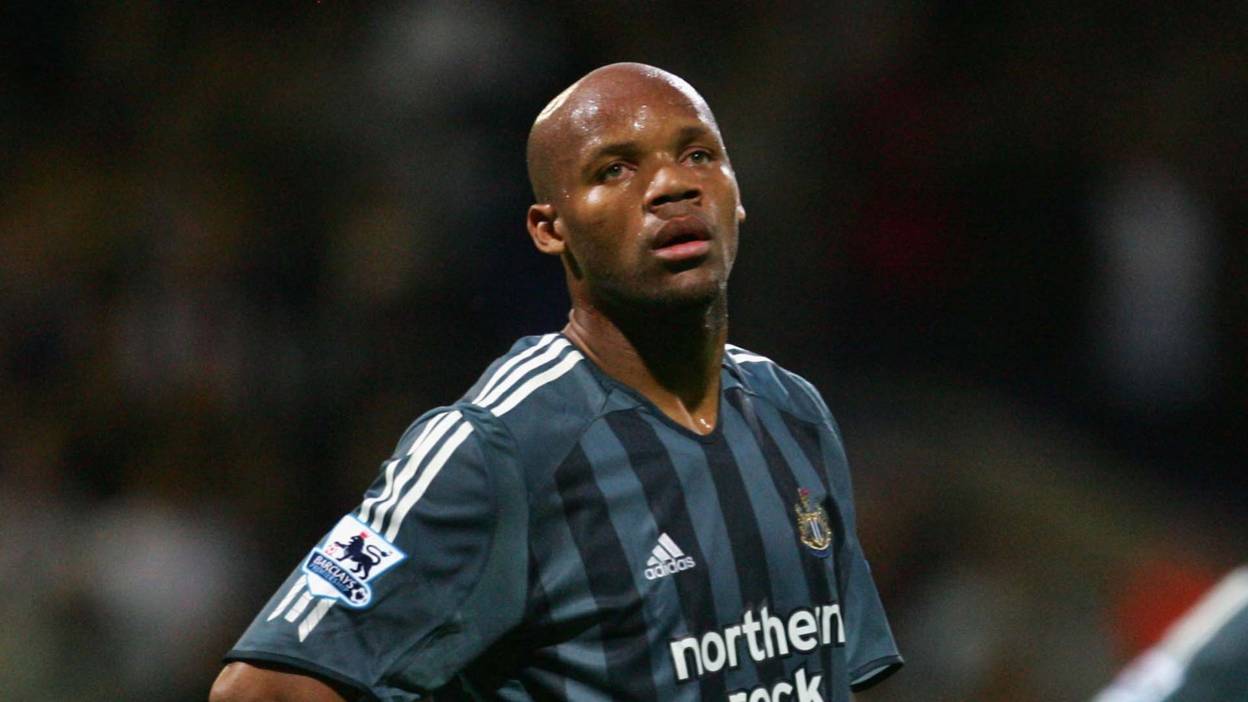 Getty Images
The former Newcastle defender arrived in England with a big reputation but, for many, ultimately failed to deliver at St James' Park.
The former France international could have completed a degree in medicine before his playing career took off, but instead settled for a degree in mathematics later down the line.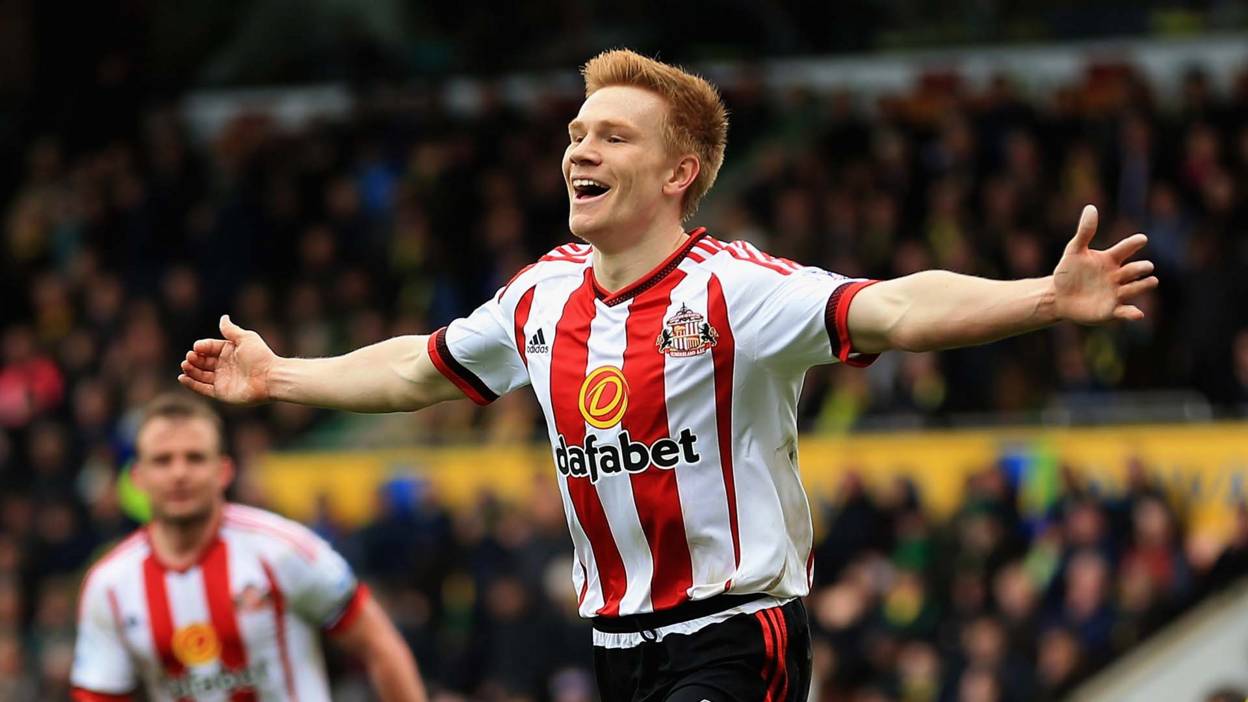 Getty Images
The young Sunderland striker has been a big miss for the Black Cats this season because of a knee injury.
Watmore started his studies in Manchester while playing non-league football for Altrincham, before moving to the north east when he signed for Sunderland.
He was awarded his first-class honours just as he was establishing himself in Sunderland's first team.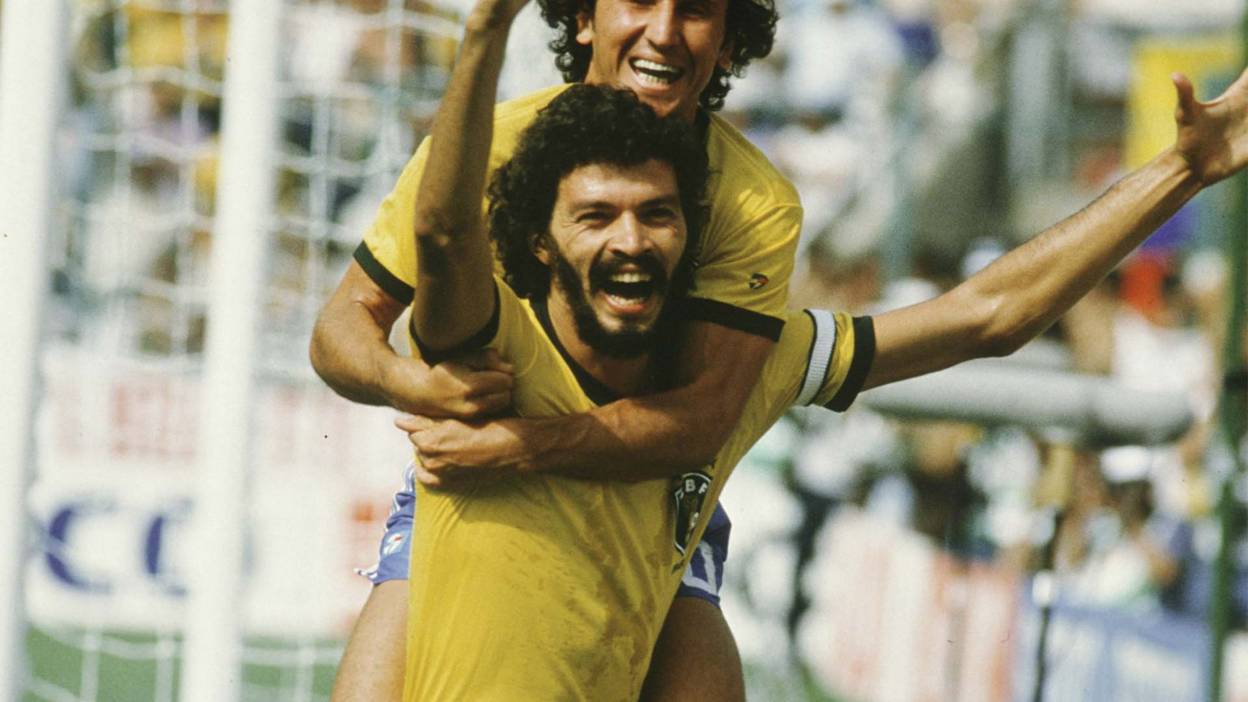 Getty Images
Socrates is one of the greatest players in Brazil's history, captaining the famous 1982 World Cup team.
He scored 22 goals in 60 games from midfield for the Selecao and, when his career was over, he qualified as a doctor.
A strange career move, considering he was famous for smoking 40 a day as a player.