N/A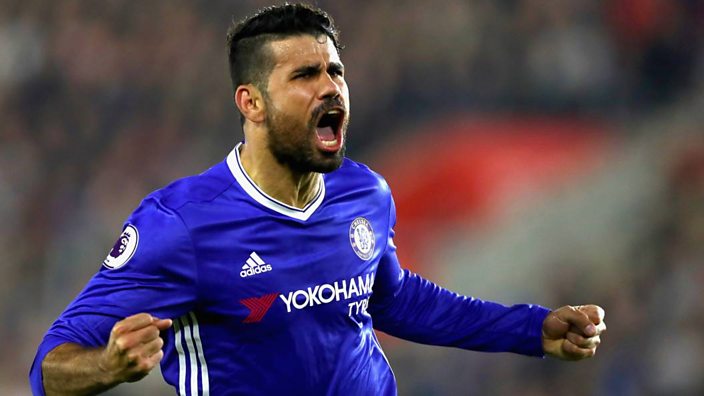 Getty Images
Home from home: Footballers who chose to play for another country
What if Lionel Messi had spent his formative years in Grimsby instead of Barcelona, developed a love of fish and chips, become a UK citizen, and felt obliged to repay his adoptive country?
After all, anything's possible when you're young, talented, or have dual nationality.
Unfortunately for England, Messi does not have dual nationality or (for all we know) love our famous dish, but there have been numerous other footballers who have switched allegiances to play for a different country.
However, Crystal Palace winger Wilfried Zaha has faced such a dilemma.
He has been selected in the Ivory Coast squad for this month's African Cup of Nations, even though he had already been capped by England twice.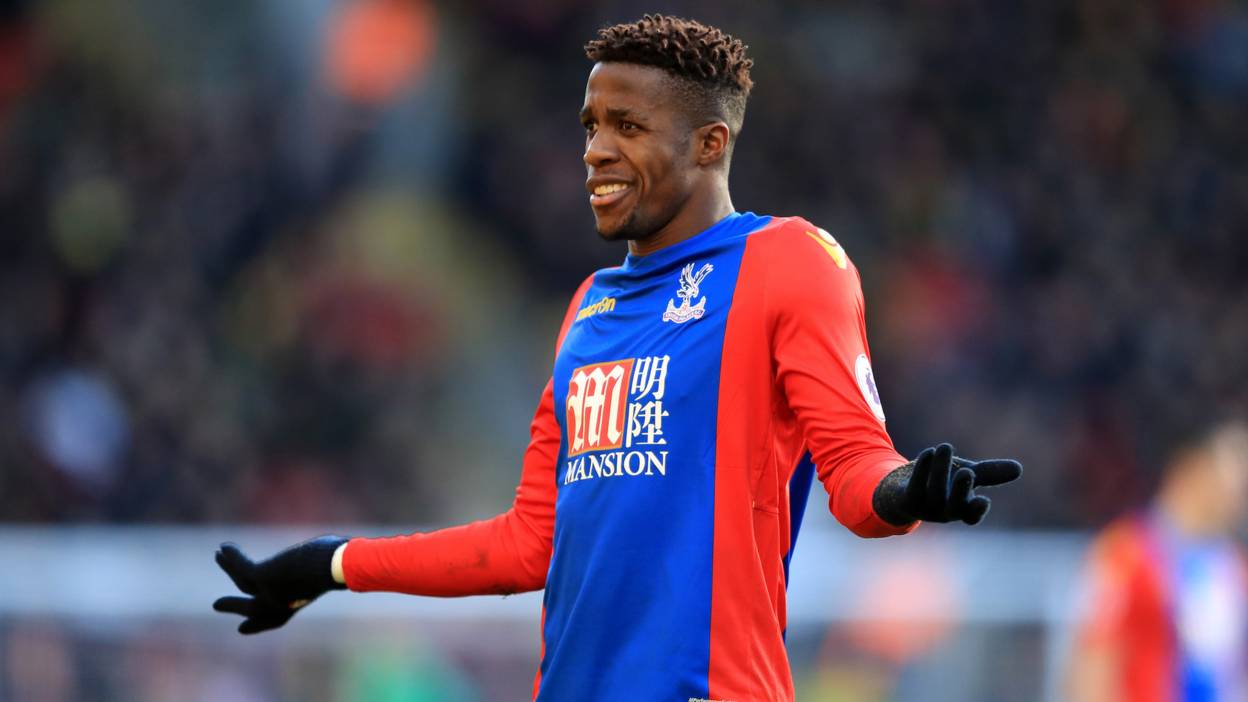 Getty Images
Zaha's two appearances for the Three Lions came in friendly games, rather than in tournaments or qualifiers, so he was therefore allowed to make the switch to his country of birth.
You might be surprised at how many big-name footballers have gone on to represent another national team around the world, and we've got some top picks for you right here.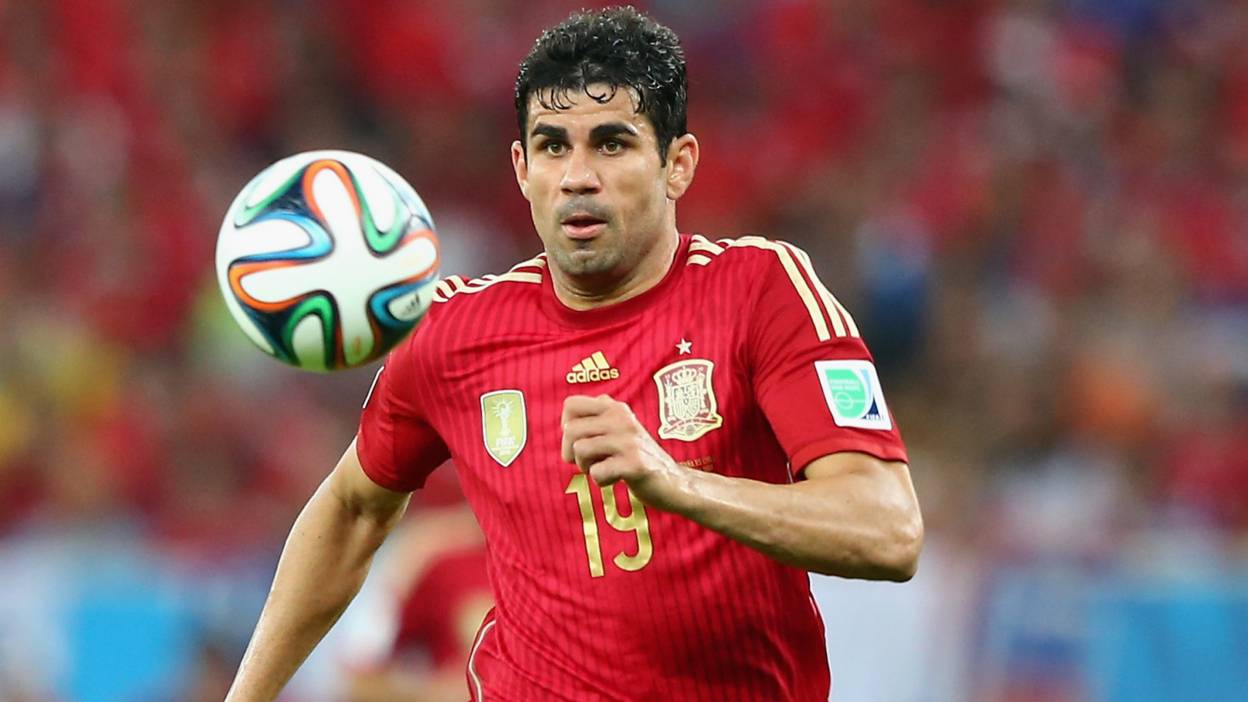 Getty Images
The Premier League's top scorer may be a hero at league leaders Chelsea, but he got a different reception after deciding he wanted to play for 2010 World Cup and 2012 European champions Spain.
At the time, Costa was banging in the goals for Atletico Madrid and was popping up on the radar of Spain coach Vicente del Bosque, but he had already played in two friendlies for his native Brazil.
Costa hoped the switch would give him the playing time he wasn't getting in Brazil, but not everyone was convinced by the idea - 'No eres Espanol' ('You're not Spanish'), chanted some fans.
The move backfired, however, after his inclusion in Spain's 2014 World Cup squad. The defending champions suffered a humiliating group-stage exit and Costa was axed from the squad for Euro 2016.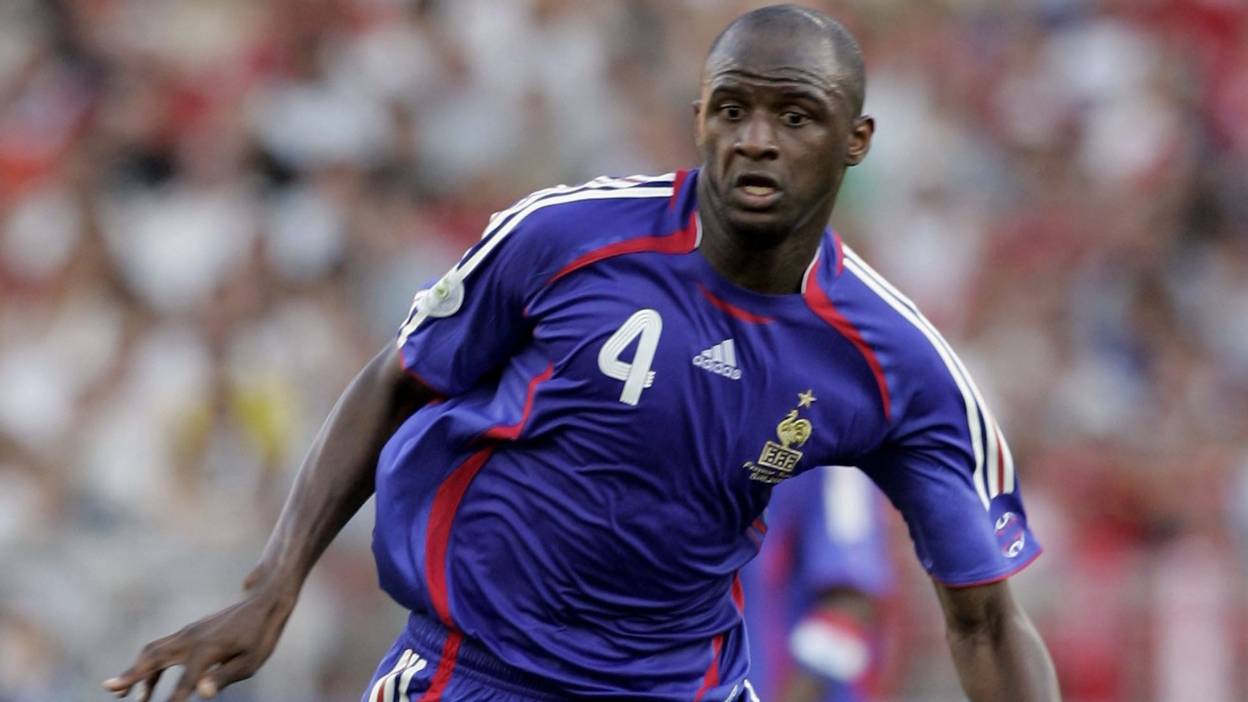 Getty Images
The Arsenal legend may have made a name for himself as a French midfield commander, but he was originally born in Senegal.
Vieira moved to Europe at the age of eight, and because his grandfather had served in the French army, he was eligible for French nationality.
Big Pat made the most of the opportunity and played a big role in France's 1998 World Cup and 2000 European Championship wins.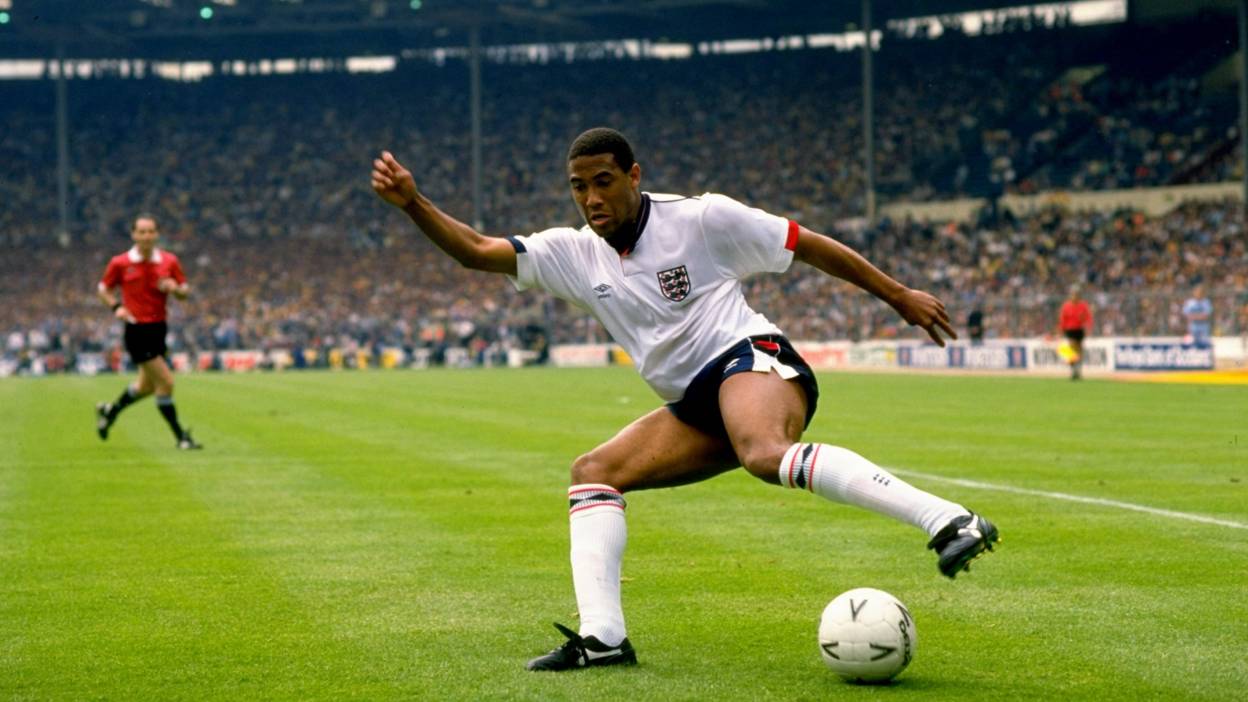 Getty Images
Born in Jamaica, Barnes spent most of his childhood in a military base there - his father was a colonel in the Jamaican army and also the former captain of the national football team.
After his dad became defence advisor to Jamaica's high commission in London, a teenage Barnes made the switch to England and played a bit of footy.
Watford picked him up from non-league Sudbury Court - transfer fee: a new set of kits - and Barnes went on to become a club icon at the Hornets and, later, at Liverpool.
He was also a member of England's 1988 European Championship and 1990 World Cup squads, and scored one of the Three Lions' greatest ever goals against Brazil in 1984.
Not to mention his cameo in New Order's hit single 'World in Motion'- probably the best rap by a footballer ever.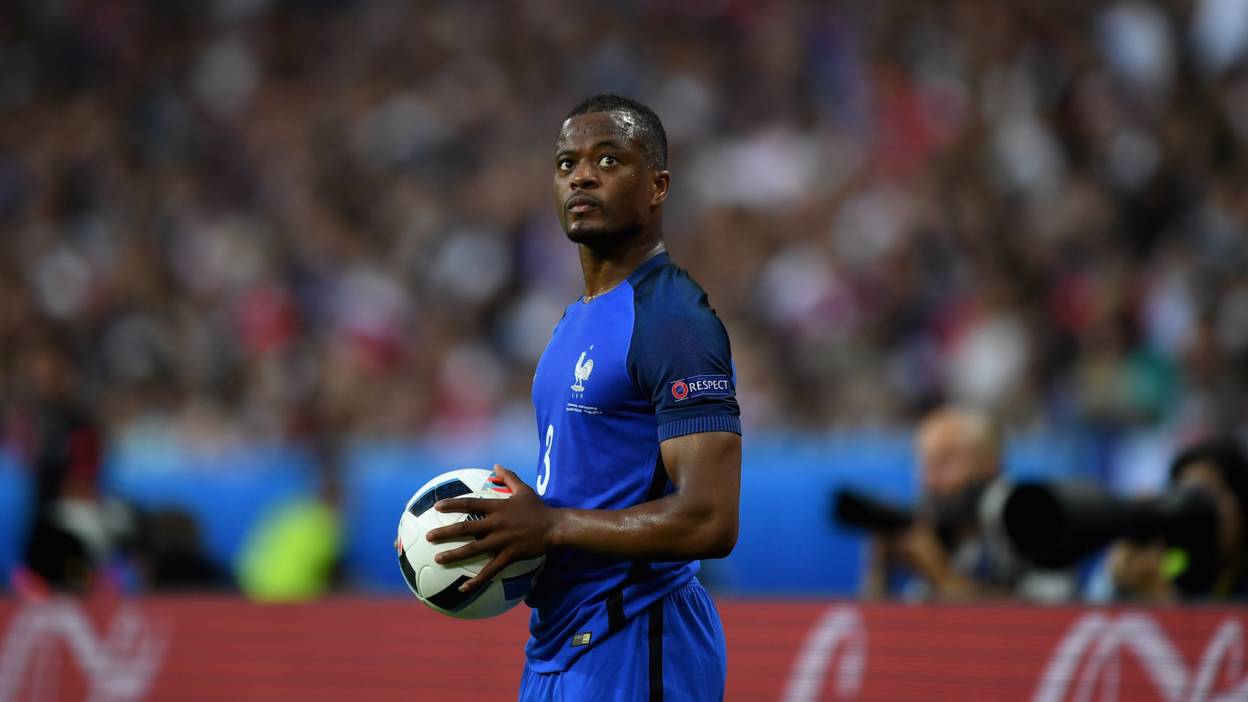 Getty Images
The former Manchester United left-back could have been rubbing shoulders with Vincent Kompany in Belgium after his parents moved to Brussels from Evra's birthplace in Senegal.
However, still just a toddler, Evra's parents moved him once again to France. He would go on to become one of the country's most reliable defensive assets, and was once described by Sir Alex Ferguson as "one of the best left-backs in Europe".
He also nabbed five Premier League titles and one Champions League trophy along the way… not bad.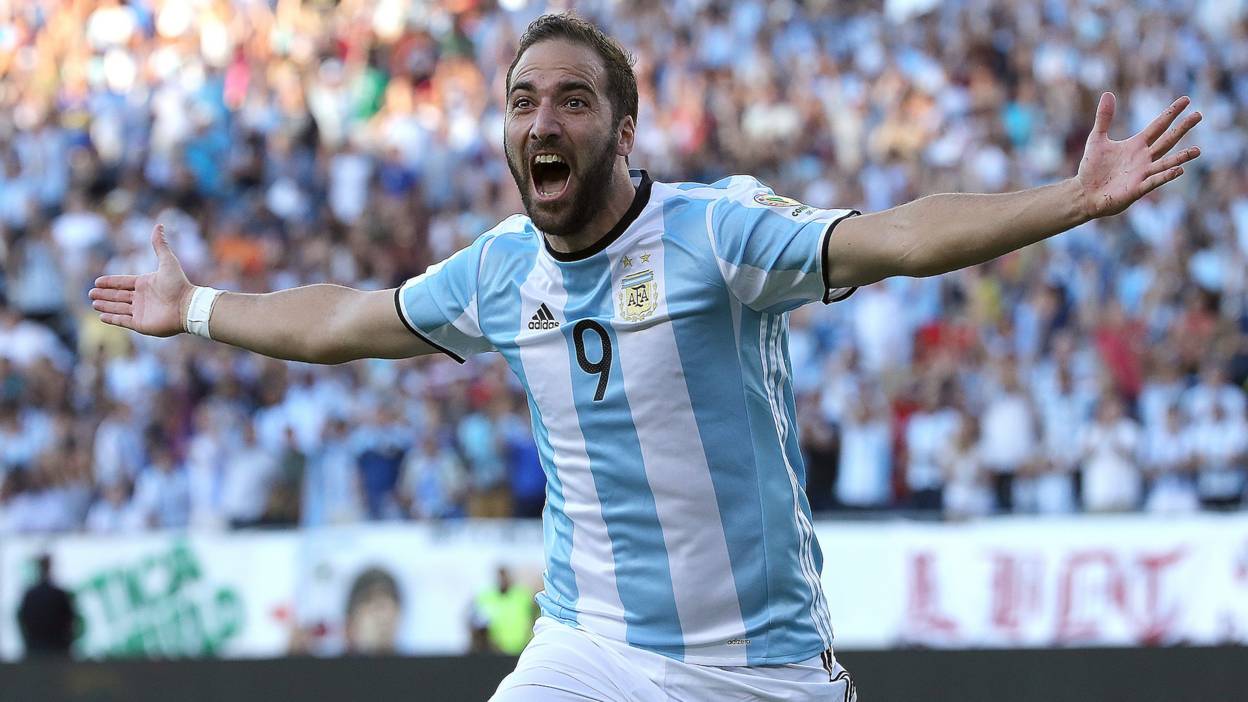 Getty Images
The Juventus striker was 19 years old and already a Real Madrid player when he decided to swap his country of birth, France, for Argentina.
Describing it as a "choice from my heart," Higuain formed a formidable strike force alongside Messi and Sergio Aguero for Argentina at the 2014 World Cup.
Unfortunately, he missed a sitter as they lost 1-0 to Germany in the final.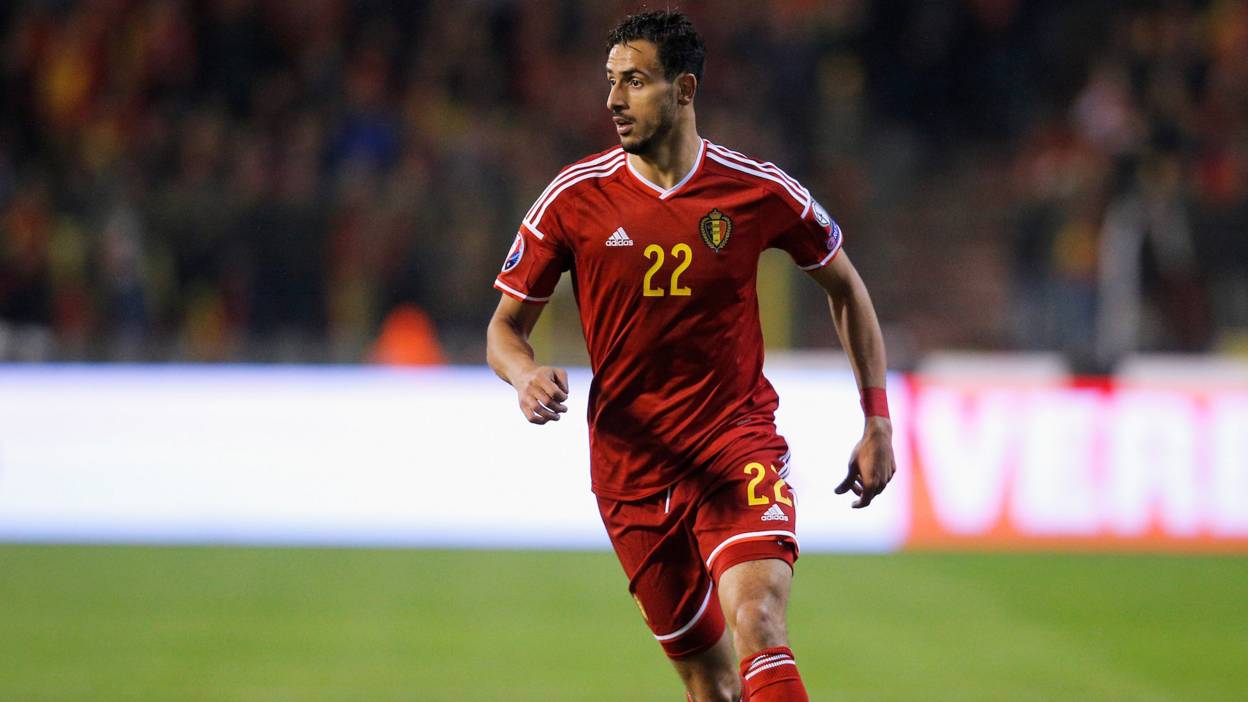 Getty Images
West Bromwich Albion's star man was born in Belgium but began his international career picking up the man of the match award while representing Morocco in a friendly against Northern Ireland.
A dual citizen of both Morocco and Belgium, Chadli later decided to check out what the Belgian team had to offer and on his return said: "I was 100% certain then I wanted to play for Belgium."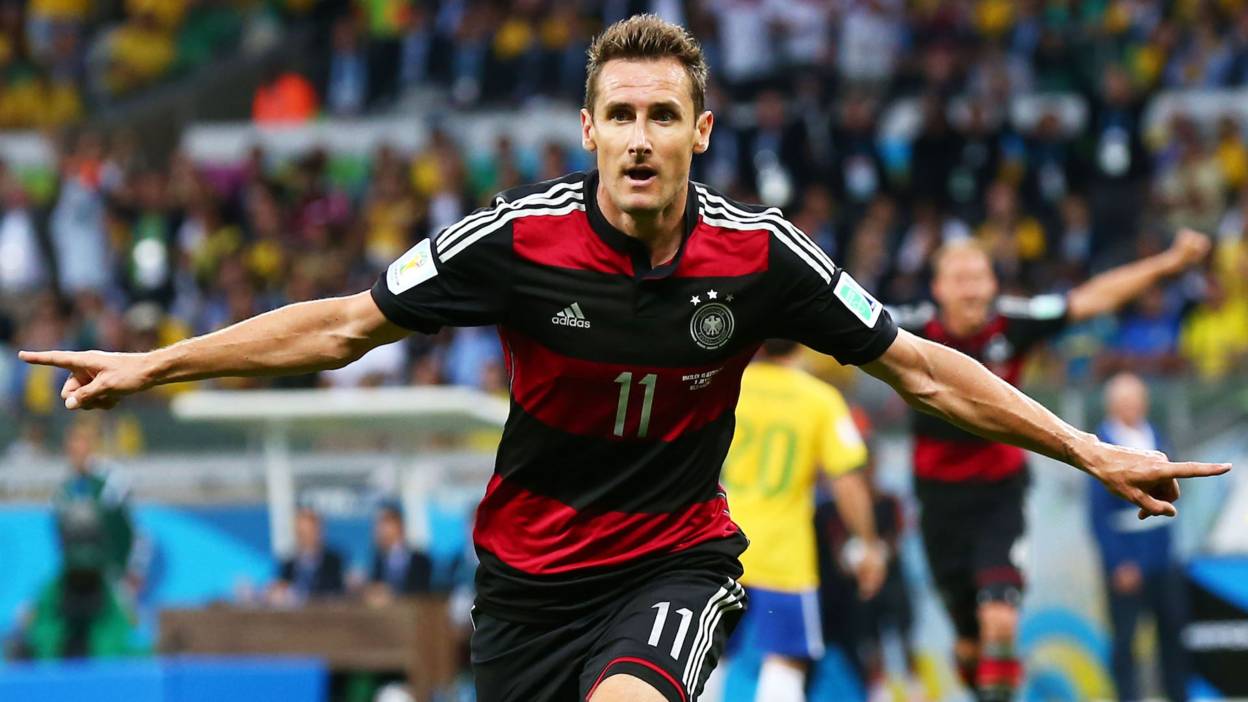 Getty Images
It is hard to imagine what recent German football history would have been like without the service of goal-machine Miroslav Klose.
The World Cup's all-time record scorer with 16 goals, Klose is a legend of German football, but he's originally from Poland.
Just like former strike partner Lukas Podolski - who was also born in Poland but represented Germany - Klose refused an approach from the Poles in 2001, choosing to play for Germany instead.
The rest - as they say - is history. But it's hard to believe he would to have scored 16 World Cup goals for Poland.