N/A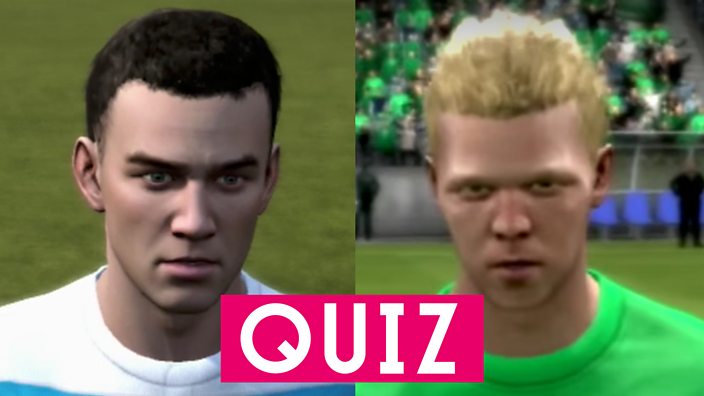 Fifa/PES
Quiz: Can you recognise these footballers from their old video games avatars?
It wasn't that long ago that even the biggest stars were unrecognisable from their computer game versions
Football games have come a long way over the last decade, with photo-realistic graphics making in-game players look just like their real life counterparts.
While game developers may spend days, weeks or even months crafting and perfecting avatars for big-name players such as Messi or Kane, there are others who look nothing like they do in real-life.
Even for some of the big name stars, it wasn't long ago that they looked unrecognisable in the virtual world.
Can you work out who is who from their Fifa or PES avatar? Put yourself to the test.