N/A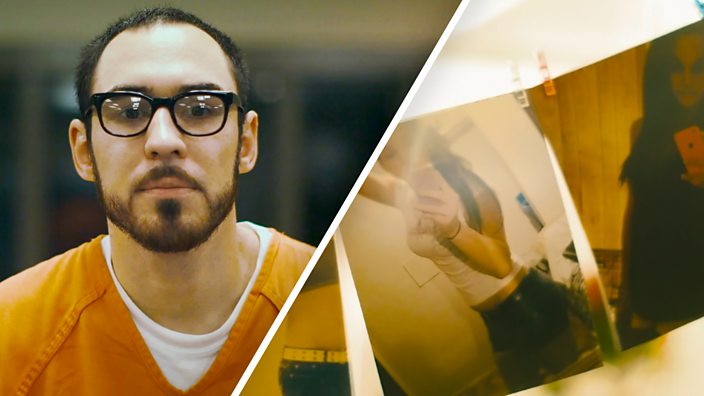 BBC Three
'I killed Mercedes, and she's in hell now'
Joshua Vallum claims he killed his trans girlfriend in a moment of panic. But he turned out to be hiding something
 "I'm secure in my relationship with god," says Joshua Vallum, his eyes staring ahead dispassionately. "But I don't know that Mercedes was secure. So I have to live with the fact that I killed Mercedes, and that she's in hell now."
Josh's chilling antipathy towards his murdered ex-lover is the subject of the new BBC Three documentary, Love and Hate Crime. The film takes place in George County, Mississippi – a tight-knit, predominantly Christian community of 3,000 people – and is not so much an examination of Josh's motivations as it is a study in deceit and self-delusion.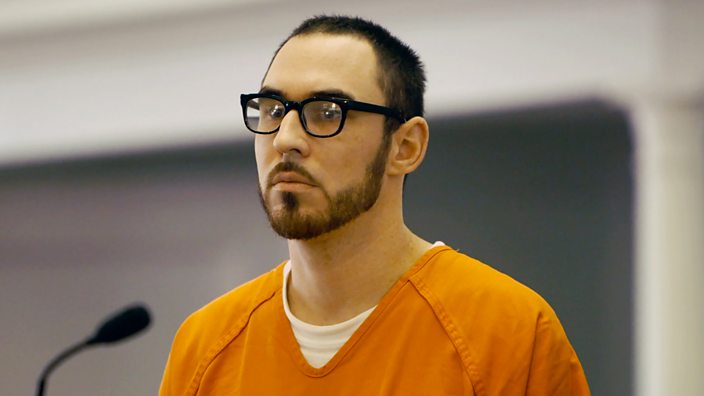 Josh, who at the time of his arrest was 28, is currently serving 49 years for the murder of his 17-year-old trans girlfriend Mercedes. It is an act that he casts as a crime of passion – and one that saw him become the first person to be convicted of a transgender hate crime in America after the introduction of a country-wide ruling in 2009 (it had previously been a crime in only some states).
According to Josh's account of the events, he had known Mercedes for two months when they decided to have sex for the first time, on May 30, 2015. They were kissing in his car, when Josh reached down between Mercedes' legs and felt her penis. Josh says he had not realised until then that Mercedes was trans. He yelled, "What the hell was that?" before stabbing her in the skull and beating her to death with a claw hammer. She was found partially buried three days later. 
In July 2016, Josh was sentenced to life in prison for her murder. In the film he describes being haunted by the memory of his former partner. Prison officials disclosed that he attempted to kill himself.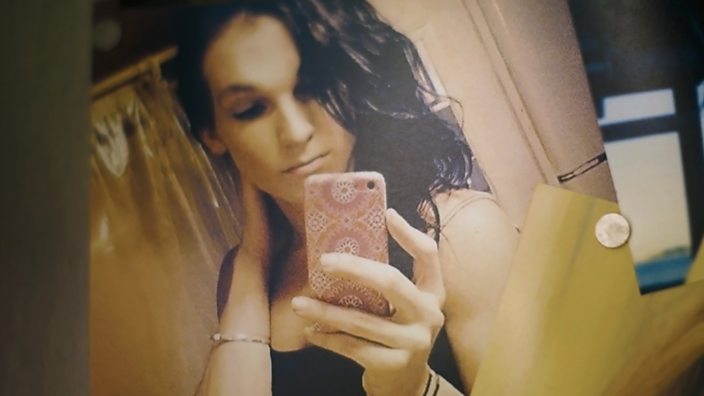 Josh's torment may be convincing – but his version of events is less so.
"I know for a fact that he's lying," says Mercedes' best friend Destiny Allen, who lived with Mercedes.
"They had sex all the time. Every time they hung out they had sex," she says.
"Josh would be like, 'You can only imagine all the things I've done to Michael [the name she knew Mercedes by],'" she adds.
She claims Mercedes and Josh also frequently told each other, "I love you" – a fact Josh was forced to deny in court.
After he'd received his life sentence, federal prosecutors decided to bring additional charges against him under the 2009 Hate Crimes Act.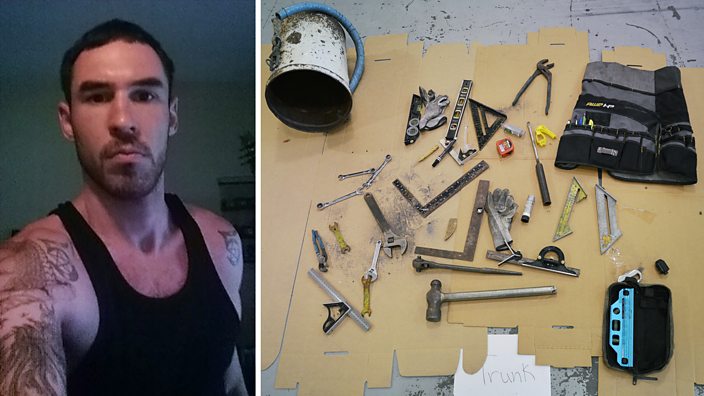 According to the US Department of Justice, when Josh pleaded guilty to the hate crime charges in May 2017, he admitted that he had had a consensual sexual relationship with Mercedes, and said that he had kept this secret from everyone.
The evidence against him included an FBI data dump of Josh's mobile phone, which revealed gay porn and nearly 100 images of naked men.
Josh belongs to the Latin Kings – a gang whose membership forbids gay relationships, and which sometimes punishes rule-breakers with death.
He had introduced Mercedes to some of his fellow Latin Kings members, one of who teased him about her "broad shoulders" and "Adam's apple".
His guilty plea in May 2017 included the admission that he decided to kill Mercedes "after learning that a friend had discovered [Mercedes] was transgender."
But Josh claims that he submitted the guilty plea to avoid putting the Latin Kings (some of who had had been called to testify) through any more trouble.
The District Attorney's office maintains that Josh planned the murder.
"I am confident that Josh Vallum killed Mercedes because of his gang membership, because of what the Latin Kings stood for, because of what the Latin Kings believed, and because of what he feared the Latin Kings may do to him," says District Attorney Anthony N Lawrence.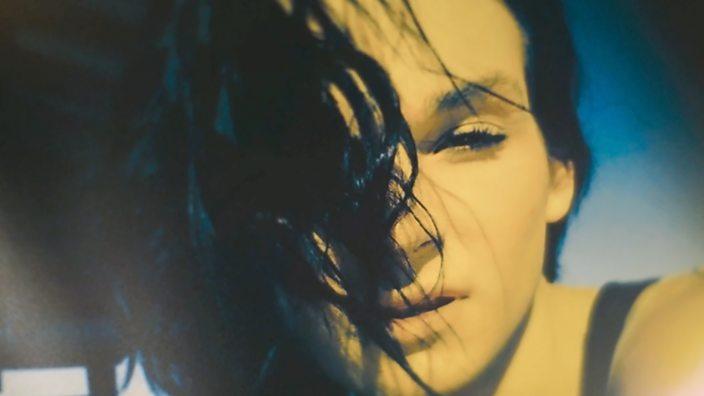 Josh continues to deny this version of events.
"I'm not the person I've been made out to be," he says.
"They're trying to say so many different things they can't even collaborate [sic] their story.
"They're saying that my gang ordered me to kill this person, and then they're saying that I killed Mercedes to cover up a homosexual relationship. They don't even know what's going on."
Throughout the film it is difficult to trace a flicker of recognition from Josh that he and Mercedes were once in a consensual, physical relationship. He plays down the extent of their romantic entanglement, and attempts to portray himself as a victim.
"He hated who he was," says investigative reporter Margaret Baker, who reported on the case for the Mississippi Sun Herald.
"And by extension he hated her. Even though he loved her as well."