N/A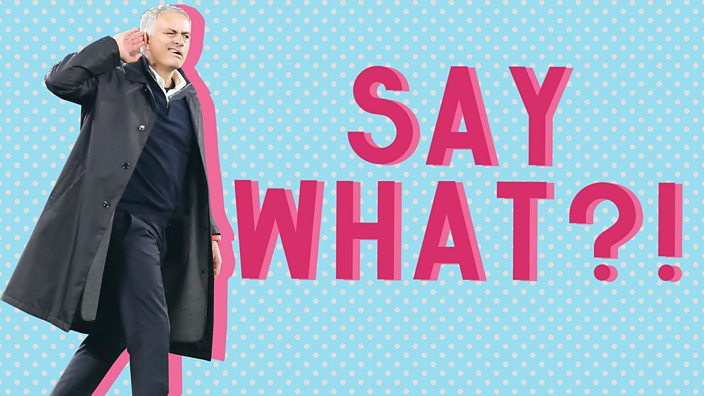 gettyimages
Say what?! Can you remember which sportspeople said THIS in 2018?
Just some of the most ripe quotes of the year
2018 has given us a lot to talk about - The World Cup, The Winter Olympics, The Commonwealth Games, Marouane Fellaini shaving his hair off... it's been A LOT.