N/A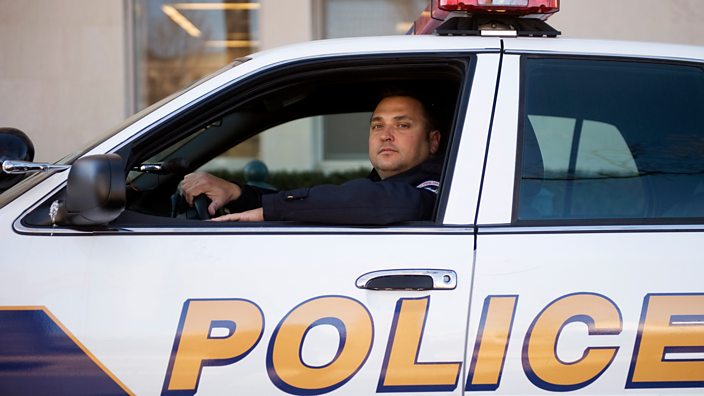 gettyimages
A man apparently called the police over a harsh foul
Did someone really call the cops after being fouled in a basketball game?
There is a story doing the rounds of a man in the United States, who has apparently called the police out over a foul during a basketball game in a gym.
According to an incident report (which describes the incident as "assault") from the Loudoun County Sheriff's Office, Virginia, during a pick-up basketball game at a gym chain, someone responded to a harsh screen that floored him by going to the front desk and calling the cops.
The report (published by Huff Post) shows that neither men pressed charges, which suggests that tempers cooled a bit by the time the boys in blue arrived.
A video of the incident shows the witness asking the cop whether he's ever been called out for a basketball foul before.
"That's my first basketball foul," comes the officer's reply.
This is how another witness described the event:
Listen guys, we weren't there. We didn't see the alleged foul that prompted the call to the cops. We are NOT passing judgement. All we're saying is… wow.