N/A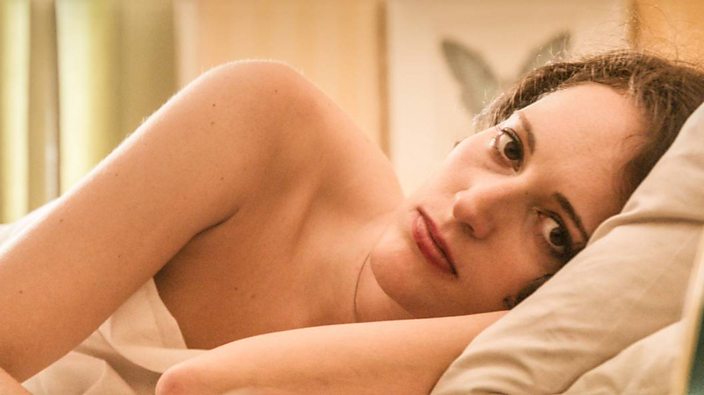 BBC
How to make people laugh by Phoebe from Fleabag
Phoebe Waller-Bridge talks about the origins of Fleabag, from stage to TV screen
Phoebe Waller-Bridge, discussed the origins of Fleabag before the first series arrived on BBC Three. The show returns for another series on 4 March 2019. 
I am obsessed with audiences. How to win them, why some things alienate them, how to draw them in and surprise them, what divides them. It's a theatrical sport for me and I'm hooked.
When Vicky Jones (director of the stage play/inimitable genius/excellent friend) and I were producing nights of short plays under our theatre company, DryWrite, we were forever scrabbling for new ways to put the audience in the centre of the experience.
Each experiment illuminated little tricks of how to construct a satisfying story. We would give briefs to writers, challenging them to elicit a specific response from the audience. It would change each time, but one, for example, was: "Make an audience fall in love with a character in under five minutes." Writers would write the monologues, actors would perform them, and each audience member would express their 'love' by releasing a small, heart-shaped, helium balloon at the moment they fell in love with the character on stage.
Each writer could measure their success by how many balloons floated to the ceiling of the theatre during their piece. At the end of the night we'd all then charge to the bar and discuss why some pieces succeeded over others. Whatever the experiment, the audience rarely behaved in the way we expected them to, prompting many fascinating conversations and debates about character, story and language that proved invaluable lessons in playwriting.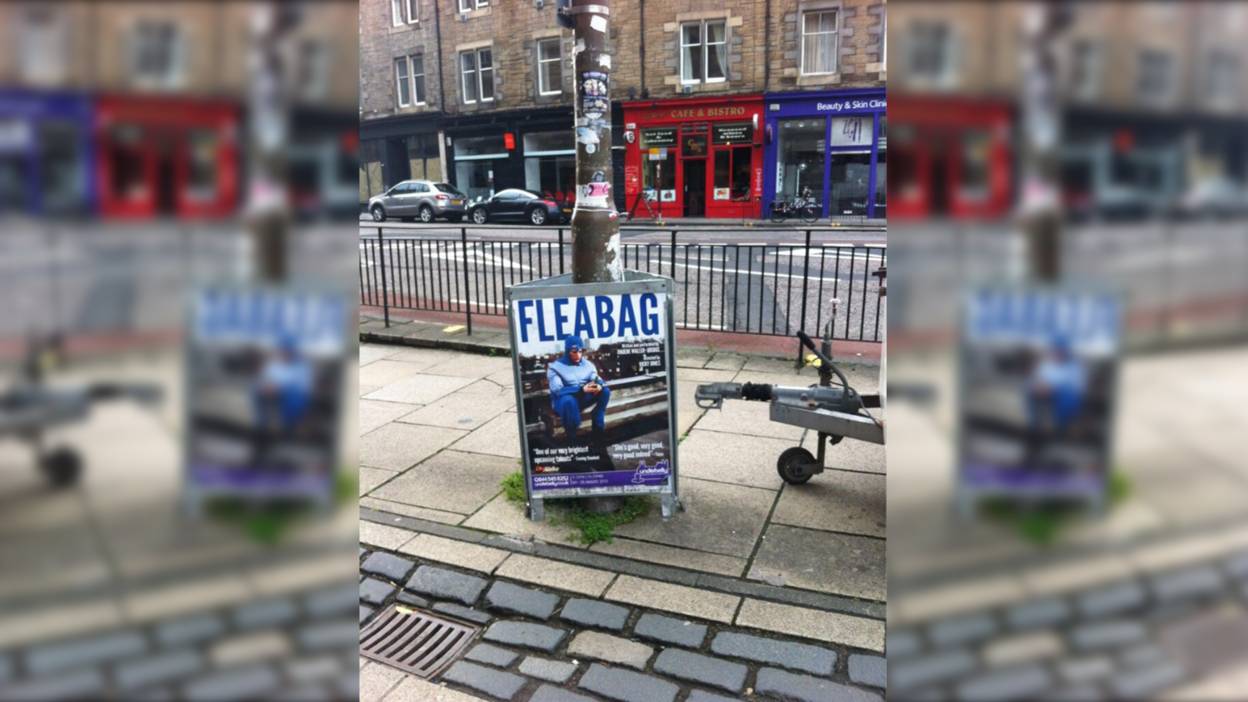 BBC Three
Over the years, we put on event after event, experiment after experiment, and at the heart of them were always the big questions about how to affect the audience. How do you make people heckle? How do you make people invest in one character over another? How do you make an audience forgive a terrible crime? There was one I was most intrigued by: "Funny/ Not Funny: How do you make an audience laugh in one moment, then feel something completely and profoundly different in the next?"
It was this tightrope that I wanted to walk with Fleabag. When we were developing it as a stage play for the Edinburgh Fringe, I was obsessively looking for ways to surprise the audience, to sneak up on them just when they least expect it.
I knew I wanted to write about a young, sex-obsessed, angry, dry-witted woman, but the main focus of the process was her direct relationship with her audience and how she tries to manipulate and amuse and shock them, moment to moment, until she eventually bares her soul.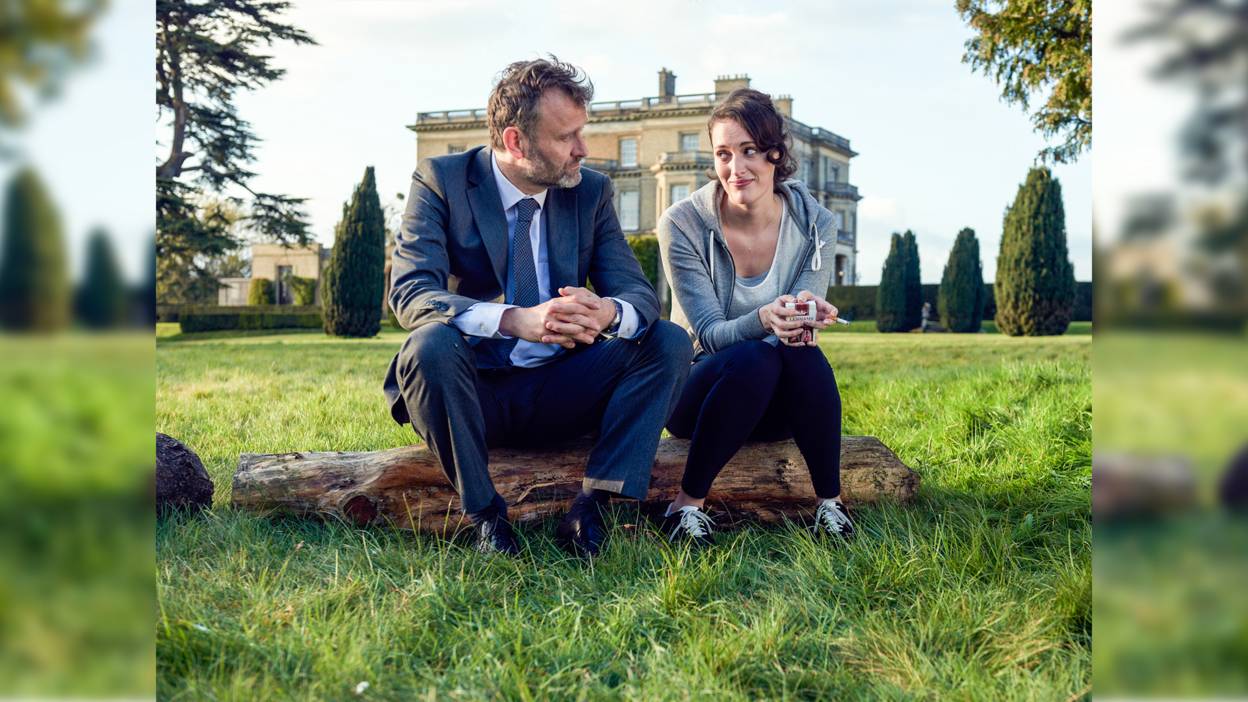 BBC Three
Adapting Fleabag for TV meant this same fundamental structure still applied, but experiments with the audience took another interesting turn and Fleabag's relationship with the audience intensified.
In theatre, people come to you, or your characters. In TV, characters arrive in people's living rooms, their kitchen tables, and are often even taken into bed with them! It's a very intimate way of communicating with an audience and a privilege to experiment with. With this in mind, I was determined for the BBC Three's Fleabag audience to feel like they were having a personal relationship with her - hence the audience address - and the absolute ideal situation was that at the beginning you should feel she wants you there, and, by the end, that she wishes she hadn't let you in. A feeling I imagine lots of people have felt after spilling it all out to a stranger.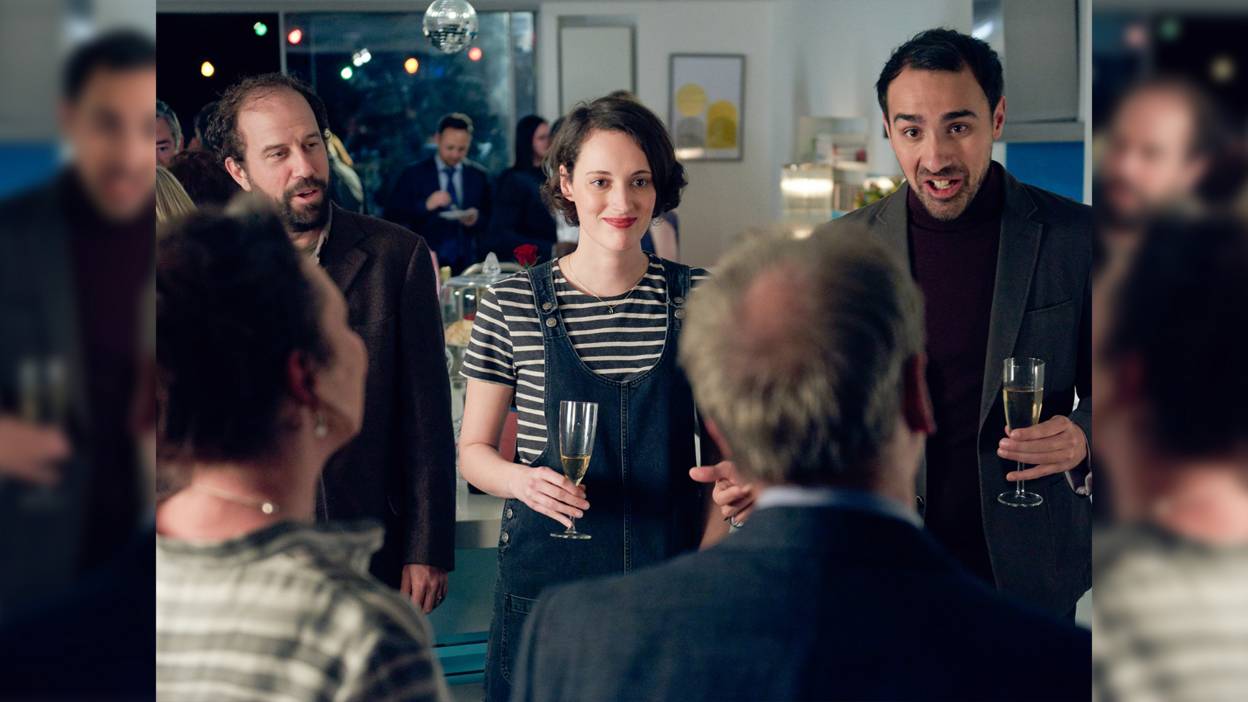 BBC Three
If there is one thing I've learned, it's that you get a lot for free from an audience if you make them laugh. The power of comedy is astonishing to me - how it can disarm an audience and leave them wide open and vulnerable. Ultimately, for the Fleabag audience, I wanted the drama of this woman's story to leap into their open, laughing mouths and find its way deep into their hearts.
Catch up on series one of Fleabag on BBC Three's iPlayer and return on 4 March to watch the second series.
This article was originally published on 17 May 2017.