N/A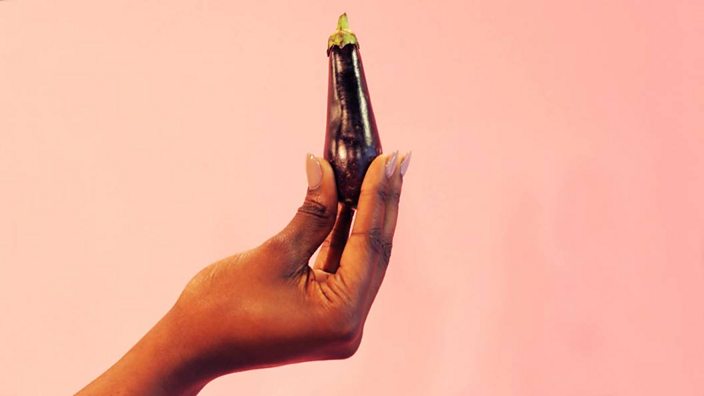 BBC
A matter of size: penis extension
It's a phenomenon that has echoed through the ages.
From the Ancient Greek herm statues – a stone plinth with a head and a massive penis on it – to virtual reality porn in the year 2016, humans have long been in thrall of massive manhood.
But now men who feel under-endowed are going in for extreme surgery.
Many of the patients that David Mills, Managing Director at Moorgate Aesthetics, treats don't feel like they measure up. In the last two years, the clinic has performed some 400 penis enlargements, and David says there has been a marked uptake recently in the number of men looking to increase their size.
"I'm old enough to remember when penis enlargement was completely on the fringes of plastic surgery," David tells BBC Three. "It could be because more men are having cosmetic surgery than ever before."
Indeed they are - the British Association of Aesthetic Plastic Surgeons reports that the number of men going under the knife has doubled in the last 10 years. Men are under more pressure than ever to meet high physical standards. And the penis, says David, is part of that.
"For many men, they think that if their penis is small, it affects their feeling of manliness, and there's a fear that they won't be able to satisfy their partner sexually," he explains.
But David disputes the idea that men are obsessed with having enormous willies. "I'm not so sure if men are obsessed with having big willies, it's mostly the fact they feel they don't measure up. They want penises of average size."
The five-inch mark is what most guys are reaching for. "Some clearly have a small penis," says David, emphatically. "There's no denying in many cases that their penis is small. They know it is. Worst case scenario, they could have a condition called 'micro penis', where it's never really grown at all. In most cases, the penis will be something that's 2-4 inches in length when flaccid. And they just know that it's small, and they've known it for a long time."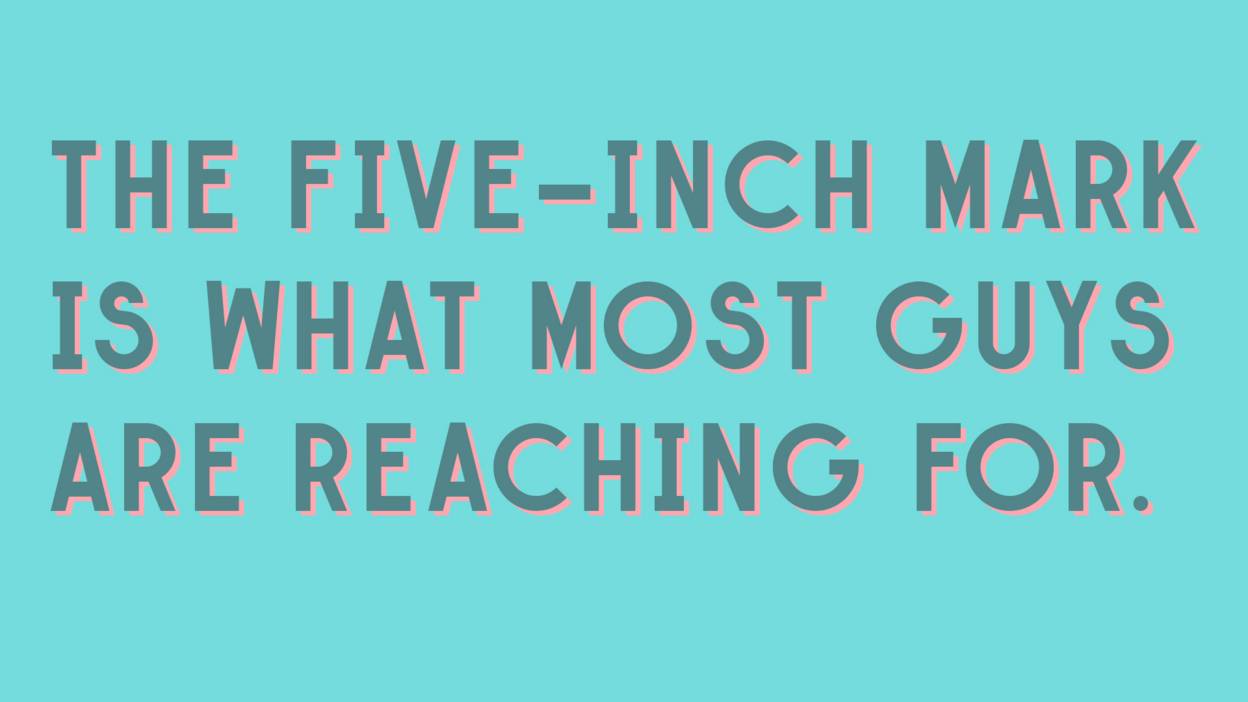 BBC
The culture of locker room banter is a big motivation for wanting to go a size up. The lengthening service that the clinic offers, which involves cutting a ligament at the base of the penis to make it longer, will indeed make it around an inch longer, but only when flaccid. In its erect state, it will be exactly the same size. But that's still worth it for the men who are fed up of being called 'peanut' by their friends.
"If they go down to the gym with their friends and they're all changing, many will say to me: 'I couldn't help but notice when I see my friends walking around without a towel on, and I can't help but notice that all my friends are bigger than me.' From an early age they realise they don't measure up," says David.
"It's more for them than their partner, yes, because in most cases where they have told their partner [they want the surgery] the response is: 'Well, I think it's alright as it is.' But even when their partner says that, they think she's just saying that to be nice."
In other cases, women have been critical of the size during sex. "Women can be brutally honest," says David, "and the seed only needs to be planted once. When you've planted the seed in the guy's head that his penis is too small, it's very to shift."
To make it thicker - "because when having sex, it's more important to have thickness than length", David says - the penis can either be injected with fat taken from the man's stomach or bottom, or treated with hyaluronic acid for added girth. These can add up to 4cm to the overall thickness - certainly not to be sniffed at.
And, as with any cosmetic treatment, nor are the prices. The length and girth increase is £6,500, and the non-surgical thickening will set you back £2,000.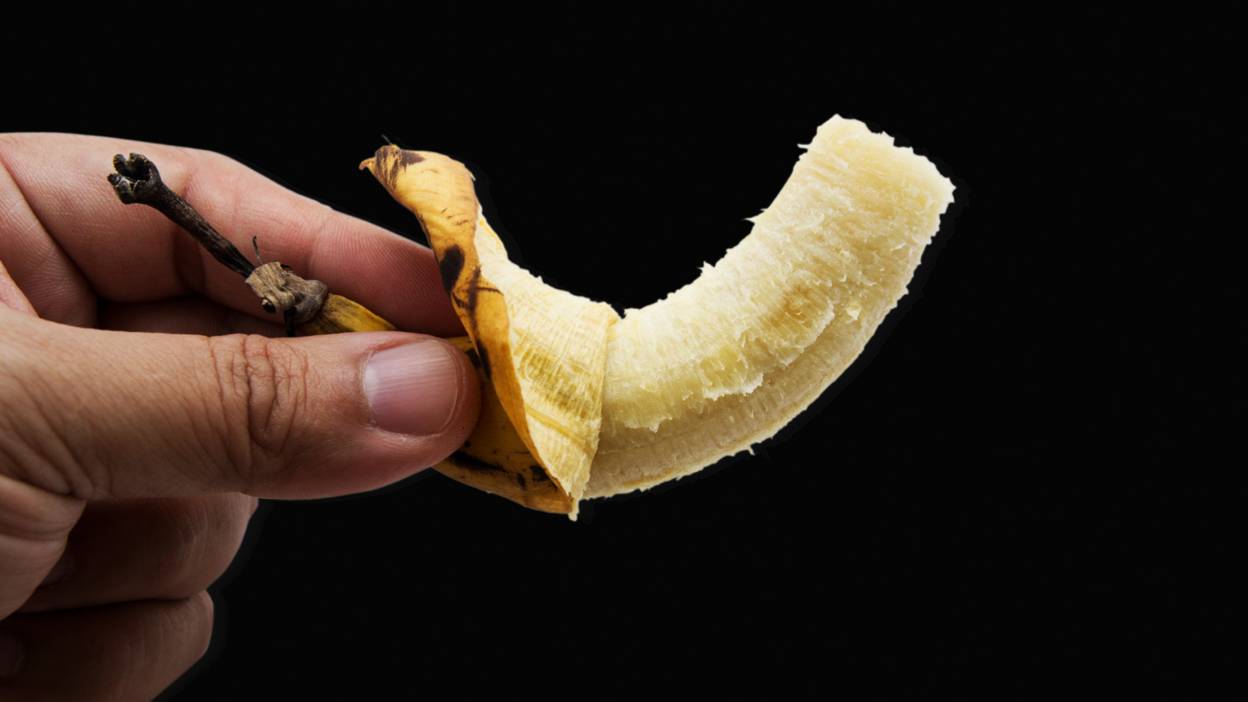 iStock
Why are men increasingly willing to part with such big wedges of cash for what's in their trousers? Dr Jessica Frankl-Weinberger, Clinical Psychologist (DClinPsy) at The Blue Tree Clinic, says that men are under huge pressure to fulfil a masculinity checklist.
"The picture of the ideal man is muscular, strong, successful, with a large penis, in the same way that femininity says 'slim elegant female who is quite domestic and has large breasts'. Both genders are dealing with similar pressures, but it seems to have become more predominant in recent years."
Dr Frankl-Weinberger says that more open discussion about size in the media and on shows like Sex and the City broke down taboos, but that porn has its own part to play in what men and women expect from a penis.
"Pornography is nowadays something that's much more easily accessible, especially from a young age. This is how young men learn about sex, and they think the larger it is, the more successful and satisfied women will be, and the vaginal orgasm has been linked to larger penis sizes for many years.
"With every new partner, the penis is a job interview almost. Getting naked in front of somebody, exposing a lot of yourself, involves a lot of fear."
Whether having penis enlargement surgery is the equivalent of improving your CV, or if you'll get the job regardless, the power and importance of the big penis seems only to be growing stronger.
Watch The Penis Extension Clinic now: