N/A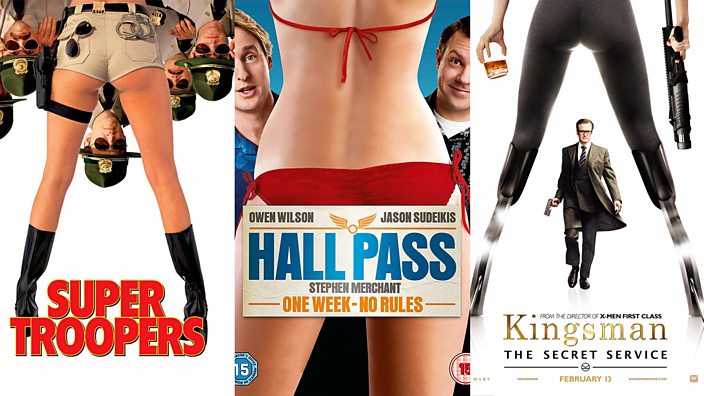 Fox Searchlight Pictures / Warner Bros Entertainment / Marv Films
These film posters of headless women are going viral, again
"It's a truly amazing time to be a headless female body part in Hollywood"
It's pretty simple: to pass the test (devised by the American cartoonist Alison Bechdel in 1985) a film just needs to have two female characters who talk to each other about something other than a man. A surprising number of films fail the test. 
There is now a new test doing the rounds: the woman-with-a-head test. A US comedian is calling out movie posters that feature the bodies of headless women.
Marcia Belsky originally started the Headless Women of Hollywood blog in 2016 to highlight the way women are objectified on screen. But her campaign gained new momentum yesterday when a tweet marking its second anniversary went viral, racking up over 3,000 likes and 900 shares.
Marcia's mission to spotlight the ingrained sexism in Hollywood by identifying movie and television posters that feature scantily clad, headless female bodies is gaining new significance in the aftermath of the Harvey Weinstein scandal and the #MeToo movement it precipitated. 
Other films being named and shamed for their posters include Dirty Grandpa, starring Robert De Niro and Zac Efron, and Paolo Sorrentino's Youth, which features Michael Caine, Harvey Keitel and what we assume is Rachel Weisz's backside.
Many of the posters featured on the blog are for comedies aimed at young, male audiences, like Hall Pass, Spring Break and The Inbetweeners. But there are also action films like James Bond, female-focused rom-coms like Sex and the City 2 and even animated children's movies like Minions. 
Other films receiving a special mention in yesterday's thread include the 1992 comedy A League Of Their Own.
And Marcia's personal favourite, Kingsman.
A number of social media users have commented on the post to voice their support for the project.
Some of those commenting say Marcia has opened their eyes.
Though others have suggested that headless men in film posters is also a thing. 
Since starting the project, the comedian has also branched out to take aim at advertising.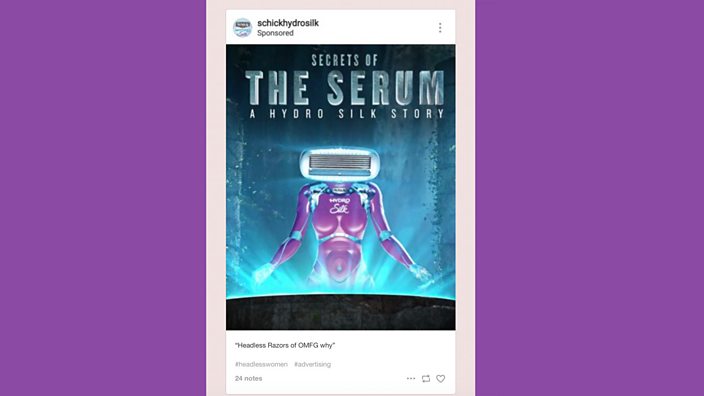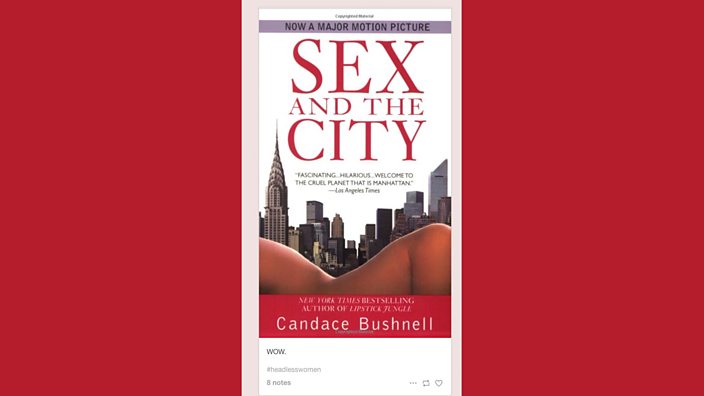 But always maintaining the same, simple message:
"DAMNIT, HOLLYWOOD!!! WE WANT HEADS!!!!!!!!!!!!!!!!!"
It's not much to ask, really, is it? 
First published 13 March 2018