N/A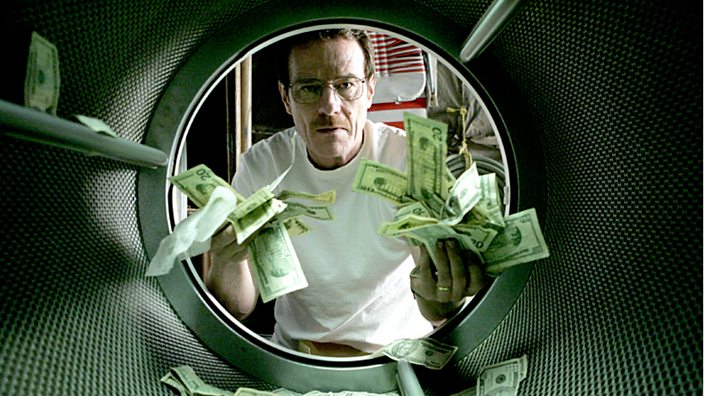 AMC
Quiz: How well do you remember the first episode of Breaking Bad?
It's been 10 years since the acclaimed crime drama hit our TV screens - can you recall the key details of the pilot episode?
That show - about a meek, terminally ill chemistry teacher (played by the dad from Malcolm In The Middle) who turns to cooking crystal meth to earn a nest egg for his family - was Breaking Bad. By the end of its run in September 2013, it had become a true binge-worthy, pop culture phenomenon, made superstars of its leading men, Bryan Cranston and Aaron Paul, and established itself as one of the most critically acclaimed TV series of all time. 
To mark the 10th anniversary of the pilot episode's debut in the US, we've put together a quiz testing specific details from that landmark broadcast. How much do you remember?