N/A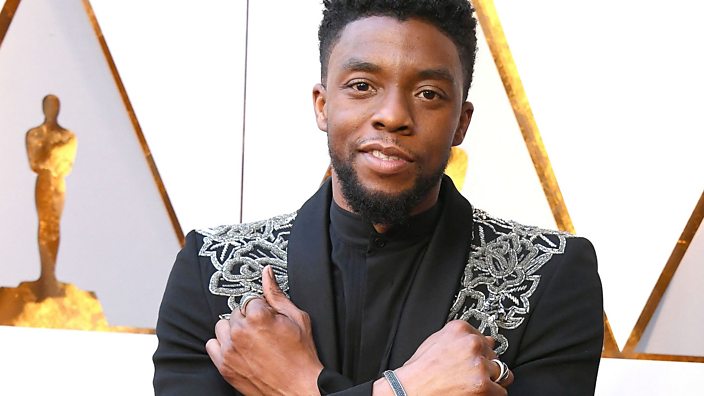 The extremely tricky 'Oscar firsts' quiz
Can you name the first animated movie to be nominated for Best Picture? Or the first Bond song to win an Oscar?
With that in mind, we want to test your knowledge of other landmark Oscar firsts. Be warned, this is a tricky one...
*Dates/years can be confusing when it comes to the Oscars. For example, the Oscars awarded in 2019 are for movies released in 2018, and so standard practice is that this year's winners will be referred to as the 2018 Best Picture etc. In this quiz, the dates given follow that pattern (so the '2001 Oscars' were given out in 2002 and so on). Make sense?!