N/A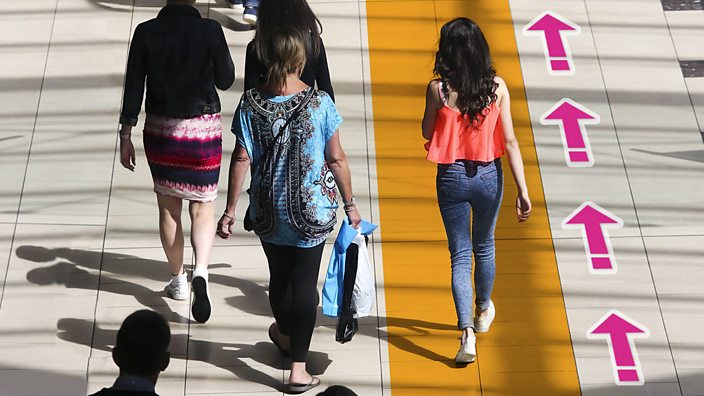 Getty
There's now a shopping centre fast lane to help you avoid slow walkers
Perfect for the 'Bull-dozer', 'Dodger' and 'Skater' shopping types among you
Do dawdling window-shoppers make your blood boil? Do you curse the cheerful meandering crowds as you steam-roll through to your desired items?
Well, speedy shoppers rejoice. You are about to save valuable seconds on your Christmas present run.
Lakeside Centre in Essex, one of the UK's largest shopping complexes, has introduced its very own fast-lane for shoppers in hurry.
The 200m path is intended to offer a route through the busy crowds for those who know where they are going and who don't have time for window-display distractions. It will be in place this week in the run up to Black Friday.
The hope is that the fast lane will both save time and reduce incidents of 'slow rage' – disputes between speedier consumers and the ambling shoppers holding them up.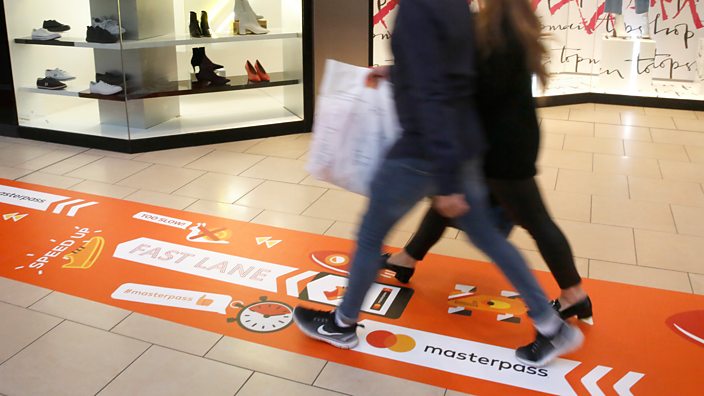 According to a survey of 2,000 people commissioned by MasterCard, slow walking is a grievance for 84% of shoppers.
The company estimates that shoppers' walking speeds are due to decrease by 21% over the Christmas period because of congestion. South East shoppers were found to be the fastest, with an average shopping speed of 2.92mph, while Scottish shoppers were the slowest, at 2.77mph.
The research also categorised shoppers into four archetypes: Skaters (31% of the public), who aim to "elegantly manoeuvre through a crowd" enabling them to politely avoid others; Dodgers (51%), who dart between slow walkers, continually changing paths; Bull-dozers (11%), who actively push through crowds; and Tutters (15%), who simply grumble loudly.
This isn't the first time that the mighty power of the painted line has been harnessed to manage human traffic.
In September this year, Transport For London began trialling bright green markings on the platforms at King's Cross Underground Station. They mark where the train doors will open, so that waiting crowds can move aside for passengers coming off the trains, therefore speeding up the flow of people.
Not everyone took kindly to TfL's efforts, though.
Last year a 'direct lane' briefly appeared outside London's Waterloo station.
The 50m path outside the terminal was exclusively for walkers moving faster than 3mph (the average walking speed), and featured signs saying, "No dawdling, no texting, no Pokémon Go."
Research by Argos, who was behind the lanes, claimed that 69% of 18-24 year-olds approved of the initiative, versus 37% of over-55s.
So would you support pedestrian fast lanes in your area?