N/A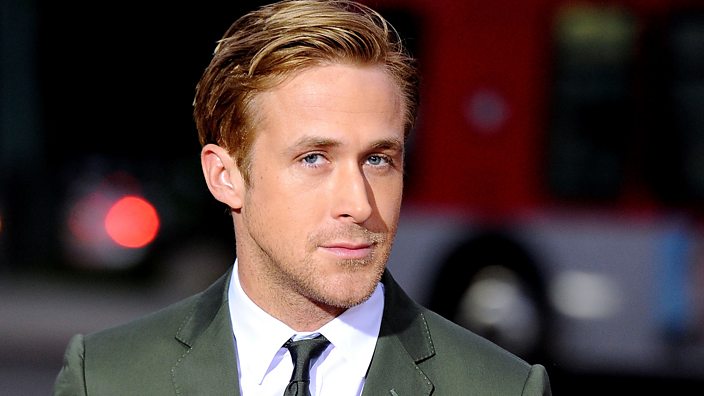 Hey girl, are you an expert on Ryan Gosling?
His latest role might be Neil Armstrong, but, c'mon, Ryan's always been out of this world...
Ryan Gosling is back on the big screen this week in First Man, which tells the story of the dangerous Apollo 11 mission to land on the moon.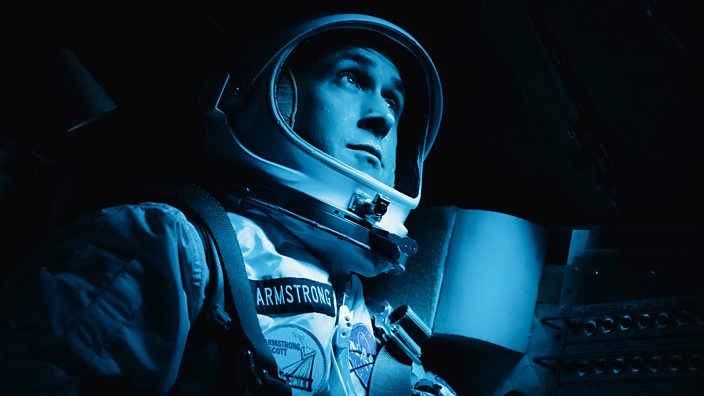 Of course, Ryan's fans know he's been making giant leaps for mankind both on and off screen for some time now. But how closely have you been paying attention to the life of Ryan?
*Spoiler alert (years-old spoiler alert, but spoiler alert nonetheless) for The Notebook within.