N/A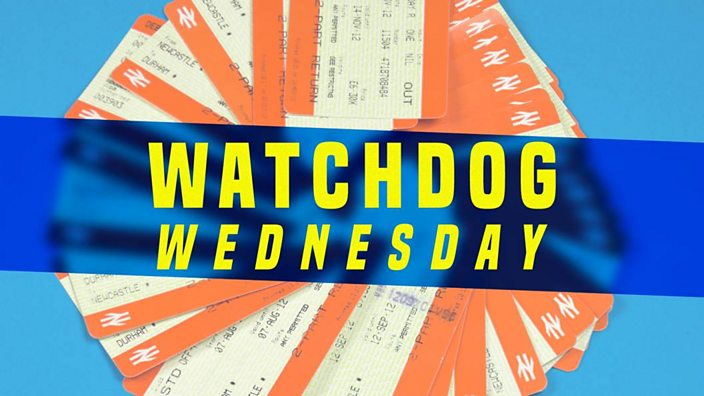 iStock
Watchdog Wednesday: How to hack your train fares in half
Rail fares in Britain are some of the highest in Europe. How many of us are paying more than we need to?
Martyn Cheeseman contacted BBC Watchdog after he bought a train ticket from online seller Trainline to travel from Northampton to Newport, Wales. He paid £78.70, jumped on board, and went on his merry way.
But, when the conductor checked Martyn's ticket, he told him he could have paid £38.80 had he split his tickets. Martyn wasn't happy. "I didn't even know what split ticketing was, or how to do it. But to find out I'd paid twice as much as I could have was really annoying. I felt robbed."
Martyn complained to Trainline but didn't receive a penny back.
To get the inside track on hacking your train fares in half, watch our video guide below.
What is 'split-ticketing'?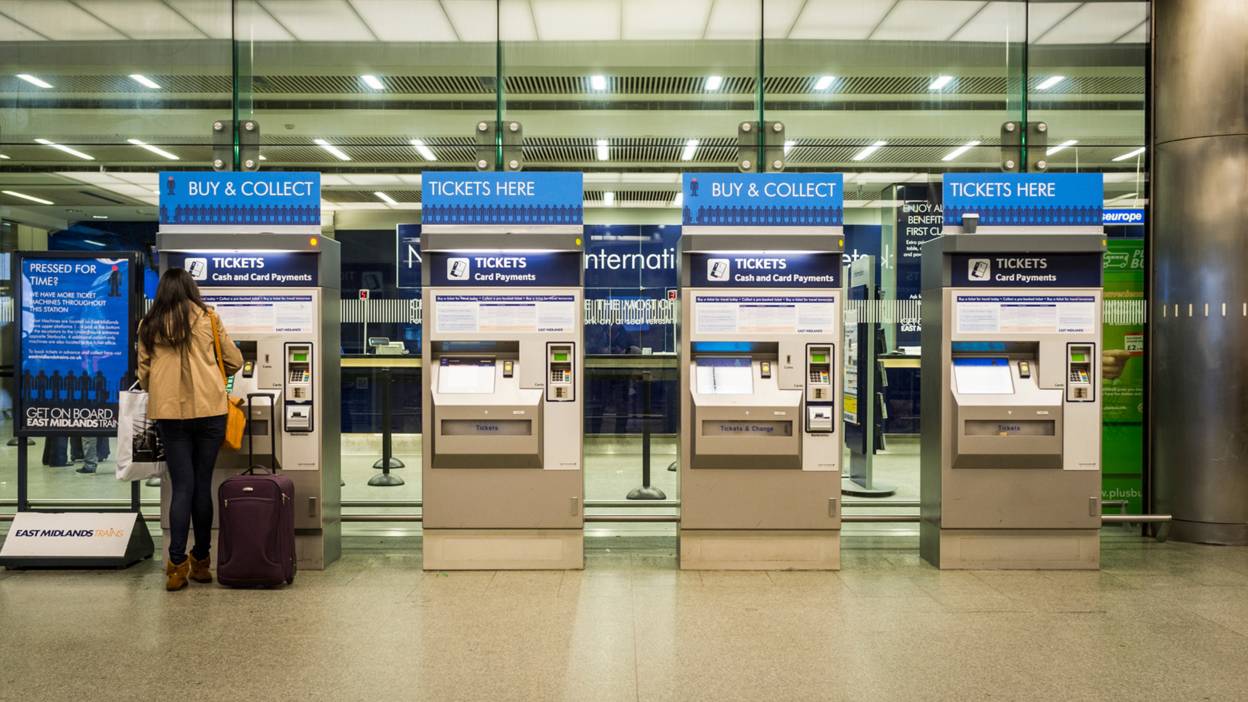 iStock
Instead of buying an 'end-to-end' ticket such as Exmouth to Scarborough, you split your booking and buy multiple tickets such as Exmouth to Cheltenham, Cheltenham to Birmingham and Birmingham to Scarborough. Often you're on the same train at the same time, it just costs less. It can also pay to split your tickets if you're travelling during peak and off-peak times.
If you buy an end-to-end ticket leaving just before the end of peak travel, you'll pay peak travel prices for the entire journey. But, if you split your tickets, you could pay peak for the first leg and then pay off-peak for the last leg. In other cases, for no apparent reason, a ticket from A to B plus a ticket from B to C costs less than a ticket from A to C.
Mark Smith is a train and train timetable expert, and he tells Watchdog, "Pricing managers try to avoid creating such anomalies, so you are more likely to find them on cross-country routes where different legs are priced by different managers working for different companies, than on major routes to and from London where one company prices all the tickets."
But how do I find out if my ticket is cheaper if I split it?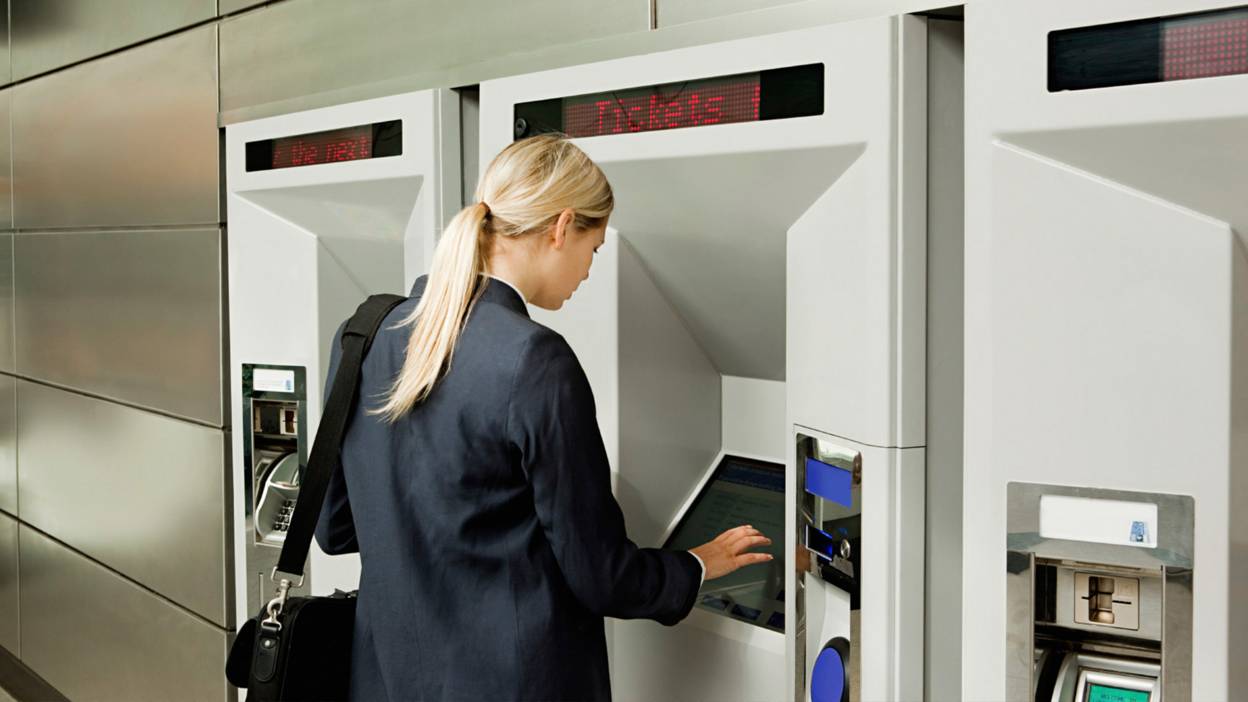 iStock
Easy. If you want to find out if splitting your tickets is a cheaper way to travel, there are loads of websites out there you can use such as splitmyfare.co.uk or trainsplit.com.
But beware. Mark says. "If you're only saving a pound or two by splitting your ticket you may be better off buying the end-to-end ticket – you'll usually have more flexibility. If you choose to split ticket, it's safest to stick to the trains you've booked, otherwise you could come a cropper and get stung for a fine."
Importantly, the train must stop at the station where you split your tickets, so if you split your tickets at a station where few trains call, you couldn't use those tickets on an earlier or later train which didn't stop there, even if they were flexible tickets. If you bought an end-to-end flexible ticket, you'd be able to catch earlier or later trains regardless of where they called en route... so think it through carefully.
How else can I save money?
Always book direct with a train company. A third party retailer will usually add on a booking fee. Start with the official national rail site.
To get a cheap ticket for long distance journeys, always book in advance. You can get some really good bargains, such as London to Edinburgh from £25, or London to Manchester from £15.
Check if you're eligible for a Railcard. If you're under 26, over 60, or travel with kids, you can get a Railcard which gives you 1/3 off most rail fares.
Pay for your ticket through a cashback website and you can make money every time you book a train ticket online.
Campaign for Better Transport tells Watchdog, "There are 16 million different rail fares, and getting that number down would benefit almost everyone except the rail industry. The idea that train operators should not be obliged to show the best fares is unacceptable and a recipe for backdoor price rises. We desperately need reform to simplify the fares in the system. In the meantime, passengers need to check online and shop around for the cheapest fares."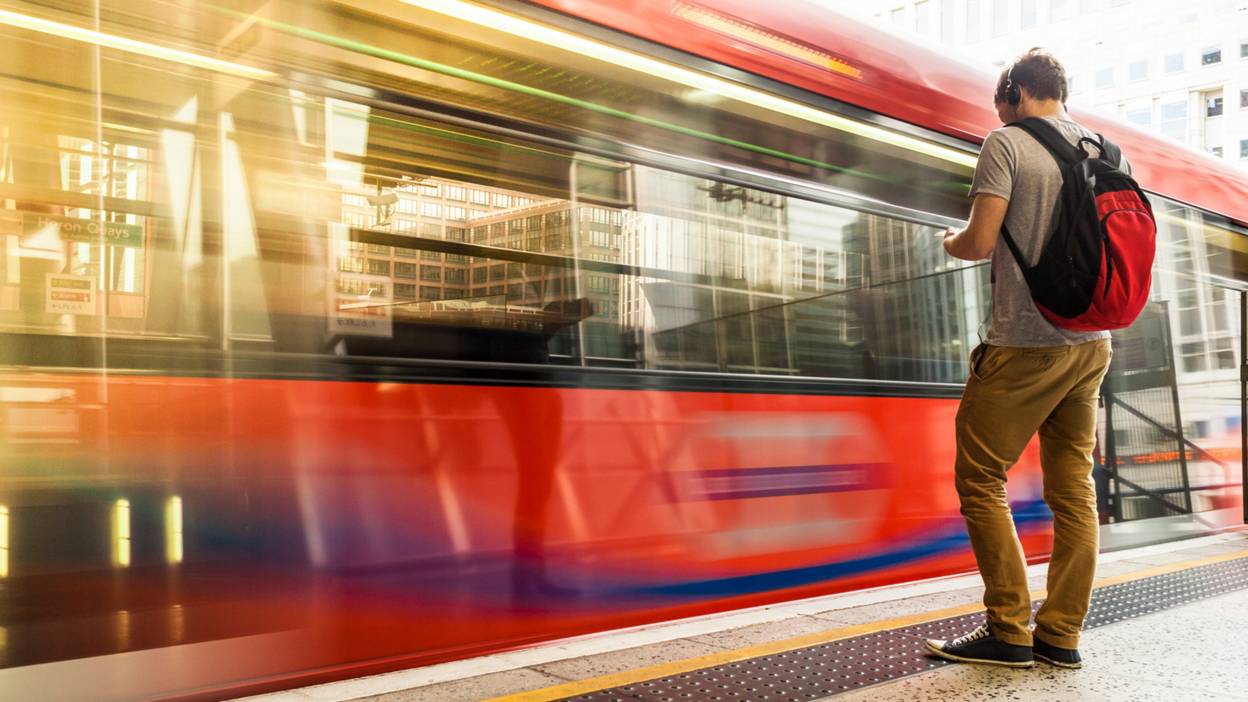 iStock
Rail Delivery Group represents the train operators and tells Watchdog, "At one end, there are totally flexible tickets where people can get on any train and pay more. At the other end are passengers who can book on a specific train and time and are offered good deals.
"We recognise that different types of tickets and fares can be confusing, and we want to make things as straightforward as possible for customers. We know that we can do better. In some cases, it can occasionally be cheaper to buy more than one ticket when making a through journey, and we're looking at ways to make buying tickets simpler and to give customers better information."
Trainline tells Watchdog: "We bring together all fare types from all train operators and aim to give customers the best fare for their journey. In some instances, such as the one Mr Cheeseman encountered, we are limited by legacy industry systems. We are constantly developing innovative features using our own data and technology to ensure that we give customers the broadest choice possible. Examples include our 'Best Fare Finder' which trawls our own data to find the cheapest advance fare, so overcomes some of the constraints of the industry systems. This is available on the web and launches on our app in the next few weeks. We are also working collaboratively with the industry to bring about broader change as quickly as possible."
This article was first published on Wednesday 3 August 2016