N/A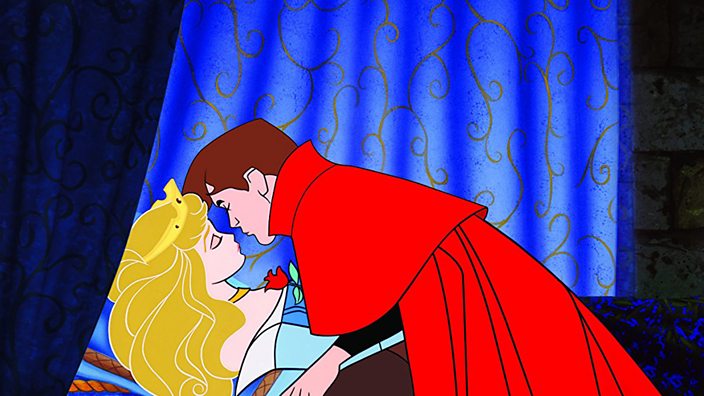 Walt Disney
This mum wants Sleeping Beauty removed from her child's curriculum
Has the sexual harassment controversy hit children's books?
When you think back to your favourite childhood stories, you probably have warm, fuzzy memories of talking animals and evil witches.
But look a bit closer and you might find some unsettling details. Why are there so many unconscious or imprisoned women? Snow White, Rapunzel, Cinderella, Beauty And The Beast's Belle...
One mother has decided to take action by calling for the classic fairy tale Sleeping Beauty to be removed from her six-year-old son's school curriculum, based on fears that the story may be giving young children the wrong message about consent.
Sarah Hall from Tyneside says the story, in which a prince kisses the unconscious Sleeping Beauty to wake her from a curse, features an "inappropriate sexual message" and has contacted the school to request that the book be removed from younger classes.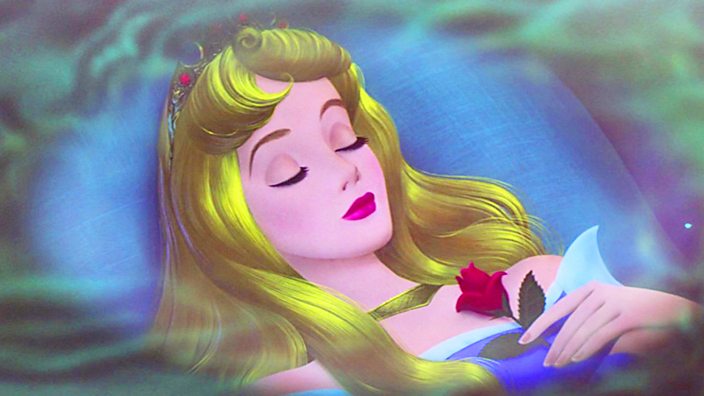 Speaking to the Newcastle Chronicle, Sarah said, "I think it's a specific issue in the Sleeping Beauty story about sexual behaviour and consent. It's about saying, 'Is this still relevant? Is it appropriate?'"
She believes that, "In today's society, it isn't appropriate - my son is only six, he absorbs everything he sees."
The mother of two raised the issue after reading the story with her son, who brought an illustrated version of the book home from school.
She is not seeking a complete ban on the story, saying the tale could be a "great resource for older children" to encourage discussions on consent and "how the Princess might feel".
The mother, who runs a PR consultancy, said she was prompted to take action by the recent sexual harassment controversy in Hollywood. In her original tweet, she used the #MeToo hashtag, which has served as the rallying cry for women and men to share their experiences of sexual harassment in the wake of the Harvey Weinstein scandal.
However, Sarah Hall isn't the first to raise issues with the contents of school libraries.
Andrew Halls decided against adding well-known kids' series such as Artemis Fowl, Skullduggery Pleasant and the Alex Rider books to the school's collection, saying the books in question were, "so simplistic, brutal or banal they are barely worth reading". Instead, he opted to bring in classics, like Goodnight Mister Tom and various PG Wodehouse novels.
The headmaster's aim was to encourage his students to be more empathetic. "Recent re­search has suggested that read­ing books of a high literary quality has a direct impact on people's capacity for empathy, and that's one reason I am doing this."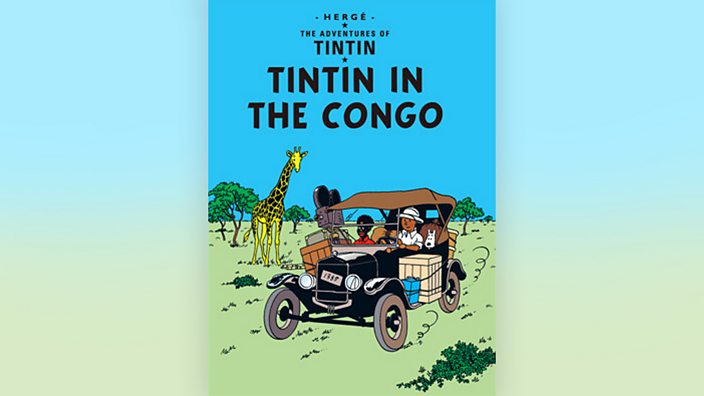 So with all that in mind, what's your take of the Sleeping Beauty story?