N/A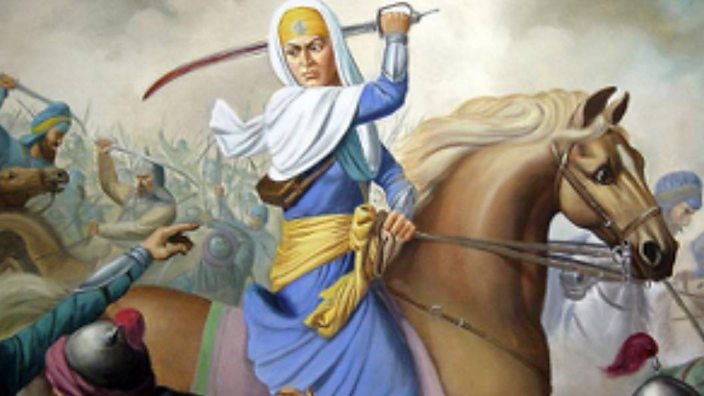 Unknown
Three of the most badass women in history you didn't know about
It's International Women's Day on 8 March while it's also Women's History Month too
Happy Women's History Month!
Yes, March is a time when we celebrate women and all the amazing things women have done (so far). Now, we all know about Joan of Arc and Boudicca, but who are the other women who've bossed it throughout history? In no particular order, we present three of the most badass women in history you've probably never heard of...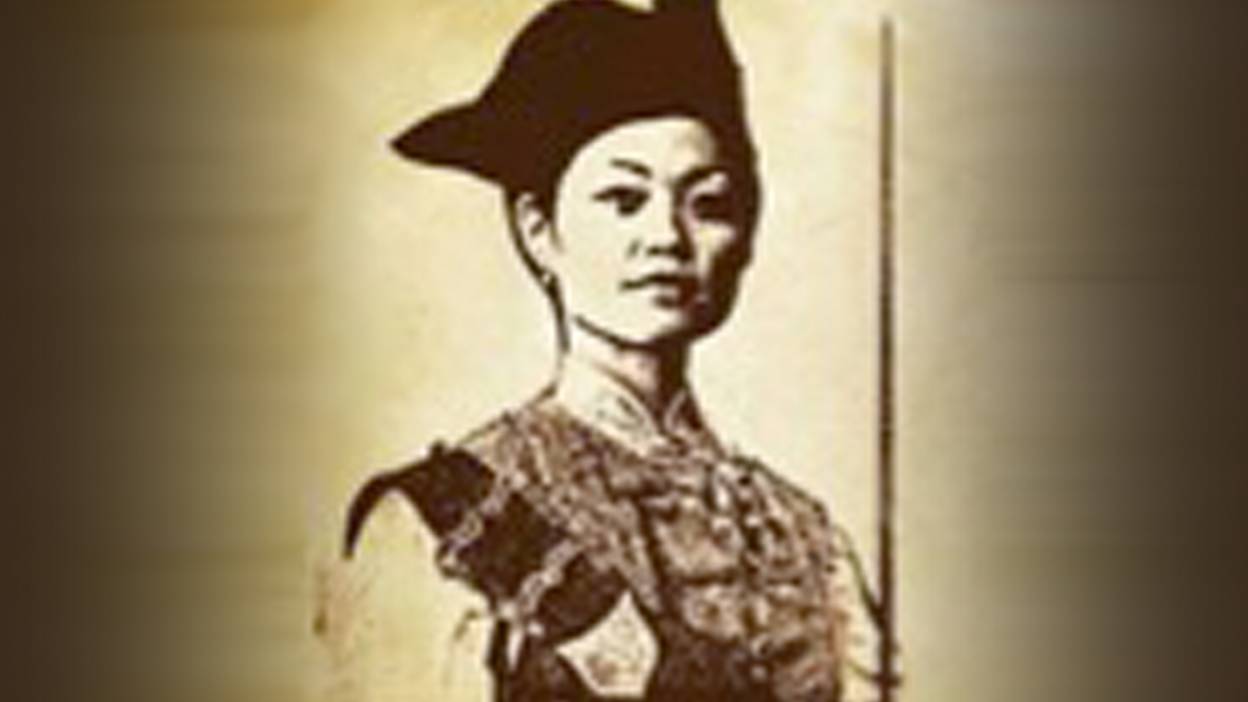 Unknown
You know what's super badass? Pirates. There's a reason one of the most hotly-debated topics of our time is Pirates vs. Ninjas. Enter Ching Shih, one of the most ferocious pirates of all time.
When her pirate captain husband died in 1807, she took control of the Red Flags Fleet and implemented a few rules of her own. Ching Shih must OK any and all attacks. If you do it anyway? You're gonna lose that head of yours. Don't loot from a town that provides assistance to the pirate fleet - otherwise you're gonna lose that head of yours. And DEFINITELY don't rape a female captive because… well, you already know what's gonna happen then.
Under her command, the fleet was unstoppable. She evaded the many attempts the Chinese government made to kill her but when it was finally time to put down her sword and give it all up, she still was smart enough to strike a deal which let her retire peacefully. Ching Shih, we salute you.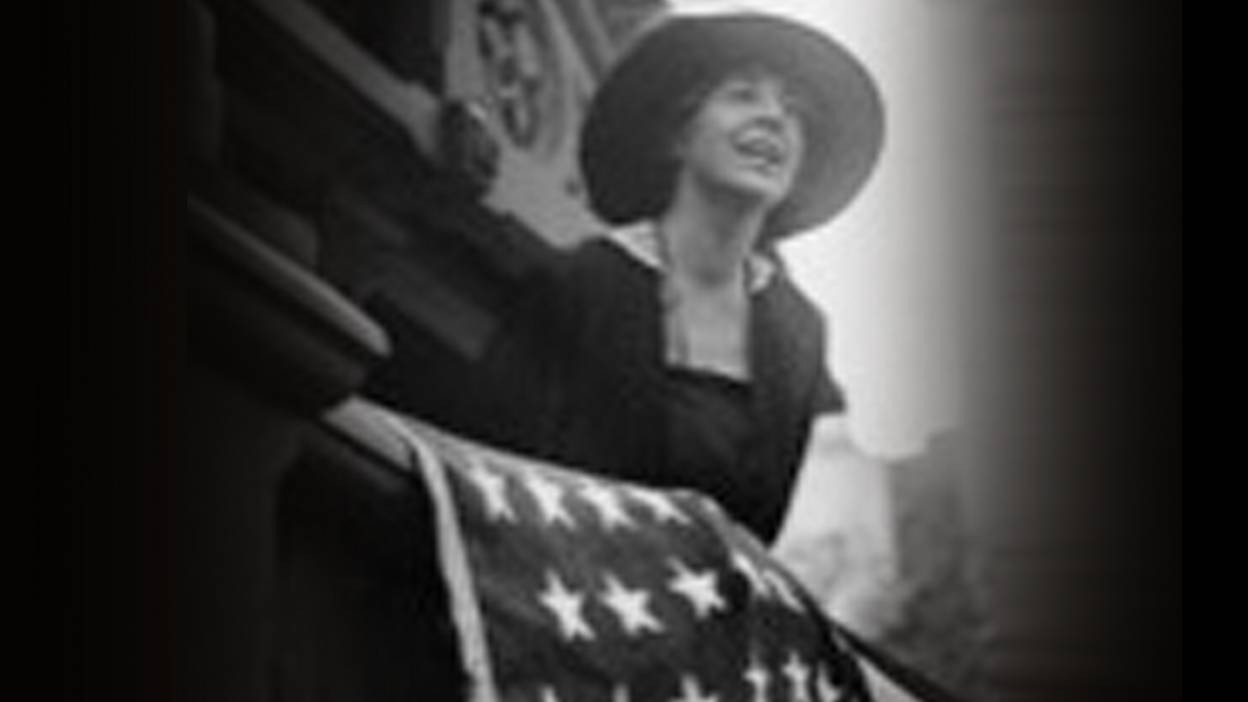 Unknown
Jeannette Rankin: 1880-1973
Politics can be boring, but now and then, certain political figures make you sit back and think about getting into the politics game and actually doing some good. Jeannette Rankin is one of those women who did a number of things that were very badass.
She was the first ever woman to serve in the US Congress when she was elected in 1916. You don't think that's impressive? Well, it most certainly was. Because this was four years before women had the right to vote in America. That's not even the end of how badass she was, because Jeanette was also instrumental in helping women around the US to get their vote, by pushing for the 19th amendment.
Despite clearly being fierce, Jeannette was a pacifist. After opposing her country entering World War One, she said 'no!' when the US was considering going to war with Japan after Pearl Harbour in 1941. She was the only person to speak out. If that's not badass, then we really don't know what is...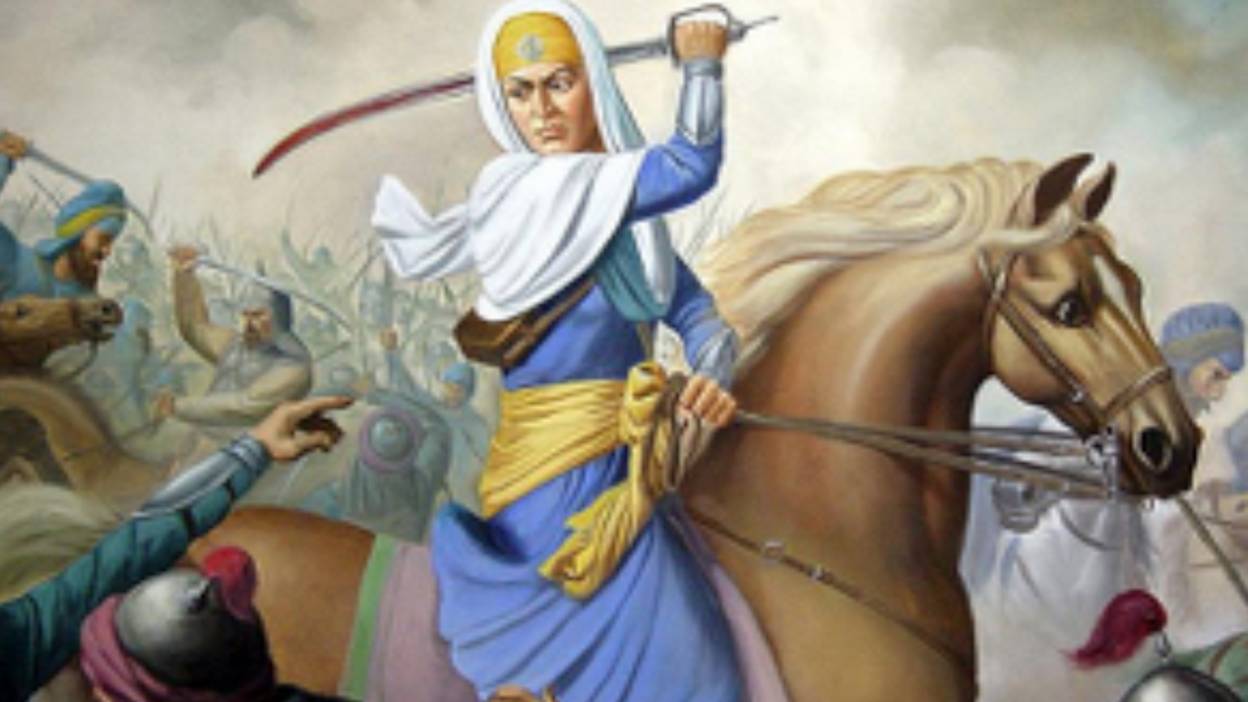 Unknown
Mai Bhago: Late 1600s-Early 1700s
Our final little-known legend is Mai Bhago. In a time of war, when Sikhs and Mughals were going at it non-stop, it all ended up being a bit too much for some. But not Mai Bhago. When 40 Sikhs from her village decided to give up and leave their Guru, she wasn't having any of it.
After the men returned home, Mai didn't talk to them and try and get them to change their minds. No. She suited up in her husband's armour and led by example, embarrassing the 40 Sikhs into following her into battle.
Under her lead, the men managed to force the Mughals back and while none of them actually survived the fracas, they were at least forgiven by Guru Gobind Singh Ji. As for Mai Bhago, she was so good on the battlefield that the Guru decided to make her his bodyguard...
So there we have it. Three badass trailblazers - may there be many more to come!
Originally published 8 March 2017.