N/A
Emily Merchant
Baby Neil from Gavin And Stacey is 10 years old now
Prepare to feel ancient
Brace yourselves. We have some shocking news.
Do you remember Baby Neil, the baby in Gavin and Stacey?
In case you don't, he was the boy born to Nessa and Smithy in the show – and his birth made for a dramatic finale to the show's second season.
To further refresh your memory, here's a photo: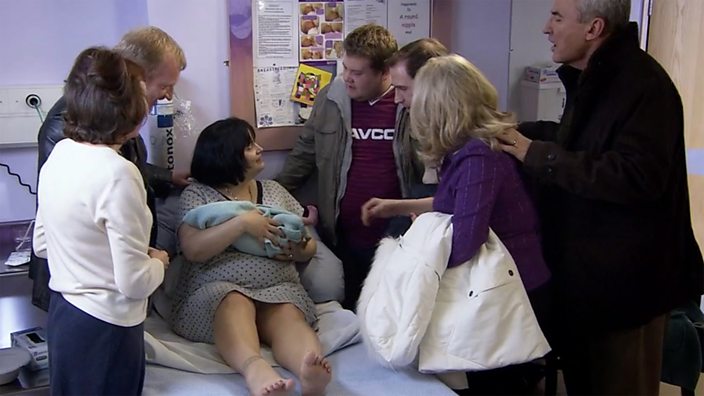 Well, since then time has being ticking along – and 'baby' Neil is now 10 years old.
That's right. Ten. Years. Old.
Here he is now (on the right):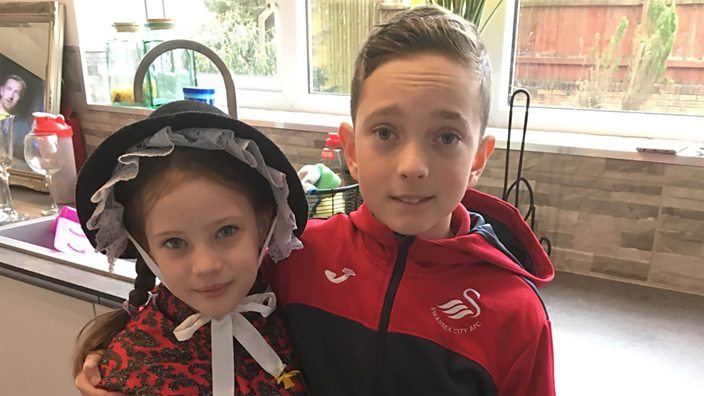 His mum Emily Merchant got in touch with BBC Three to update us on how 'Neil' is getting along.
Yes, the real-life boy is called Lewis, and he's from Swansea.
Lewis also played Baby Neil in the show's Christmas special, though other babies played the character in later episodes.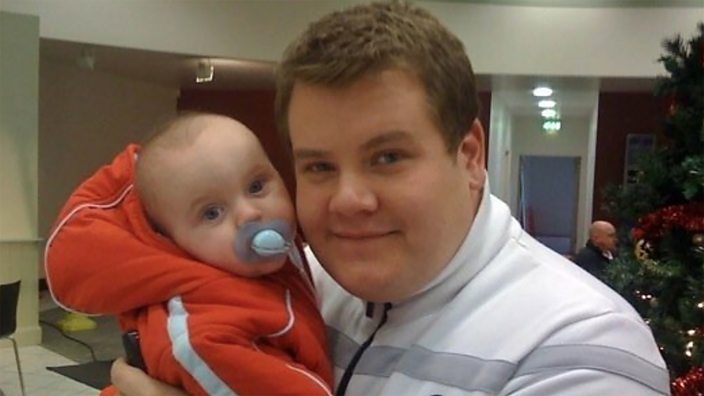 He turned 10 last Sunday, and apparently had "six mates stay over at our house, which was fun," Emily tells BBC Three.
"He loves football and is a big Swans [Swansea City] fan," she adds.
And unsurprisingly, Lewis is a big fan of Gavin and Stacey. Emily says they watch the Christmas episode every year, and he's seen it "loads of times".
"He loves the show!" she says.
But Lewis isn't the only famous baby to grow older when we weren't looking...
The baby from Three Men and a Baby
As the name of the film suggests, this was a pretty important role.
It's been 31 years since Ted Danson, Steve Guttenberg and Tom Selleck attempted to look after a baby for our entertainment.
But the baby was actually played by two identical twins, Lisa and Michelle Blair. Here they are, all grown up into proper adult people.
How adorable was the baby in Labyrinth, David Bowie's 1986 cult classic? 
His little red and white striped romper became iconic. 
But you may be shocked to learn that the Labyrinth baby is now a fully fledged 34-year-old adult called Toby Froud.
Clearly all that time on set rubbed off on him, as he's now a successful puppet designer who's worked on The Chronicles of Narnia and ParaNorman.
Everyone remembers where they were when Ross picked up his lost red sweater, inadvertently confirming that he was the father of Rachel's unborn baby.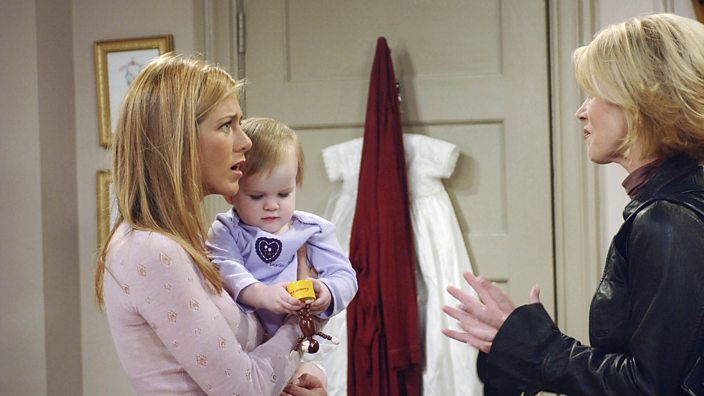 That baby – called Emma in the show – soon became everyone's favourite TV kid, as we watched Ross and Rachel battle with parenthood (and their feelings for each other).
Well, Emma was actually played by twins Noelle and Cali Sheldon – and they're turning 16 this summer.
They've starred in one film together since then - Rougarou, a horror released in 2016 - and again, they played the same character.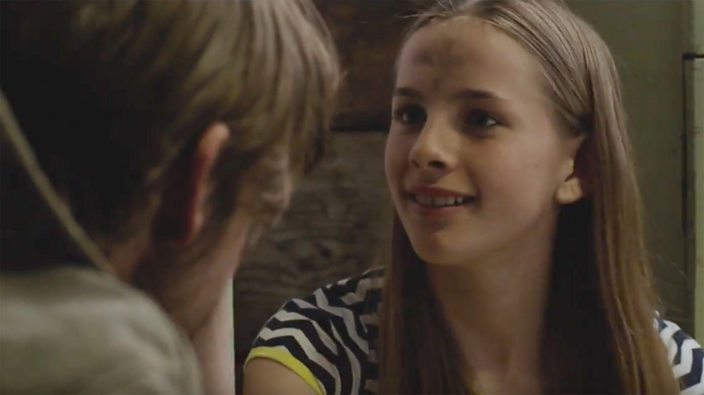 The smiling Sun Baby from the Teletubbies
That's right – the smiling Sun Baby is now a smiling 22-year-old, Sun Adult Woman called Jessica Smith.
And this is what she looks like now.
She may have grown up, but she's still a ray of sunshine... (d'aww).
This article was originally published on 27 April 2018.