N/A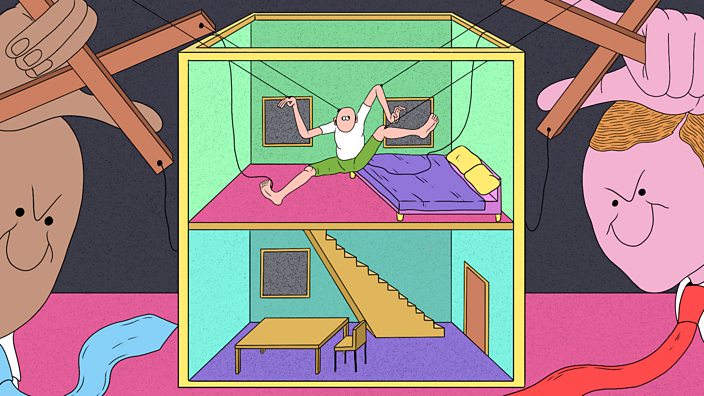 Alex Jenkins
'My housing nightmare left me feeling helpless'
We hear your stories of the housing crisis following BBC Three's #housingweek
Inspired by the launch of our new investigative series Blindboy Undestroys the World, 29 October to 4 November was officially #Housingweek on BBC Three. Housing charity Shelter now calls the crisis 'a national emergency' and we wanted to dig deep into the issue and explore what it really means for you. 
Here are some of the stories you shared with us:
"I feel like the housing market has become a Monopoly game for the rich."
Andrea, 29, TV researcher, London
I'm trying to pay off my student debt while I work freelance. I'd like a full-time job and to buy a house one day but full-time, permanent positions are few and far between, and being freelance makes getting a mortgage even harder. Right now, though, I can't even afford to rent so I'm living at home with my family.
Sometimes I think maybe I should move to a cheaper town, but I have experienced anxiety and depression in the past, and I worry that kind of instability could trigger it again.
The sheer cost of living in London has made me feel very negative about the future because I don't see how I'll ever be able to afford both a family and a home. To me, it seems like the housing in this country has become a Monopoly game for the rich.
"My son lives in a summer house because it's all he can afford"
My son lives in a summer house [a big wooden shed] because his low income means he can't afford a flat/bedsit.
It is very cold in the winter and it has a bad condensation problem, which has meant a lot of my son's belongings have gone mouldy. He can't see a way out.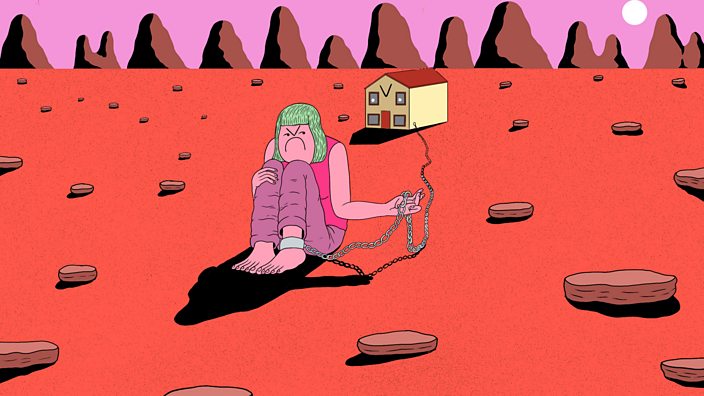 "I moved into a nightmare rental property and it left me feeling helpless"
My two housemates and I have spent seven months living in substandard accommodation. We have mouldy walls, a broken shower, a hob that doesn't work and lights that blow out the fuse box every time you switch them on. My bedroom window lock is broken, as is the fence, and I'm worried someone could just break into the house. 
I started working late - anything to avoid going home. I felt exhausted and helpless. It was hard to get the letting agent to commit to fixing the property, even though there were health and safety issues. The final straw came when the landlord tried to embark on building works to fix the foundations of the house, which were sinking, while we were living there!
They said they wouldn't rehouse us. We couldn't afford to move again - we'd already handed over our deposit and fees, and the letting agency said we'd be liable to pay off the rest of the year-long tenancy or else they'd take us to court.
Finally, they accepted the building works could not be completed with anyone living in the house and the landlord agreed to compensate us. But I know others in similar situations aren't as 'lucky'.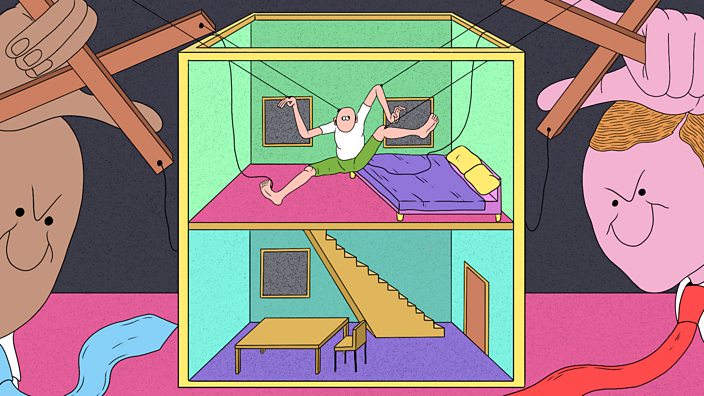 "I moved into an old Victorian post office as a property guardian"
Becky, 28, comedian and writer, London 
I moved in with my boyfriend when I was 24. Then we broke up and, suddenly, I was faced with having to rent a room in London on my own. On my salary, it just seemed impossible to find anywhere affordable.
Then I came across guardian schemes when I was looking online. These offer temporary occupancy in unused spaces for cheap rent. I looked and found a space with a bedroom and an adjoining living room in a disused Victorian post office for £400 a month including bills - that was way cheaper than anything else I'd seen.
It works for me but it's not for everyone. You only get one month's notice if they want you to leave, so it can be quite disruptive. I didn't have windows in my bedroom, so there was no natural light coming in. We had one shower between nine of us and another tenant had to go through my space to get to their room.
But I came to love living there, and have been in guardian properties ever since. The buildings have so much character – the old post office even had a watchtower with blacked-out windows, which the boss was rumoured to have used to spy on the workers.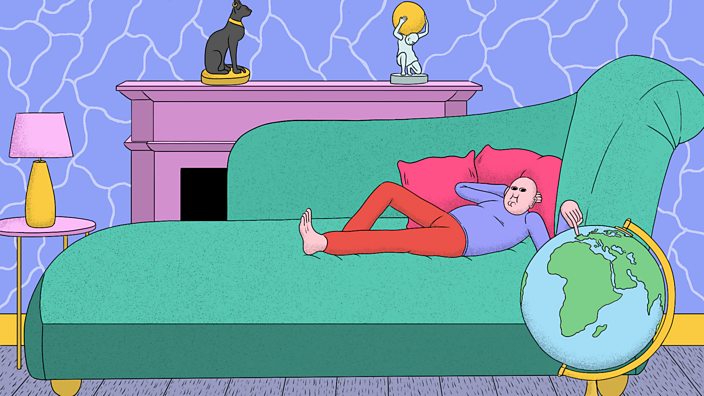 While the majority of stories you shared with us were shocking, there were some people who were making a positive out of a difficult situation...
"We've watched as others have scrimped and saved to buy a house – so we chose to rent"
Louise, 27, digital data manager, Cardiff 
My mum and dad bought their first house 30 years ago for £30,000 without a deposit. If my husband and I could buy for the same price then obviously we would, but nowadays that would barely be enough for a deposit alone. 
Instead, we enjoy the flexibility of renting. We don't have to pay to fix anything that breaks or pay for building insurance. Our rent is £820 a month and we manage to save each month.
Together, we earn above the national average wage, we don't have kids yet, and renting helps us live the life we want to live: we've been able to move cities as we're not tied down to a property and we're currently in the process of moving again.
We've watched as our friends have scrimped, saved and sacrificed to buy a house, missing out on other experiences like going out for dinner or going on holiday because they feel it's something they need to do before they are 30.
Eventually, we may settle and buy a house, but only when it suits us, and we would do it when it's financially viable rather than having to make sacrifices for it. Currently, we don't see any reason to tie ourselves down like that. 
* Some details have been changed to protect the anonymity of the contributors.