N/A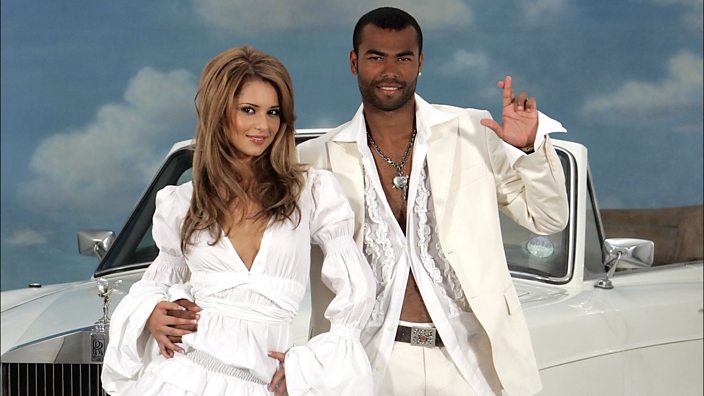 Gettyimages
Quiz: match the footballer to the car
Football Stars in Bad Cars, with Peter Crouch and Chris Stark, is on iPlayer now
Why be a professional footballer if you can't indulge in performative shows of wealth, like buying an already ridiculously exclusive sports car and then customising it with a reflective chrome wrap?
What else are you supposed to do with that money?!
Now on BBC Three, Peter Crouch gets Norwich players Tim Krul, Todd Cantwell and Kenny McLean, as well as Tom Cairney, Steven Sessegnon and Marcus Bettinelli of Fulham to trade in their usual £200k whips for a £2k hatchback for the day, whilst Chris Stark puts them through a series of forfeit games.
It all involves mild electrocution, water jets and, generally, Chris trolling the poor lads something terrible.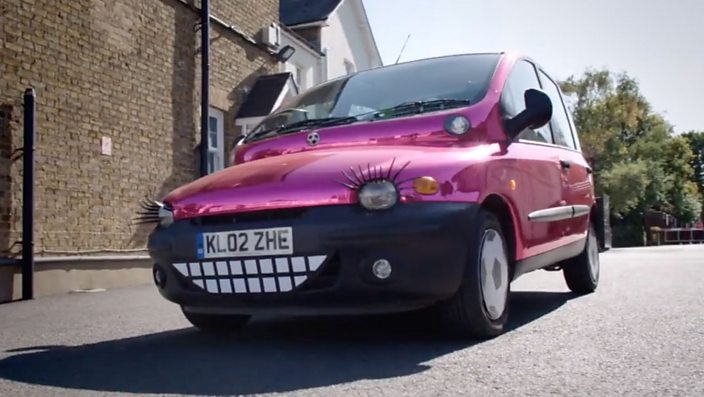 In the meantime, to herald the occasion, we put together this quiz - all about footballers and their sometimes silly cars.