N/A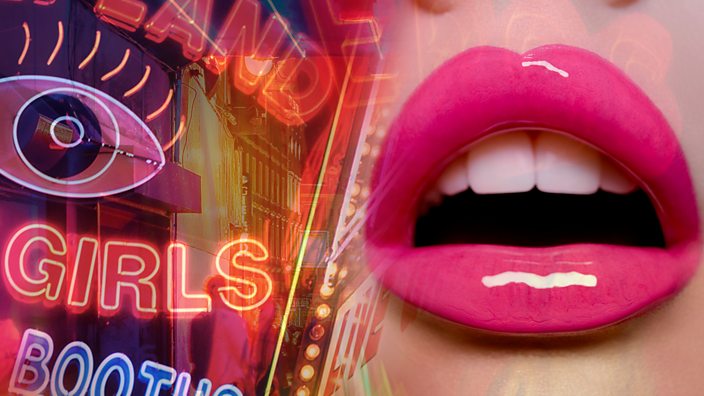 Getty
Sex workers are setting up 'pop-up brothels' around the UK
It's illegal but they say it keeps them safe
Charlotte Rose is a sex worker. She normally works alone in London, but when she travels across the country – as she often does to get new work and expand her client base - she prefers to join up with other sex workers.
"When I'm in a different part of the country, I'm working with new clients," Charlotte, 37, explains. "So I'd rather not be alone in case anything goes wrong."
By that she means anything from robbery to sexual assault or, in the worst case scenario, attempted murder.
Sex workers like Charlotte are behind a new phenomenon known as 'pop-up brothels', where sex workers tour the country and work out of short-term rental accommodation or holiday lettings. An Airbnb landlord recently told the BBC that his home had been used as a pop-up brothel. Airbnb commented at the time: "We have zero tolerance for this type of behaviour."
According to a two-year study published this week, Beyond the Gaze, which heard from more than 640 sex workers and 1,300 clients, pop-up brothels are on the rise. What are the advantages? For sex workers, there's no manager taking a cut of their earnings like there is in a conventional brothel. For clients, there's no walking through the doors of a known brothel.
When Charlotte decides where she's going, she either gets in touch with sex worker friends she's worked with in the past, or she gets in touch with other sex workers via private internet forums, looking for people who might be up for joining her on a trip. Most of the time they'll have mutual friends, and she may even have met them through activism work.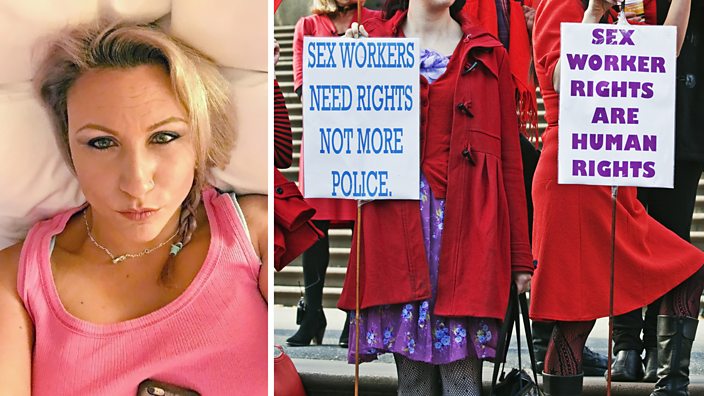 When someone agrees to come with her, the pair then hire an apartment together for a long weekend. Their criteria include security gates, a video intercom, and locked premises. Then, they'll use social media to find new clients in the area – normally via their personal Twitter and Instagram accounts. Ideally, there will be a private Facebook group run by local sex workers that they can join, where colleagues warn one another of dangerous clients and locations to avoid – or places they recommend.
Once they've got clients, they set up a rota (or work as a 'duo' offering threesomes). "We'll probably earn around £2,500 each over two days," explains Charlotte. Accommodation, travel, and living costs will be deducted from that. But, Charlotte says: "We halve those costs by working together, so it's financially more viable, safer, and more enjoyable than travelling alone."
Like conventional brothels, these 'pop-ups' are illegal. In the UK, it is legal for someone to sell sex alone, but the law considers more than one sex worker selling sex on the same premises to be 'brothel-keeping', which carries a maximum prison sentence of seven years.
Nonetheless, Charlotte is adamant that she will not work alone. "I break the law, because it's either that or basically risk dying," she says. A 2016 report on prostitution from the House of Commons Home Affairs Committee emphasised how vulnerable sex workers are, quoting one charity that labelled prostitution "one of the most dangerous occupations in the world".
"I refuse to jeopardise my own safety," says Charlotte.
Laura Watson, spokeswoman for the English Collective of Prostitutes, has seen an increase in informal pop-up brothels – 'short term lets' – along with an increase in prostitution. She believes it's down to a general increase in poverty in the UK, along with the fact that police raids – or fears of being 'outed' by neighbours – mean sex workers often move from place to place to avoid prosecution.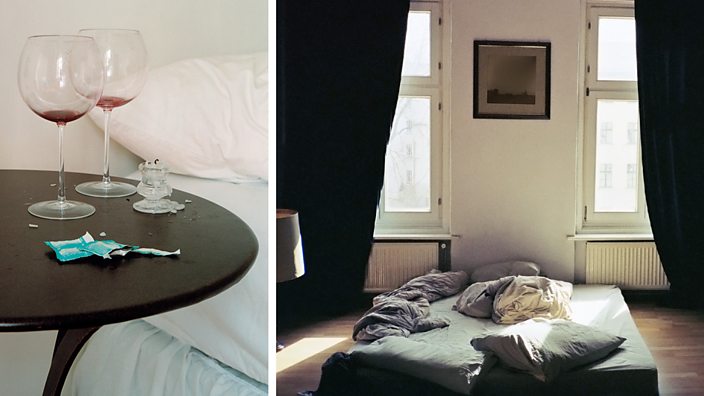 "Many sex workers want to tour and rent different places as it expands their client base," she explains. "Working from premises is much safer than working on the street, and working with other people (other sex workers and/or a maid) is safer still."
Charlotte is a mother of two and has been working in the sex industry for 20 years. "Ten years ago, it was so isolating," she says. "You'd have an ad in a newspaper or a phone card in a telephone box. Now there's support networks online, and on Facebook and Twitter, so you can communicate with other sex workers who want to keep their anonymity."
Katie, 31, is a sex worker based in the south. She used to have a pop-up brothel with sex worker friends, but no longer tours, following a "horrible" experience she doesn't want to talk about.
She is now in the process of finding a permanent property with just one friend, but she worries about being arrested if their situation is discovered. "I'm scared," Katie says. "I've been in this industry since I was 18, and it really doesn't need to be like this.
"We want somewhere quiet and discreet, but not so quiet we get murdered. In an ideal world, we'd get a big place, and there'd be several of us working together. It would reduce the danger element."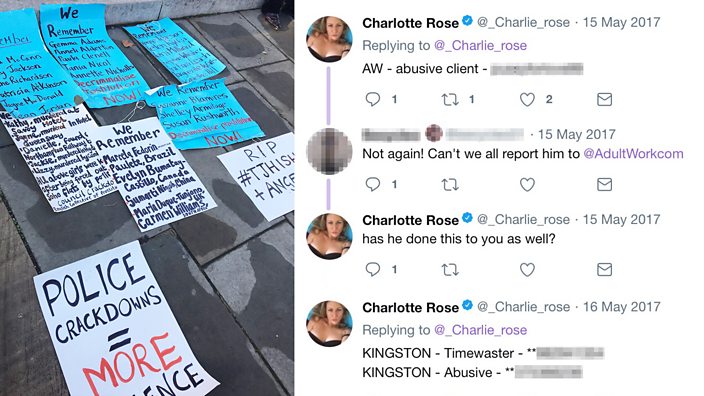 There are many dangers facing sex workers. Though it is much safer to not be on the streets, 80% of the sex workers studied by Beyond the Gaze said they had been victims of crime. Many do not report their crimes. "Four months ago, a friend and I worked together in a new city," says Charlotte. "We were robbed. Because we were working together, we didn't go to the police for fear we'd be prosecuted and get a criminal record."
Dan Vajzovic, the national police lead on prostitution, urges sex workers to come forward to report crimes. The police's position is to "work within the legislative framework", he says, but, "we do have discretion about how we apply the legal framework, and we wouldn't want to dissuade people from reporting serious criminal offences for fear they themselves will be prosecuted."
He explains that although arrests are made for brothel-keeping, the police focus is increasingly on large-scale organised crime and pimping. "My focus is on trying to reduce the vulnerability of people working in the sex industry," he stresses, "and to try and target those who are exploiters of sex workers."
Nonetheless, activist and campaigner, Laura Lee, wishes the law would change to allow sex workers like herself to work together.
"That that makes sex work so dangerous," she says. "We're not permitted to share places for safety."