N/A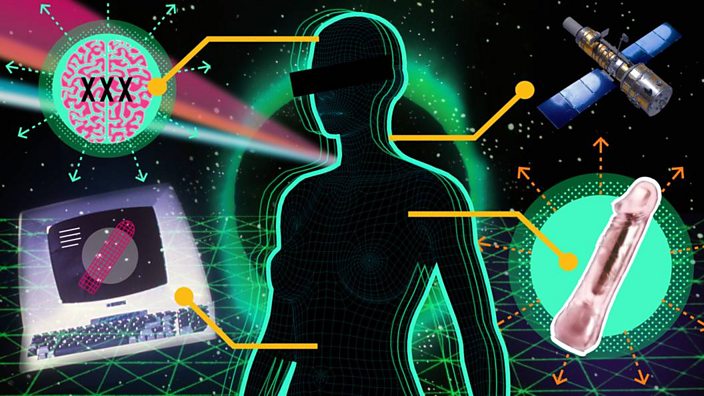 Getty Images
Will your sex toy know you better than your partner?
So it's over. Valentine's has disappeared for another year and now when you walk into a shop you won't be subjected to a display of red roses or gushy emotional cards.
While some spent 14 February wining and dining - others may have opted to subject themselves to the less-than acclaimed Fifty Shades sequel - yet there's one thing lots of us might have been doing.
So with it being the time of year for romance, I turned my eye to the latest developments in sex-tech.
The sex toy industry has an estimated global worth of around $15 billion, and is predicted to surpass $50 billion by 2020.
Twenty-three percent of all adults throughout the world have reportedly used a sex toy during sex.
"The world has become a lot more of a sexual place," Lisa Whelan of Honour – a fetish fashion brand – tells me. "I think technology is really pushed by sex."
And there seems to be some seriously impressive sex-tech on the market.
Just as new smartphones are enhanced and furnished with the best features and accessories, sex gadgets are no different. Some toys can be activated and controlled by apps on their smartphones. Others make use of touch feedback, where whatever one person does to their toy will be felt in the vibrations of a second toy.
"That's really on the cutting edge for sex-tech at the moment," says Lisa.
But what does the future have in store? Will a robot have the exact location of your g-spot hardwired into its memory?
I spoke to some experts to uncover the sex-tech rapidly coming to the forefront of the industry.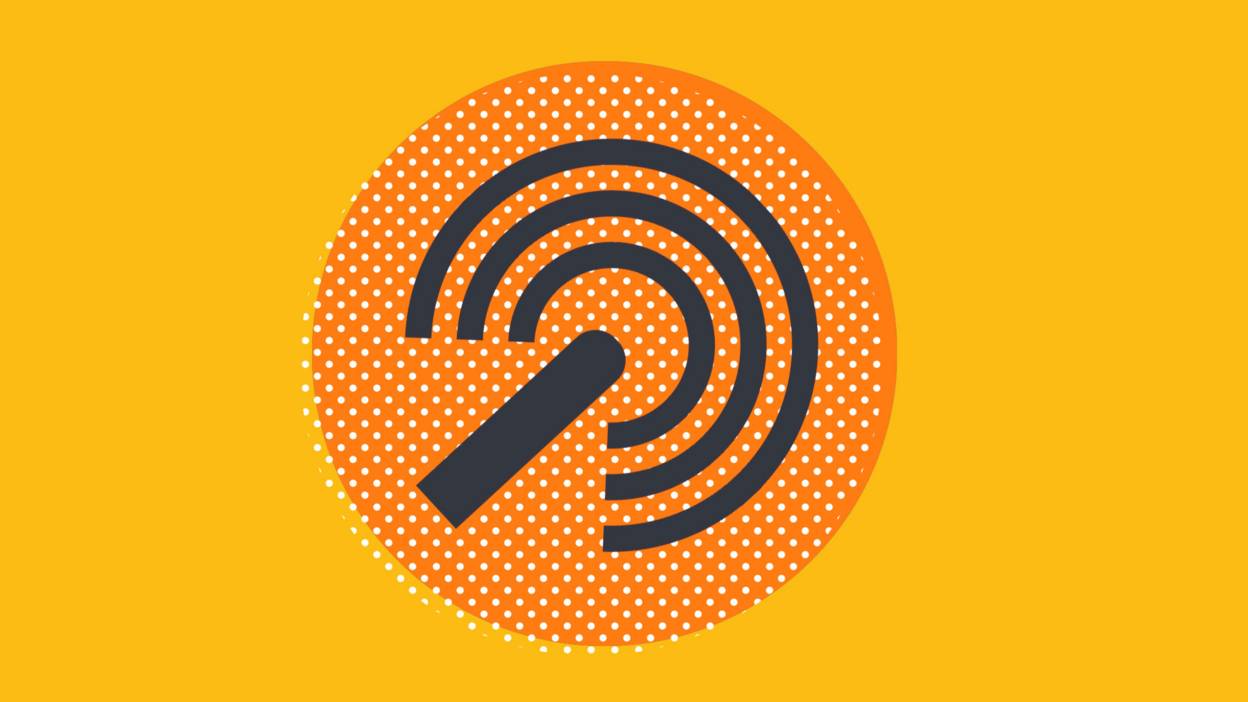 BBC Three
You know that incessant beeping your car makes when you're trying to park? The closer your car gets to hitting something, the louder and faster it beeps at you.
Imagine that tech, but in a sex toy.
The idea is that the toy would be for two people, each one wearing a different part. The closer the proximity of the people the harder the vibrations are felt, and the further apart they are, the vibrations lessen.
It sounds way more fun than parking a car.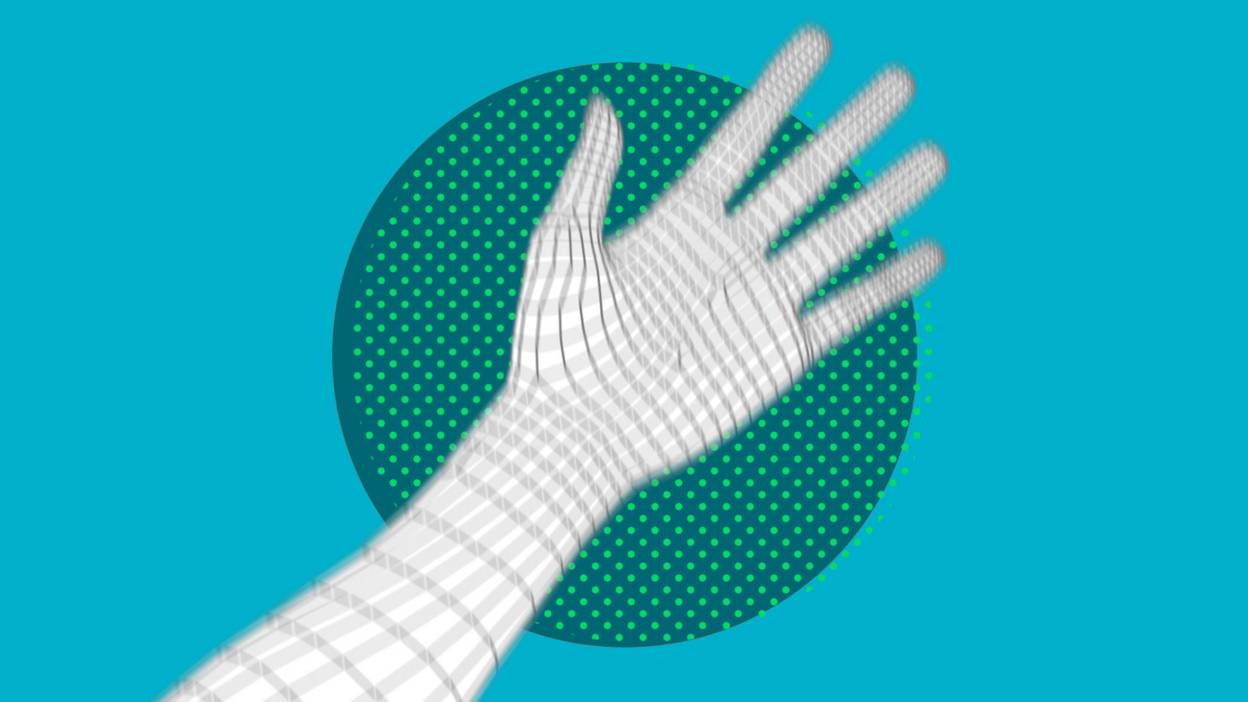 Getty Images
Motion sensor technology has been around for a while, in everything from video games to light switches.
But Paul Jaques, Quality and Technical manager at Lovehoney, tells me how accelerometers – commonly used in the mobile industry – sense movement.
Some people are looking to this to incorporate gesture control with sex.
"We've seen toys which are activated by a ring that you wear on your finger. The way you move your hand about is reflected in the toy," Paul says. "You could rub your hand up and down a bedpost and that would be reflective on the other end of the toy."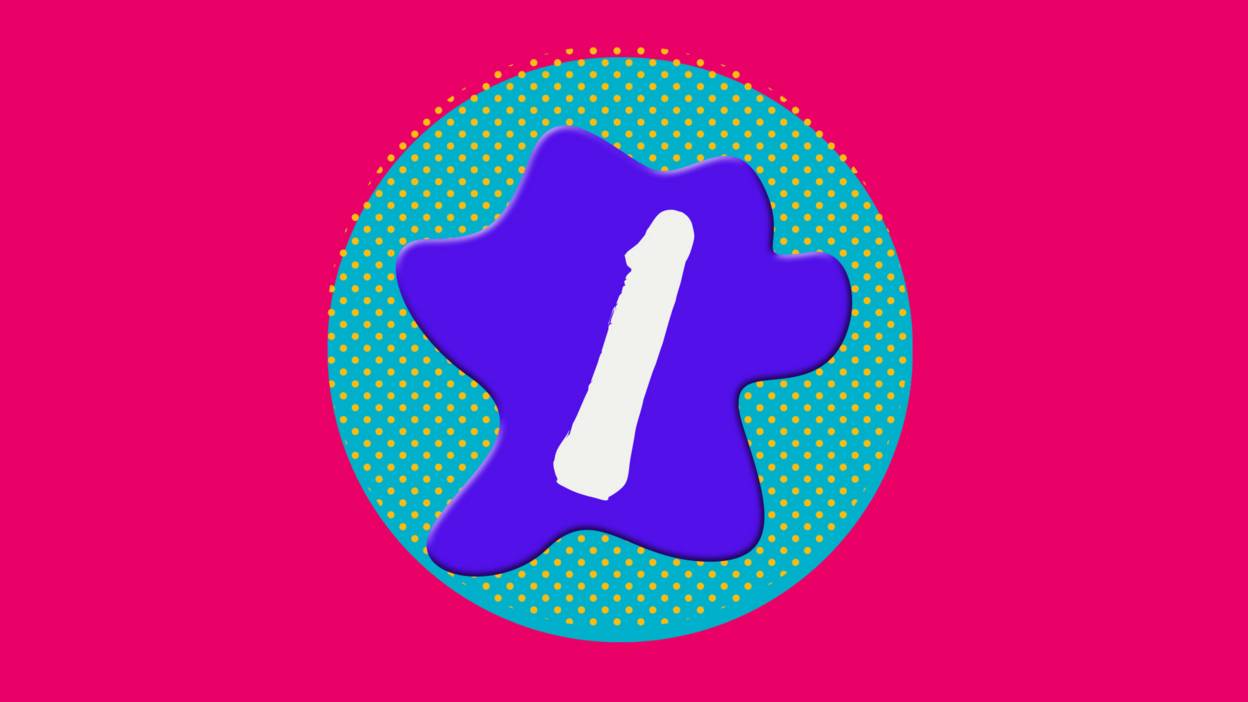 BBC Three
Remember the pottery scene from Ghost? Well, what if Demi Moore and Patrick Swayze had actually been moulding their own sex toy?
Stephanie Alys of MysteryVibe is the creator of a new bendy sex toy that can change shape to however suits you.
"We all have the same body parts, just in slightly different places," she says.
But Paul Jaques describes how developments in thermoplastic could be taken to the next level in the future.
The idea behind a thermoplastic sex toy is that when you apply heat, they become semi-pliable. As in, you can shape them to however you want. Once you stop heating them, they'll freeze into whatever shape you've created.
It sounds a bit like an adult version of Art Attack.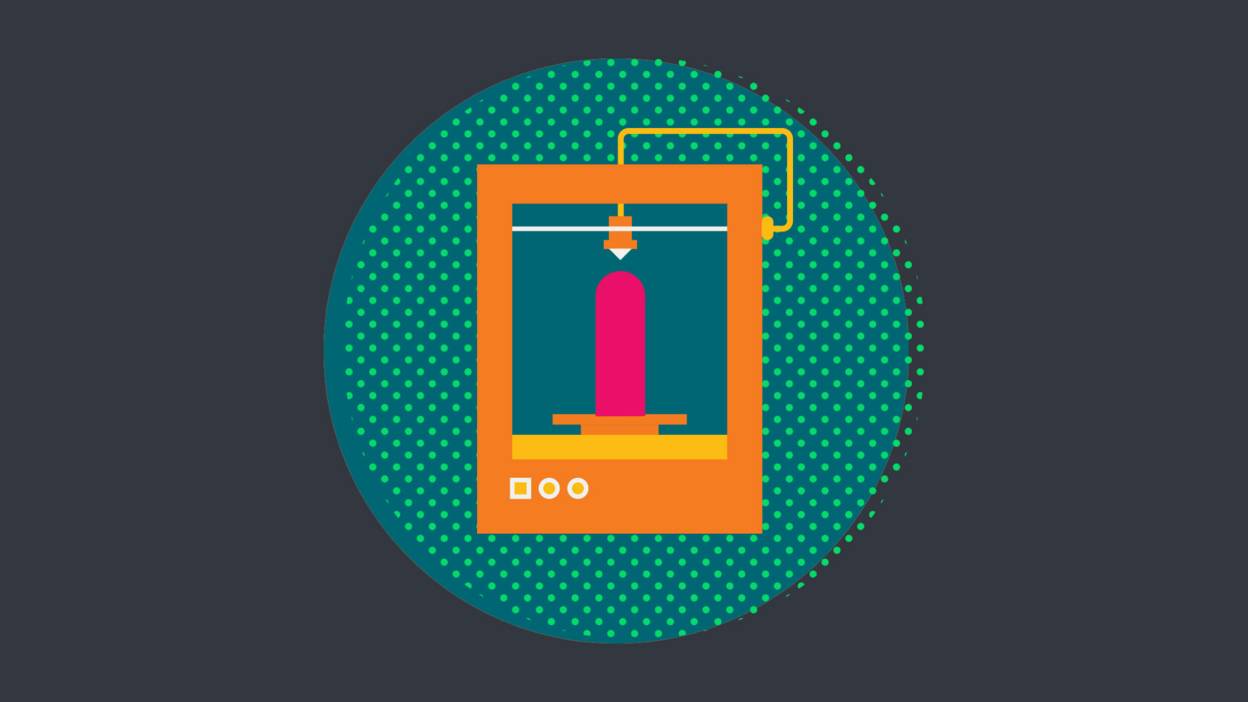 BBC Three
3D printing is, admittedly, something I still can't quite get my head around.
Paul Jaques tells me that it's something the sex-tech industry already makes use of.
"When you're designing and developing, you can actually print the external surface of a toy," he says.
But Paul thinks it's not beyond the leap of the imagination that we could customise our own toys and get the whole thing 3D printed.
"You could actually bespoke design your own toy," Paul says.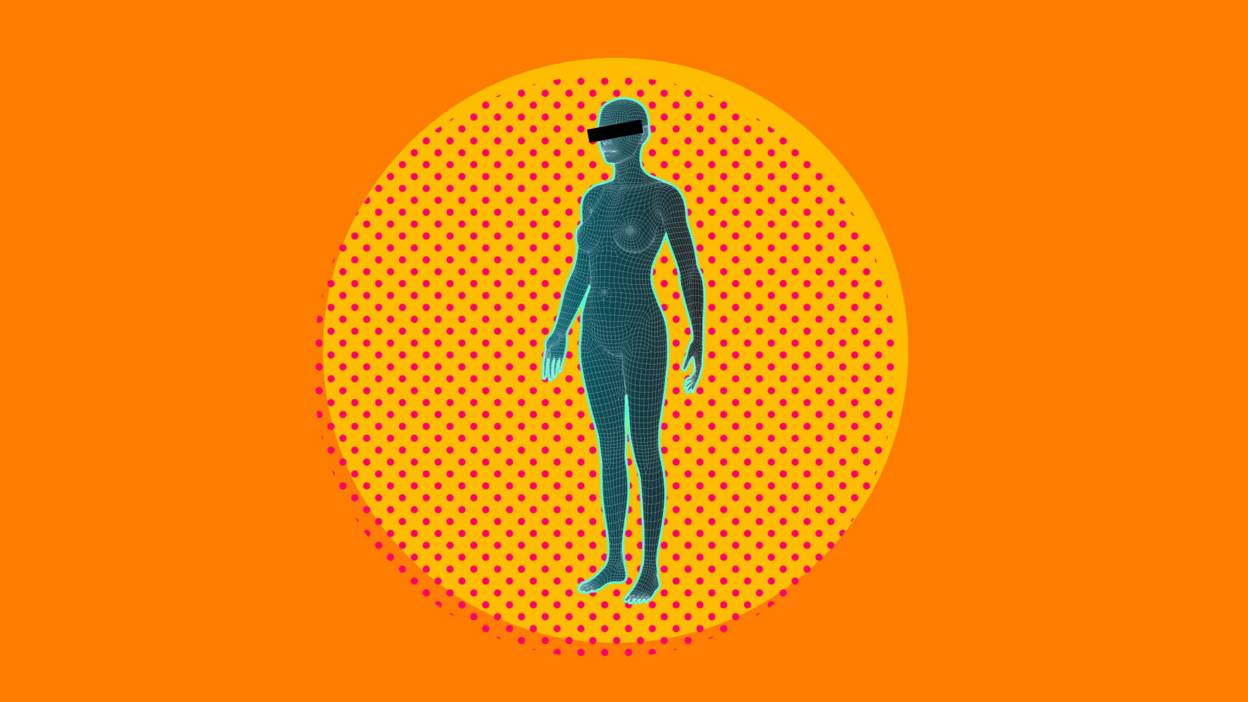 Getty Images
The idea of your vibrator having artificial intelligence sounds a little scary. But Stephanie Alys hopes that we could combine AI and sex to enhance pleasure.
"Ultimately, people just care about feelings rather than features," she says.
Stephanie believes that it is not just the touching of sex-tech that causes the pleasure, but that we are influenced by all of our senses.
We can now opt to have totally smart houses, complete with smart heating, smart lighting, and smart music.
Stephanie hopes to further sex-tech by making use of sensors that understand your smart preferences.
"If everything in the room is working together - learning and adapting - it can deliver a multi-sensorial experience," she says.
So there's clearly lots to look forward to from the sex-tech game. But there are arguments that, as technology evolves so, too, do the risks attached.
Kathleen Richardson, who set up The Campaign Against Sex Robots, has argued that sex robots are the latest development from a troubling culture that we should try to shake off.
"I think when you go down the sex robot avenue, there are questions to be asked," says Lisa Whelan.
Lisa worries that some people might get so attached to their sex robots that they will stop seeking human contact altogether.
"There are companies that sell smaller sex dolls as well. How small do you get before it starts looking like a child?" Lisa says. "Is that wrong, or is that helpful for people who would otherwise be hurting other people?"
But Stephanie Alys likes to remain optimistic about the sex-tech industry.
"The industry is becoming a lot more diverse," she says. "We've seen a huge rise in the demand for gender-neutral products, there's a lot more effort to make products accessible for less abled people, and there are a lot more women building products and contributing to discussions of robotics and VR."
Whatever happens, exploring our boundaries in a safe and exciting way can't be such a bad thing, can it?