N/A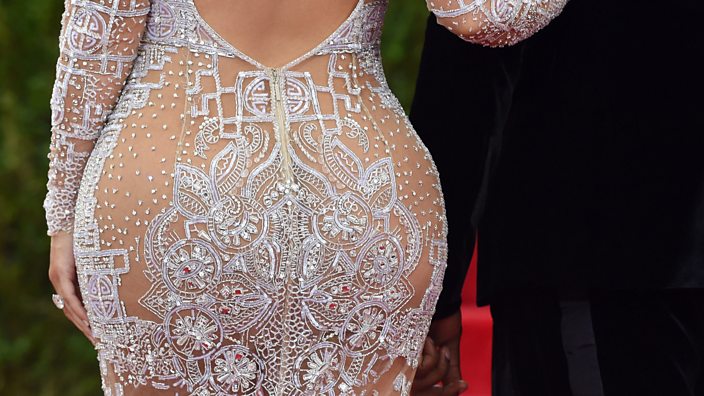 Getty Images
Having a big butt might just be a life-saver
A new study suggests that people of a healthy weight but with more fat in their hips, thighs and legs could be at a lower risk of strokes, diabetes and heart attacks.
Commenting on the findings, Dr Norbert Stefan, a diabetes specialist and lead author of the study, said that it's better for people to be pear shaped than apple shaped if they are a healthy weight, as the hips and thighs provide "safe storage" for fat.
This is because the extra weight in thighs and hips is different from the fat stored deeper in the abdomen. Abdominal fat is more likely to release fatty acids into the blood, which can lead to diabetes, insulin resistance and high cholesterol.
And with all that talk of apples, pears and bums, here's a peach that's got the internet seriously losing its cool.