N/A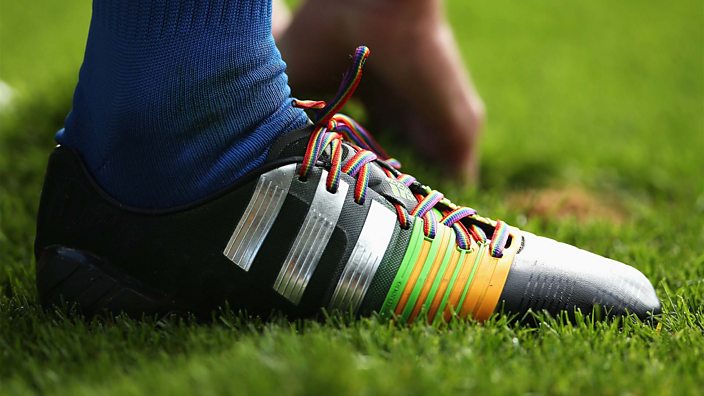 Getty Images
When will we see an openly gay Premier League player?
Back in November 2016, Premier League teams wore rainbow-coloured armbands and boot laces as part of Stonewall's Rainbow Laces anti-homophobia campaign.
It was seen as a big step for a sport that has struggled to tackle homophobia on the pitch and in the terraces.
But are shoelaces and armbands really the first-step in turning football into a space where LGBT+ players and fans feel comfortable enough to be open about their sexuality?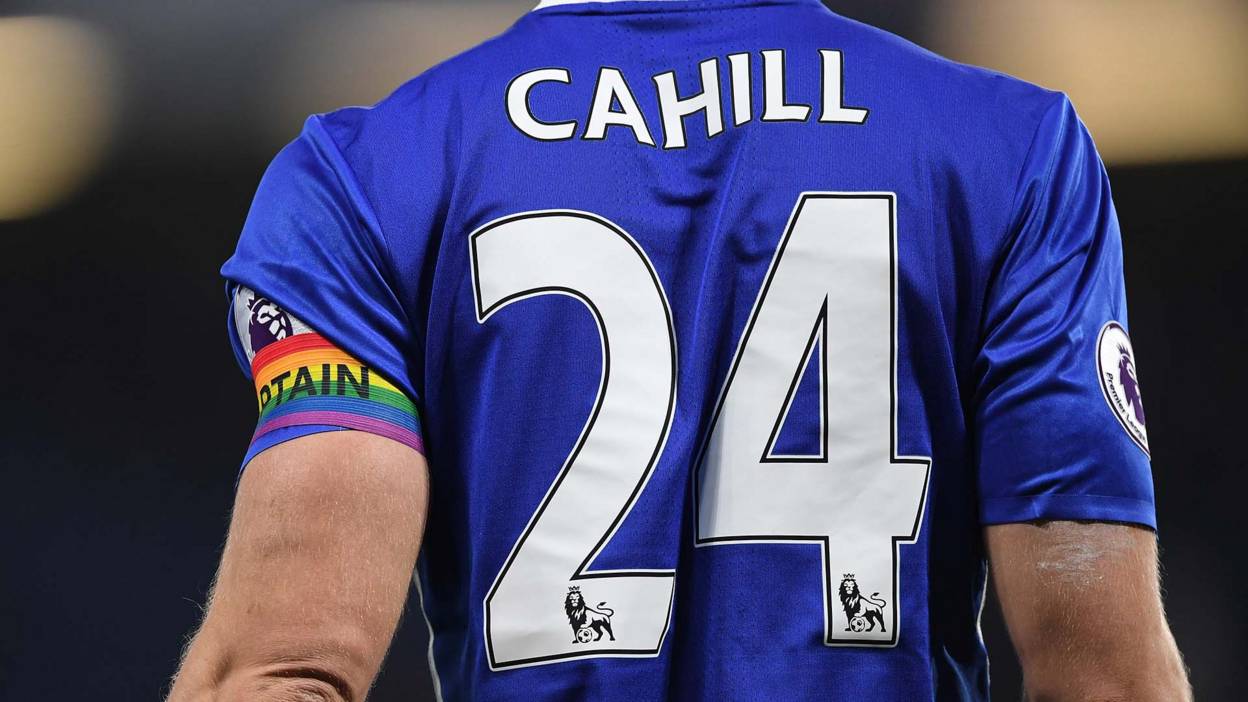 Getty Images
Last year, in a Stonewall/ICM survey, 51% of British sports fans said they had seen or heard anti-LGBT language or behaviour at an event, with 81% of the incidents taking place around football.
In February, a House of Commons inquiry called for a one or two-year ban for first-time offenders caught chanting homophobic abuse.
This week, at the Rainbow Laces Summit, the Premier League announced a new initiative with Stonewall on tackling homophobic language and abuse at grounds.
The campaign also wants to make it easier for any gay players to publicly discuss their sexuality if they wish to.
Yet there is not one openly gay player playing in England's professional leagues, and only one Premier League player has ever come out as gay.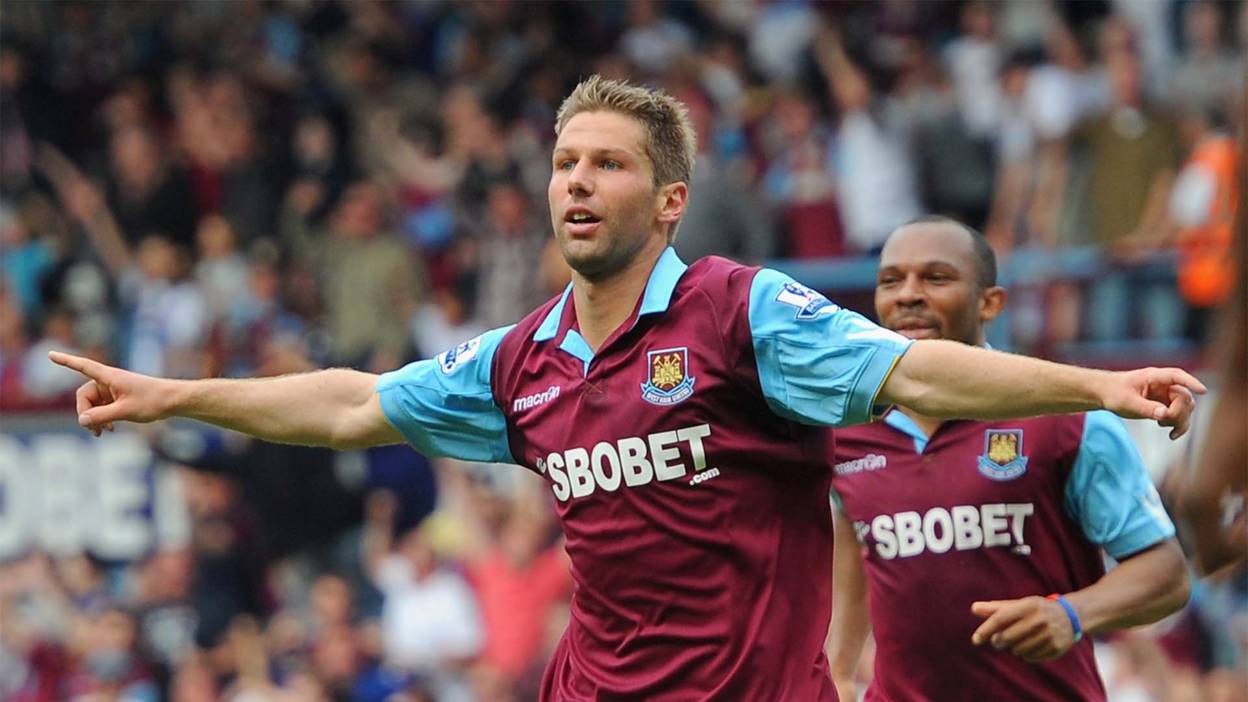 Getty Images
Hitzlsperger, who was capped 52 times by Germany, had considered coming out while at Wolfsburg in the 2011-12 season, but was advised not to by friends who warned of "a big wave" of negativity.
He said homosexuality was rarely a big topic in any of the dressing rooms he was part of.
"The subject only came up when people were speculating about someone else's sexuality, but never in their presence."
Hitzlsperger said he was inspired to come out by sportsmen like basketball player John Amaechi, diver Tom Daley, Welsh rugby union star Gareth Thomas and former Leeds United and LA Galaxy player Robbie Rogers, who came out after leaving England. And he hoped that by coming out, he could do the same for other players.
"I knew fans everywhere were going to make my life a misery"
Rumours about a player's sexuality can circulate as gospel among team-mates, opponents and fans, even if they are completely unfounded.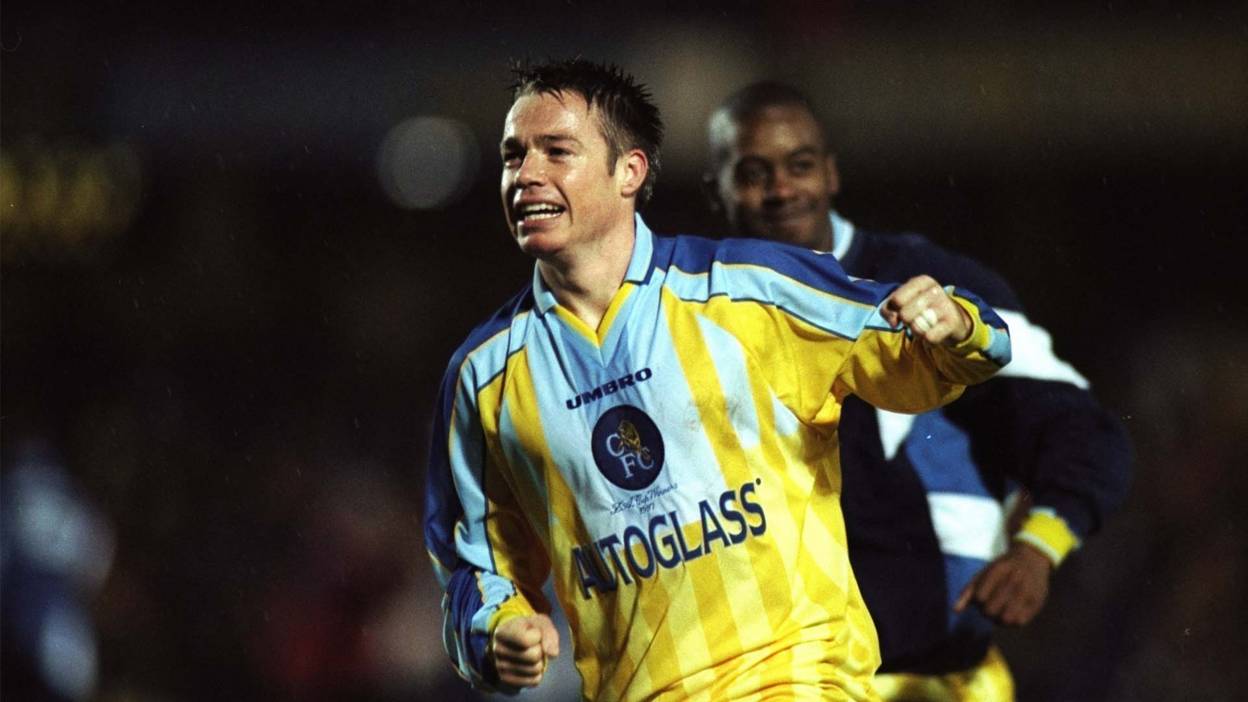 Getty Images
The former Chelsea and Blackburn left-back is heterosexual, but was regularly taunted by his own team-mates, opposing players and fans for supposedly being gay.
Their evidence: Le Saux read the Guardian newspaper, visited art galleries and went on a camping trip with some male friends.
Now a commentator and pundit, Le Saux said that the more his career progressed and the more famous he became, the more it became an issue.
In his 2007 autobiography, he recalls the first time he heard rival West ham supporters singing "Le Saux takes it up the a***," and how he stood still in shock.
"I knew fans everywhere were going to make my life a misery."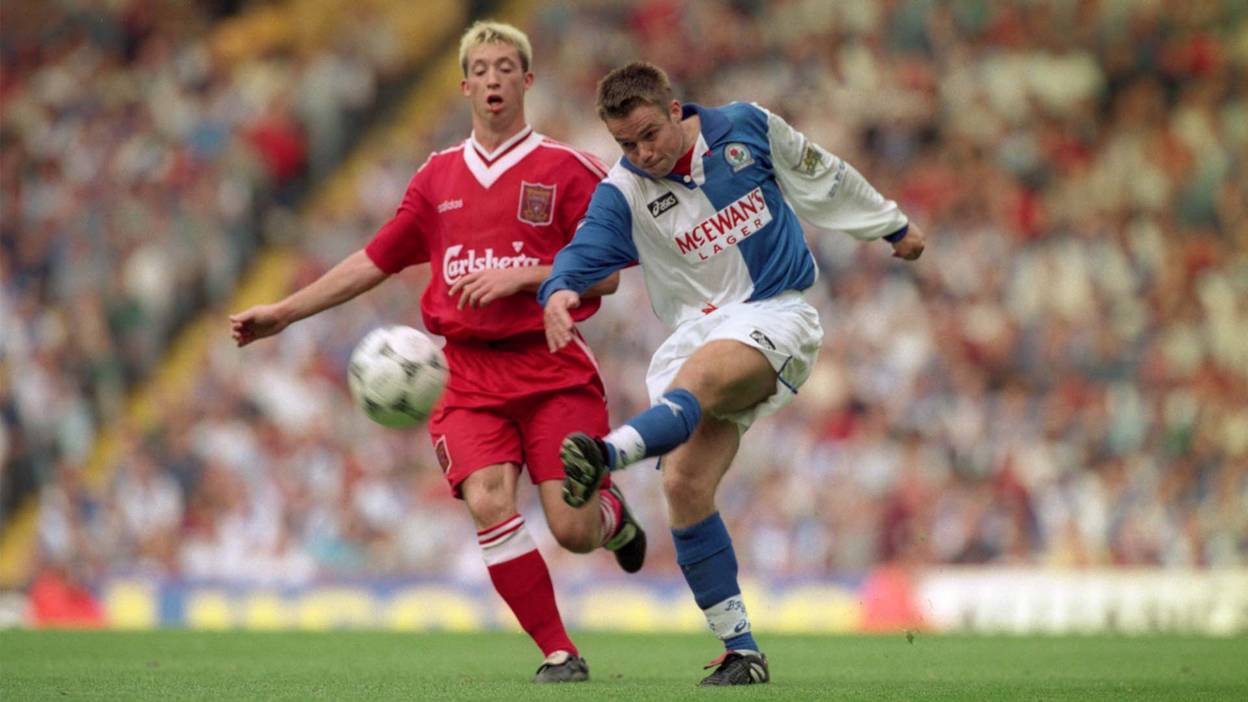 Getty Images
Le Saux wasn't gay, but the stigma surrounding homosexuality was enough for it to stick, so much so that Robbie Fowler taunted him by bending over and goading him during a Chelsea v Liverpool game in 1999 - something he has since apologised for.
That negative attitude towards a player's perceived sexuality still permeates among fans. All too often, it's still used as a way to denigrate an opposing player.
Many football fans could name at least one player that they've heard talked about as being the 'boyfriend' with an openly gay celebrity.
"I begged him not to come out"
Former Norwich City and Nottingham Forest striker Justin Fashanu – who was the world's first £1m black player - came out as gay in 1990.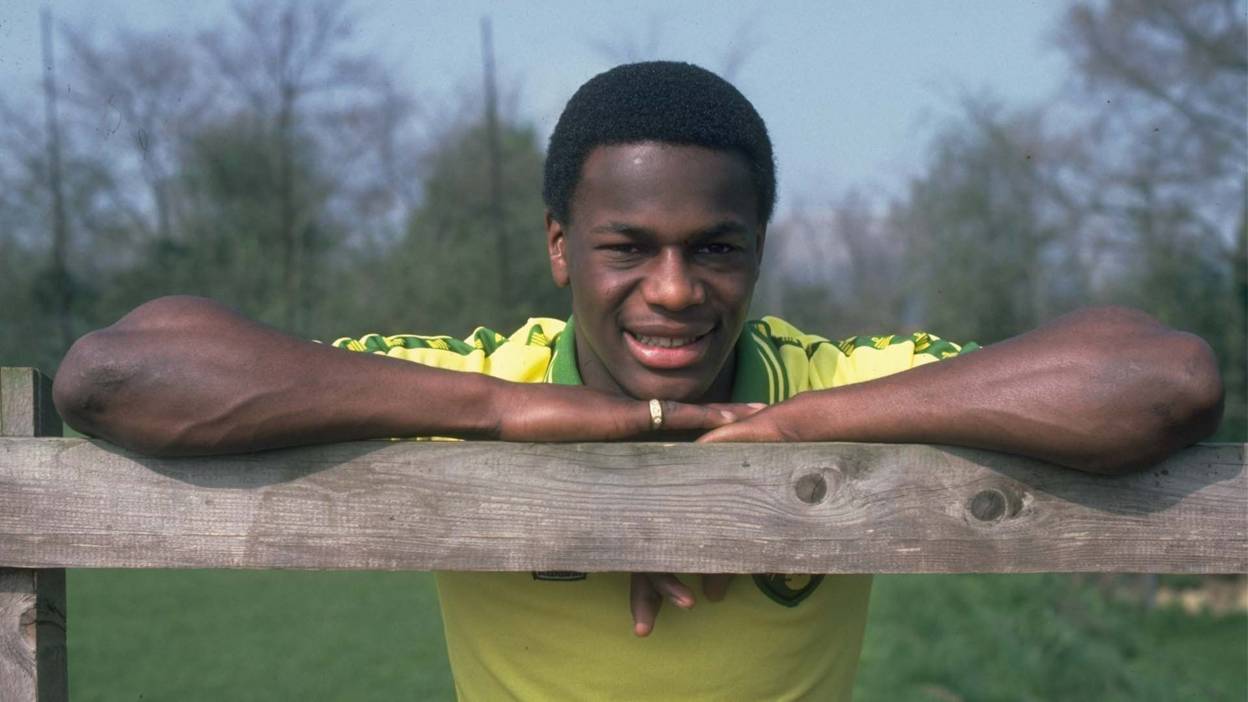 Getty Images
"I begged him, I threatened him, I did everything I could possibly do to try and stop him coming out."
"I gave him the money because I didn't want the embarrassment for me or my family. Had he come out now, it would be a different ball game. He'd be hailed as a hero".
This week at the Rainbow Laces Summit, people from around British sport gathered to discuss how to make it more LGBT-inclusive.
There was plenty of advice for football from other sports stars and organisations.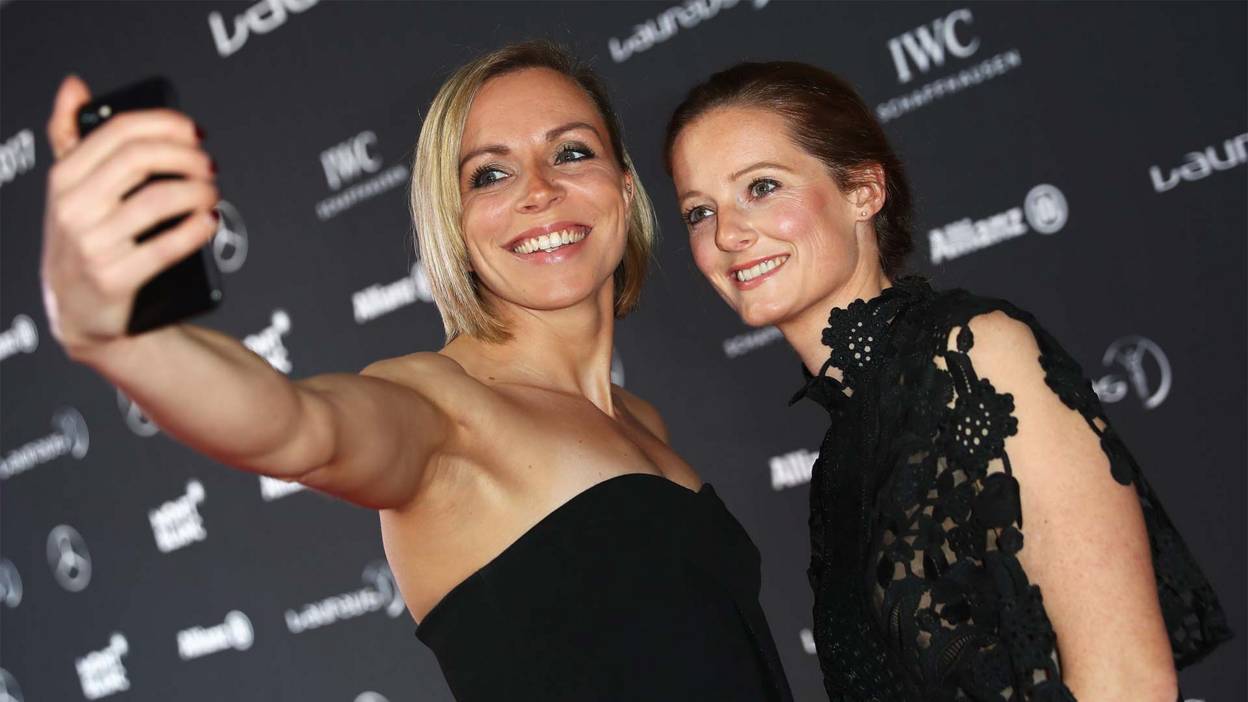 Getty Images
Two of Team GB's gold-medal hockey stars from Rio, Kate and Helen Richardson-Walsh, who are married, talked about how they'd heard coaches earlier in their careers describe things as 'so gay'.
But things have moved on in hockey since the Sydney Olympics in 2000, when the sexuality of players was publicly put forward as a reason for the GB team's poor performance.
"Sexuality came under the huge bracket of diversity and difference in our squad," says Kate. "To be aware of each other in that close-knit environment is so important when you play and train together as a team."
"Throwaway, banter-type, locker-room comments have an immediate, strong and lasting effect on people hiding parts of themselves and parts of their lives."
"Mental health is becoming more talked about, but I feel LGBT stuff is going to be the last taboo."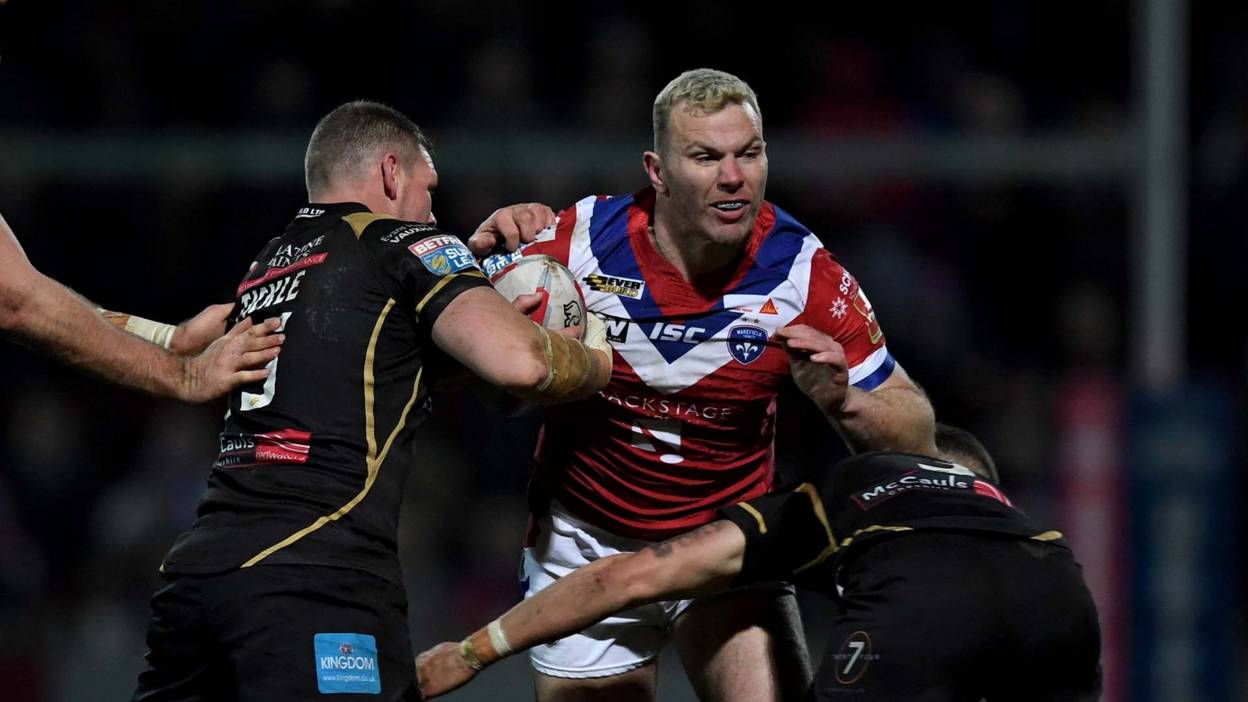 Getty Images
Is it a male problem then?
He's now playing at the top level in the Super League where, even in the most macho of environments, the response to him after coming out has been incredibly positive.
So what is holding football back?
FA Chairman Greg Clarke said at the summit that men's football is "two decades away" from becoming LGBT-inclusive.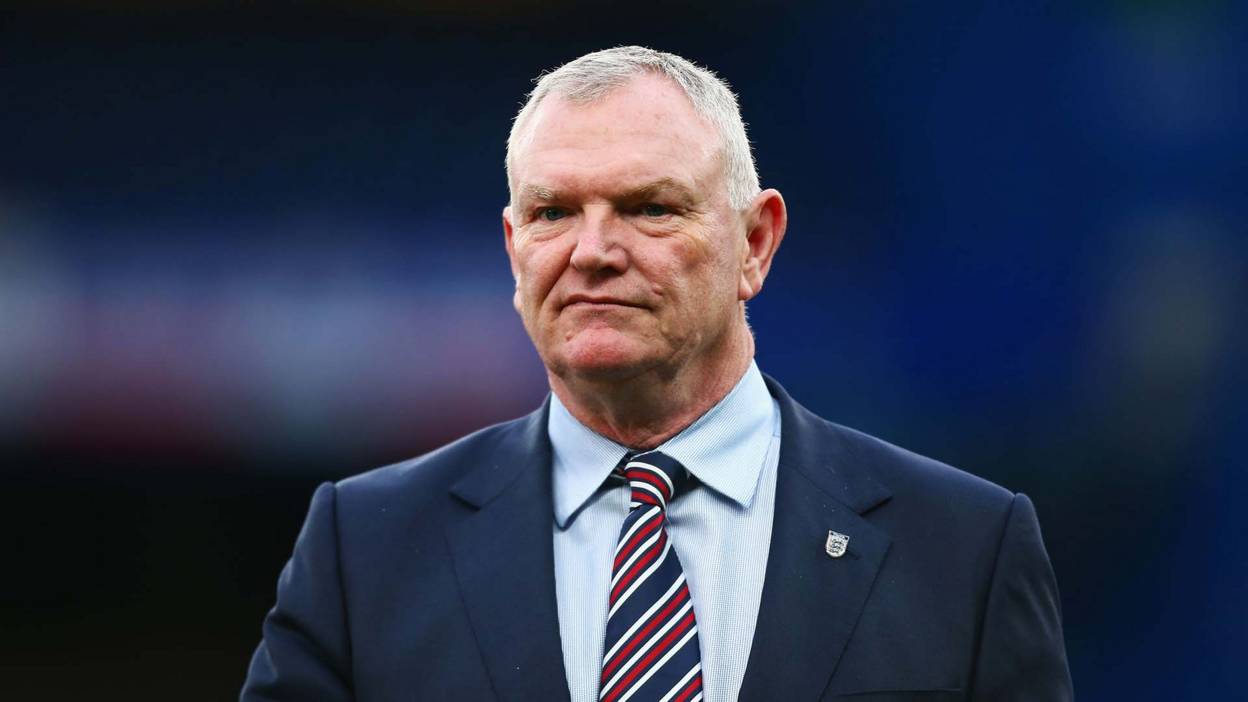 Getty Images
Clarke said he's been trying to talk to gay players but they are "reticent" to engage with him about coming out.
He admits something is "not right" with the men's game when there are currently no openly gay players in the top four tiers, and he wants it to emulate the inclusive feel of women's football.
"I was at the Women's FA Cup final and it was great, inclusive – there were gay people, straight people, transgender people, and it was a wonderful occasion," said Clarke.
"For me, when the finals in the men's competitions have the same feel, we will have succeeded."
But to many, that feels a long way away.
Information and support on LGBTQ+ issues is available from BBC Action Line.