N/A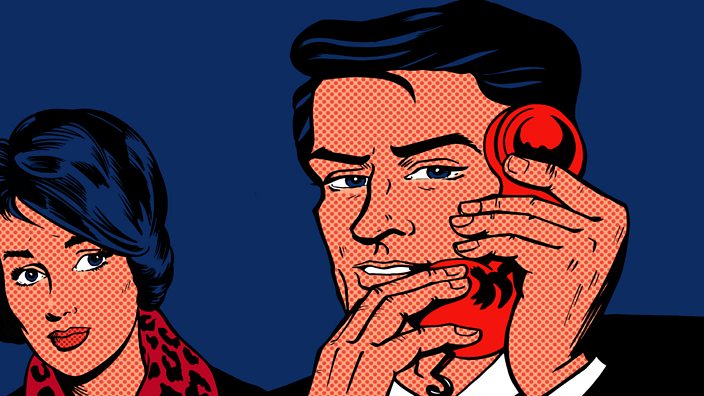 Jacquie Boyd
'I forgave my dad's affair'
Yes, we have an unconventional relationship
Last week, I stood in front of a wall of Father's Day cards, trying to pick one out for my dad. They were filled with emotional messages like, "You're the No 1 dad!", and, "Thank you for everything you've done for me". But I could never pick a "Best Dad EVER" card for my dad because, well, he isn't.
My dad is hard to talk to. He's self-centred, and spending time with me is not his priority.
Oh, and he also had an affair when my mum was pregnant with my brother – and left her for a woman he'd met in a bar.
I was five at the time, and I don't remember Dad moving out. He stayed in our house, sleeping in the spare room, until my brother, Charlie, turned one. I have vague memories of Mum crying lots, and me wanting to stay awake until Dad came home from work (he had a high-powered job in film), so that he could say goodnight to me. But he was always late, blaming traffic. It made me feel sad, but I eventually got used to him not being there at night.
The next few years are a blur of seeing Dad only at weekends. But because he'd take us to do fun things in London, like visiting a museum or going to the zoo, it felt special. Mum rarely spoke negatively of him when we were kids, but she's since told me that he didn't fight for 50/50 custody, and when it was his turn to look after us, he'd drop us off hours before the agreed time.
When I was about seven, Dad told Charlie and me about the 'other' woman, Susan, that he loved and lived with. I was confused and upset, but then he said she had a black cat and liked painting, which I thought was brilliant because I loved animals, and making things. Mum, however, called her "The Witch", which I actually found quite funny, but it also made me feel guilty for liking Susan.
Despite 2012 research showing that around 42% of marriages in England and Wales ends in divorce, I became very aware that I wasn't in a 'normal' family because no-one in my class at primary school had divorced parents. Susan was nice to Charlie and me – she'd always play with us – and she never attempted to step into a motherly role.
But I remember feeling isolated from my friends, who all seemed to have strong family units. I blamed both of my parents for making us different. It didn't even cross my mind that one of them had done something to hurt the other. I was too young to comprehend adult emotions.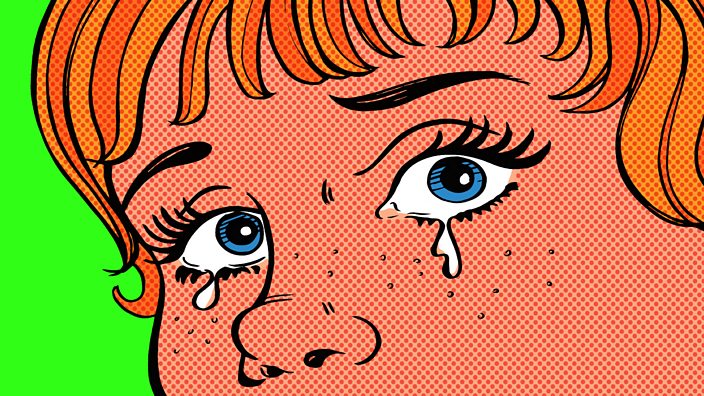 But when I reached secondary school, I realised Dad must have had an affair. Even though one survey reports that one in five British adults say they've had an affair, at a young age it didn't occur to me that this is what happened. My realisation didn't hit me all at once. It was more snippets of information, which had crept out over time and I ended up piecing together. For example, when Susan joked about Charlie having the loudest laugh as a baby, I realised the dates didn't add up, as she wasn't supposed to have known him as a baby, because he was three when she'd 'met' him.
I told mum that I'd worked it all out - we've always been very close - and she filled in the gaps. I know it might sound strange, but I wasn't angry. Of course, he was in the wrong. It might have been for the best that they didn't stay together, but having an affair was not ok.
And then, at the same time, I understood that he was obviously unhappy. Mum explained they'd met as teenagers and had come from different class and family backgrounds. After eight years of marriage, it seemed they hadn't grown together as a couple, they had grown apart.
So I made a conscious decision to forgive him. I didn't want us to have a bad relationship, and I didn't want to be one of those people who never spoke to their dad. He'd already been absent from my life growing up. I didn't want to lose him completely. Over the years, I continued to talk about it with my mum – but I also decided not to bring it up with Dad. Twelve years on, I still haven't mentioned it.
I know that's probably not healthy, and some might say I've probably repressed the anger, but Dad's never been the easiest person to talk to about emotional issues. I can try, but I know he'll stop listening half way through the conversation.
In fact, we've only ever had one heart-to-heart, when I was 15 after my Nan (his mum) passed away. One night I felt really low, and decided to call him. He told me that he'd had therapy during the divorce, which made me think he carried some level of guilt. But even then, neither of us brought up the affair. It could have been a window, but I guess we were too consumed by Nan's death.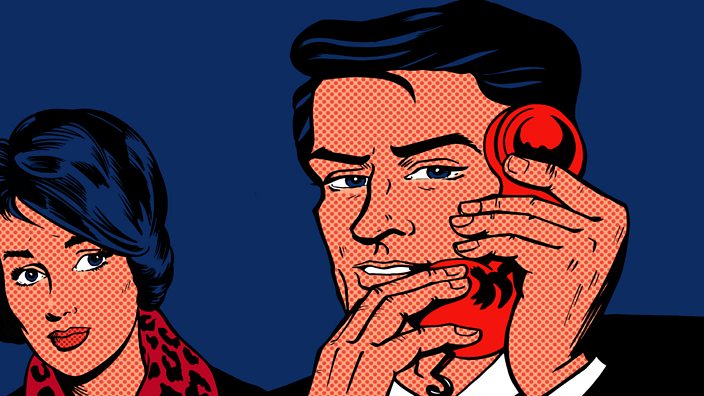 Dad and Susan got married and had a son, Josh, who is seven now, but they split up two years ago. I sometimes wonder whether he just doesn't like not being the centre of his wife's attention once kids come into the picture. It's why I think I have a better relationship with him now than I did as a child, because he feels more comfortable talking to me as an adult. These days, I see him about twice a month, and that's enough for me.
I'm not saying he's never been there for me – he came to parents' evenings, school plays, and drove me to and from university. He just didn't help with the emotional day-to-day stuff, liked exam stress or boyfriends. But I've always tried to think the best of him.
I've also learnt to separate Mum's feelings towards Dad from my own. She's always shown her pain to me, especially in arguments when she brings up the fact she's a single mum. As a teenager, I felt angry when she'd criticise Dad. She'd often say I was arguing and pulling a face "just like him", which I found offensive, as I knew she didn't like him. But she always apologised after.
It's also been sad to witness how the affair shattered Mum's confidence. She hasn't had a long-term relationship since, which devastates me. I want her to be happy. Dad and her are civil with one other, and they can be in the same room together, but Mum has put her children before finding another partner. I worry about her being alone.
Will I ever confront my dad? Honestly, I'm torn. A huge part of me likes to think that I will, one day. The way Dad and I communicate is changing: I call him out on his behaviour more. But then the other half of me feels as though I have dealt with what he did. I've put it in a box, and I'm not sure it's worth opening it and bringing everything up again. Perhaps it's more a case of being able to forgive what he did, but never being able to forget it.
I know some people might not be able to forgive their dad if he had an affair, but it could be worse. Our relationship is unconventional, but he loves me in his own way. And I like that I have inherited some of his traits – physical and mental ones – including his eyes and nose, the way he walks, his ambition, and his sense of humour.
It's why, standing in that shop last week, I ending up choosing a Father's Day card that said, "Thanks for making a legend," which I know will make him laugh. He may not be the best dad ever – but he's mine.