N/A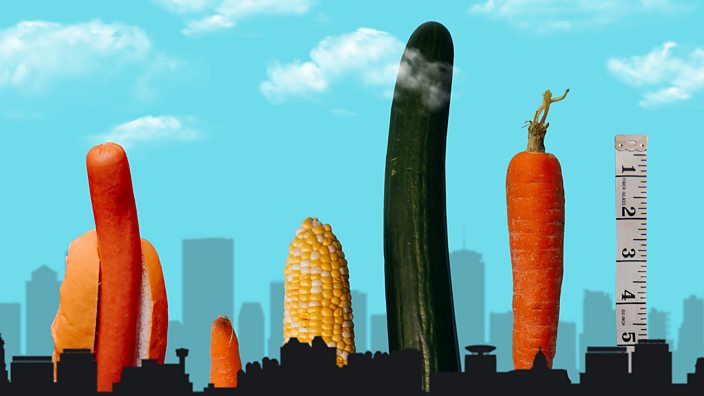 BBC Three/iStock
Would you like to see the most penis-like buildings ever erected?
How did these get signed off?
A building in south-eastern China has been, erm, attracting a lot of international attention.
Is it because the Guangxi New Media Centre, in the Guangxi region, is an impressive feat of engineering and design?
Is it because the people of Guangxi finally have the centre for new media that they've always deserved?
Actually, if you look long and hard at this photo, you may begin to see why.
As if the building's resemblance to a massive dong and balls (yes, there, we said it) wasn't obvious enough, some clever people on the internet added a - 100% fake, we should add - fireworks display to it.
You probably don't need us to tell you what it looks like.
Commenting on the video, a spokesperson from the Guangxi Broadcasting and Television Network Company confirmed that they didn't, in fact, put on a fireworks display that made it look like the building was about to shower the region in ejaculate.
Which is a relief, really.
But because the world is full of Freudian nightmares, this isn't actually the first time a building has been designed, signed off and built, only to end up looking like a huge shlong.
For example, the main HQ of the People's Daily newspaper - coincidentally, also in China - looks like this.
Photos of the People's Daily office went viral after it was unveiled in 2013, with people on Chinese social media site Weibo writing things like "it seems the People's Daily is going to rise up", and "of course the national mouthpiece should be imposing".
And the following year, in 2014, people noticed that this Christian Science Centre in Dixon, Illinois, doesn't look particularly godly from above.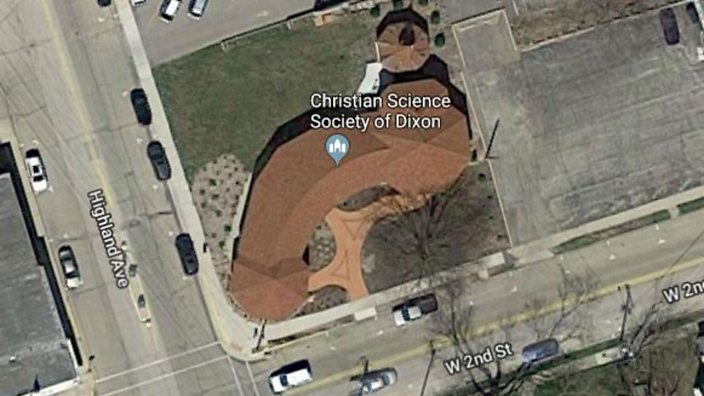 Fittingly, the church's slogan is 'Rising Up'. *Chortle*.
Then there's the Queen's Wharf Tower in Newcastle in New South Wales, Australia.
You probably won't be surprised to learn that it was affectionately nicknamed 'knob tower' by local residents.
Sadly, it looked so much like a massive peen that the local authorities decided to knock it down - and started demolition just last week. (Whether they're planning to get rid of it with a cold shower, we're not sure…)
But it's not just male genitalia getting in on the action.
The Al Wakrah stadium in Qatar, designed by the late architect Zaha Hadid, was criticised when the designs first came out because it, well…
It looks a lot like a vagina.
But despite calls to scale the design back, the stadium went full-steam ahead and is now properly taking shape, ready for the Fifa World Cup in 2022.
So the Guangxi New Media Centre can be comforted in the fact that it's not alone in the glorious world of genital-shaped buildings.
This article was originally published on 26 September 2018.