N/A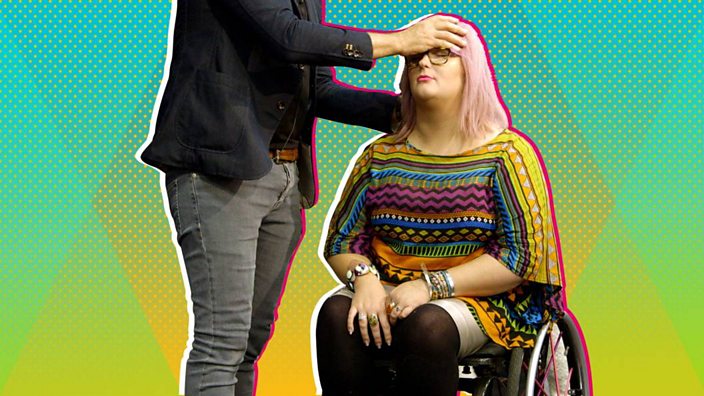 BBC
A faith healer tried to cure my disability
I was at university in London when I first discovered faith healing. After a few drinks with friends at the student union, I was followed home by someone I had never met before and told that tonight, if I prayed hard enough, my cerebral palsy would disappear.
Although I wouldn't class myself as particularly religious, on several other occasions, both acquaintances and strangers have asked to pray with me and 'heal' me of my wheelchair use. This gesture I have always known to be offered with the very best of intentions, but it has often left me confused. Would the ability to walk suddenly make me happier? Or make me a better person? And what does their desire to cure me say about their perception of disability?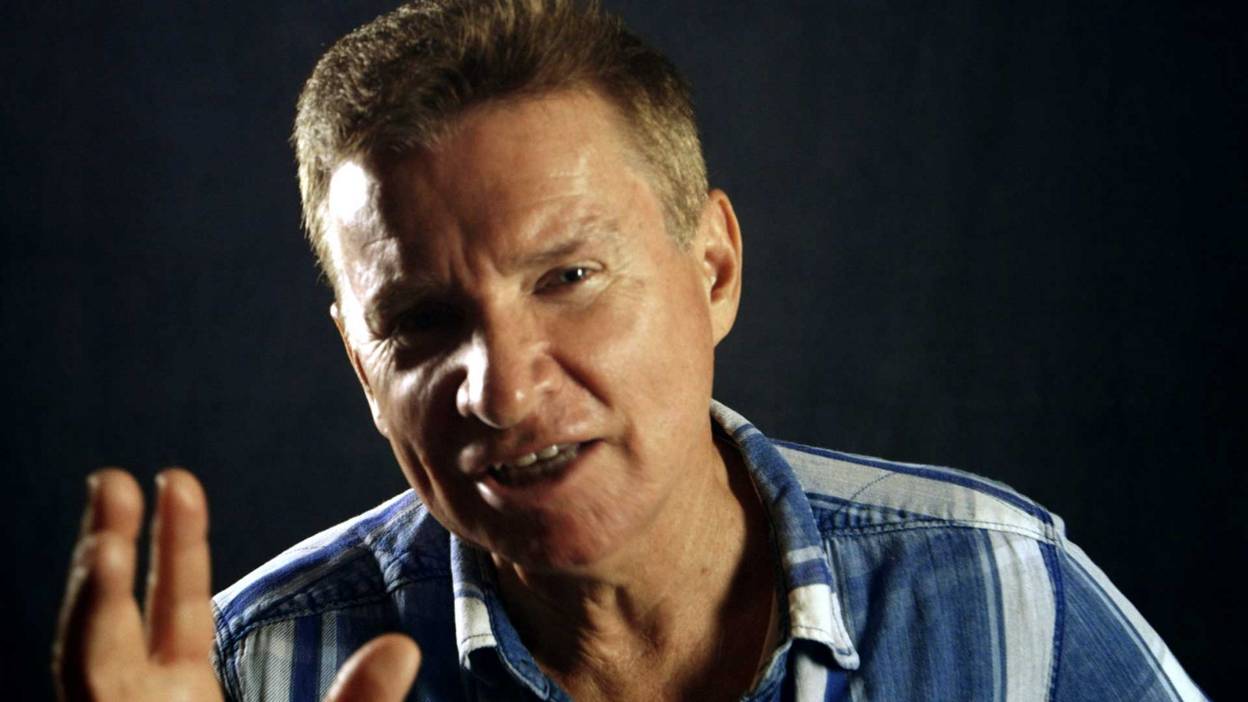 BBC
I met John Mellor, a well-known Australian healer, in Worthing - a stop on his global healing tour - in October 2016. He was quick to tell me he had healed others with cerebral palsy, with abilities that Jesus had given him, and there was no reason that the same outcome couldn't be granted to me, through his hands.
I was bowled over by John's charisma and upbeat attitude, and also surprised by the large following he had both online (over 30,000 followers on Twitter, and regular video views of over 80,000 on YouTube). In the real world, crowds of hundreds turn up to his healing sessions. John and his wife make their living through donations from these sessions, and travel the world to 'cast out' people's imperfections, with the placing of hands on heads and prayers in foreign tongues.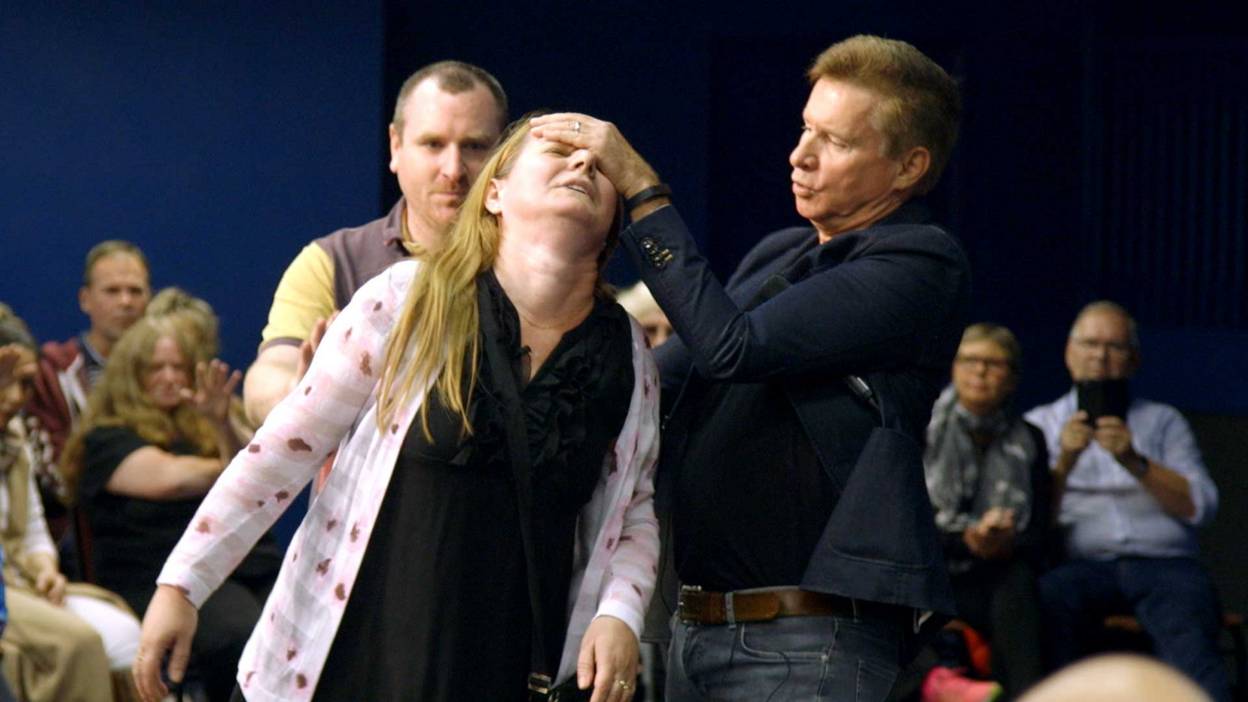 BBC
I had seen some of John's thousands of YouTube videos, in which blind men see, deaf women hear, and people - after years of pain and limitation - jump out of wheelchairs to run across the stage in delight.
The idea of permanent pain relief was undoubtedly exciting, as was the thought of finally wearing shiny heels instead of my usual battered trainers.
But I was also disturbed by what I saw. I am proud of my identity as a disabled person. Losing my wheelchair, and all that comes with it, would be like losing a part of myself - something I've fought with, but that has also given me comfort over many years.
The day of my healing arrived, a day that John announced was a 'wonderful one for miracles'.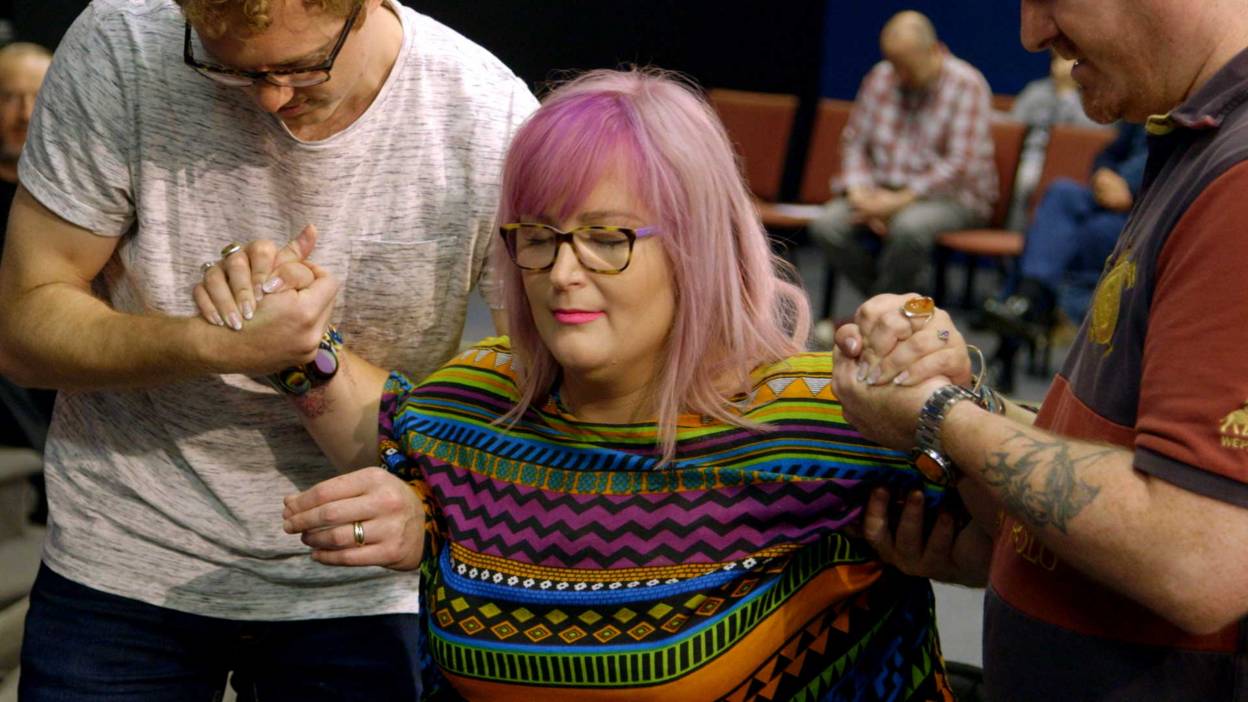 BBC
A crowd of 500 people had gathered to see his abilities in action. Bad knees, frozen shoulders and damaged ovaries were all "cast out" in Jesus' name. And then, it was my turn.
While rubbing my legs and shouting in Spanish, the other language he is fluent in, John commanded my scar pain to disappear, my legs to work and my feet to straighten.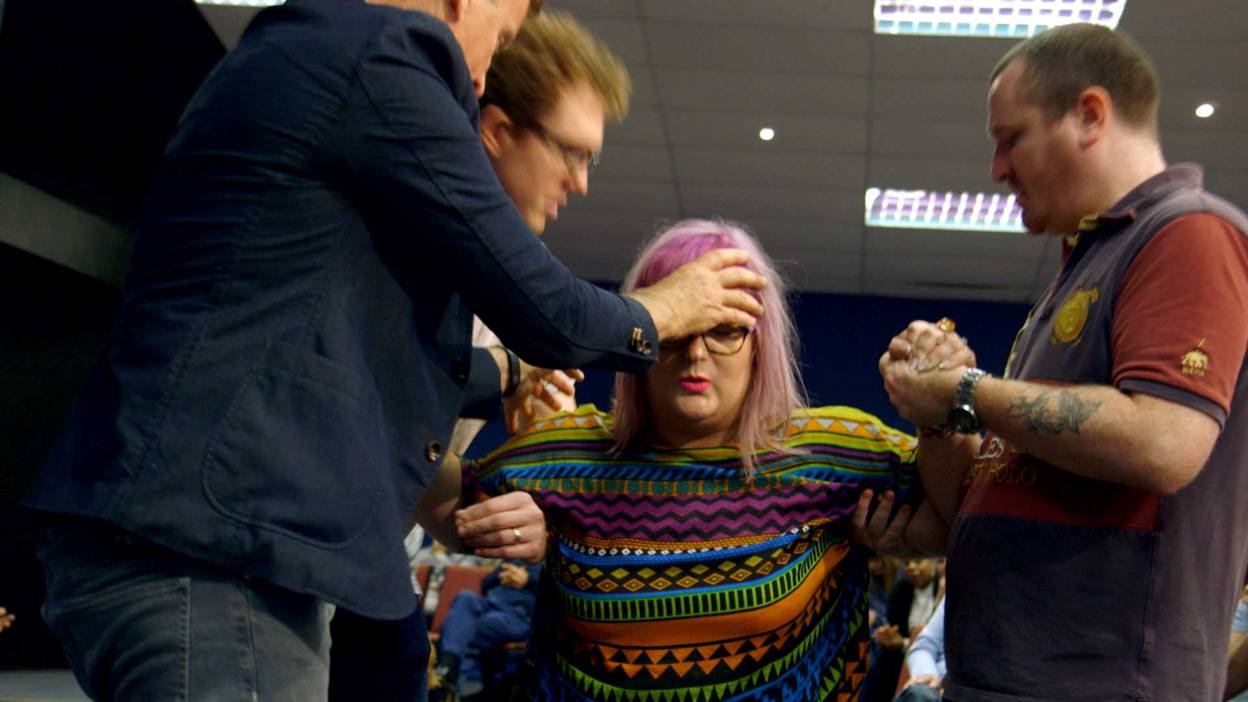 BBC
With two men holding my arms, and much of my weight, I was asked to stand and attempt to walk. For a moment, caught up in the excited frenzy of everyone in the room, my legs seemed lighter, and my pain seemed to fade. It's difficult not to get carried away by the emotion and fierce belief of those around you. But a few seconds later, the tightness and soreness returned, as did the need for my wheelchair. John seemed disappointed at this, wanted to focus on any improvements I had experienced, and assured me that he would try again.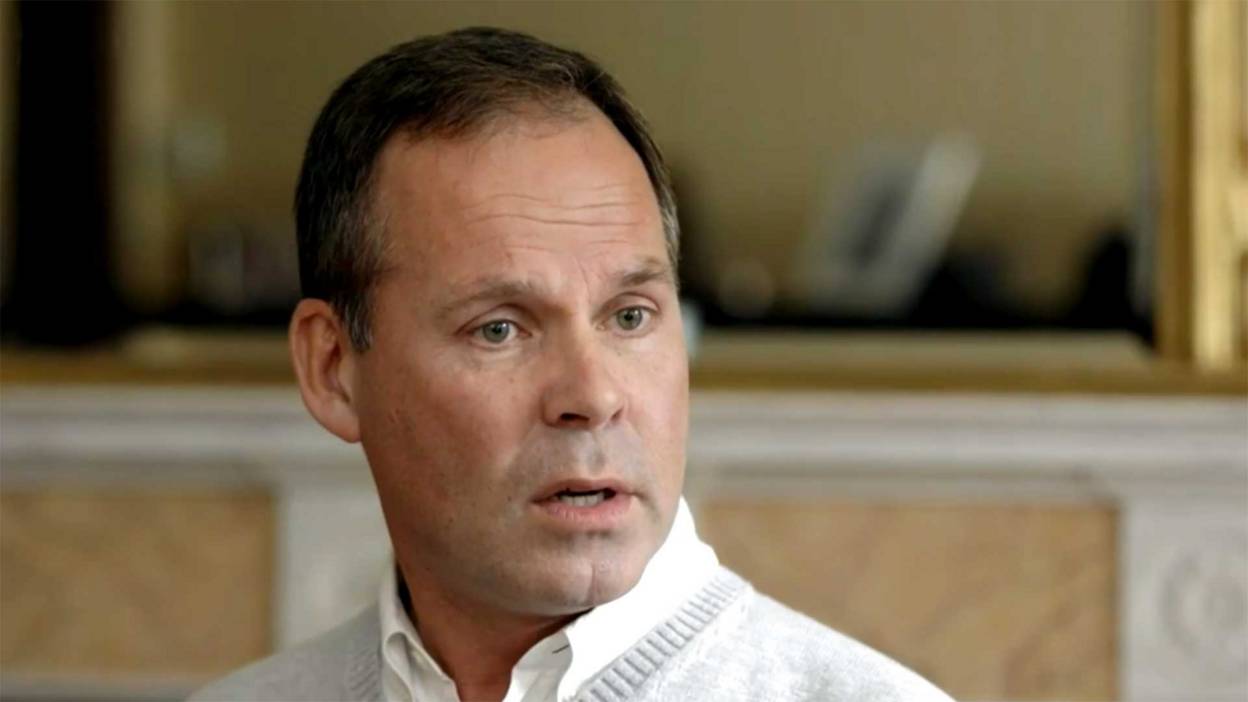 BBC
Andrew Ditty is a practising Christian who has been following John around the world, attending more than a dozen of his healing meetings.
He was diagnosed with motor neurone disease several years ago. Andrew told me about the 'endless hope' his faith gives him.
I admired Andy's inner strength and could understand his search for healing, but after hearing that he had visited John a good number of times and was yet to see any real results from John's efforts, I wondered if this was the right path for Andy, and if his endless hope would ever turn into a miracle.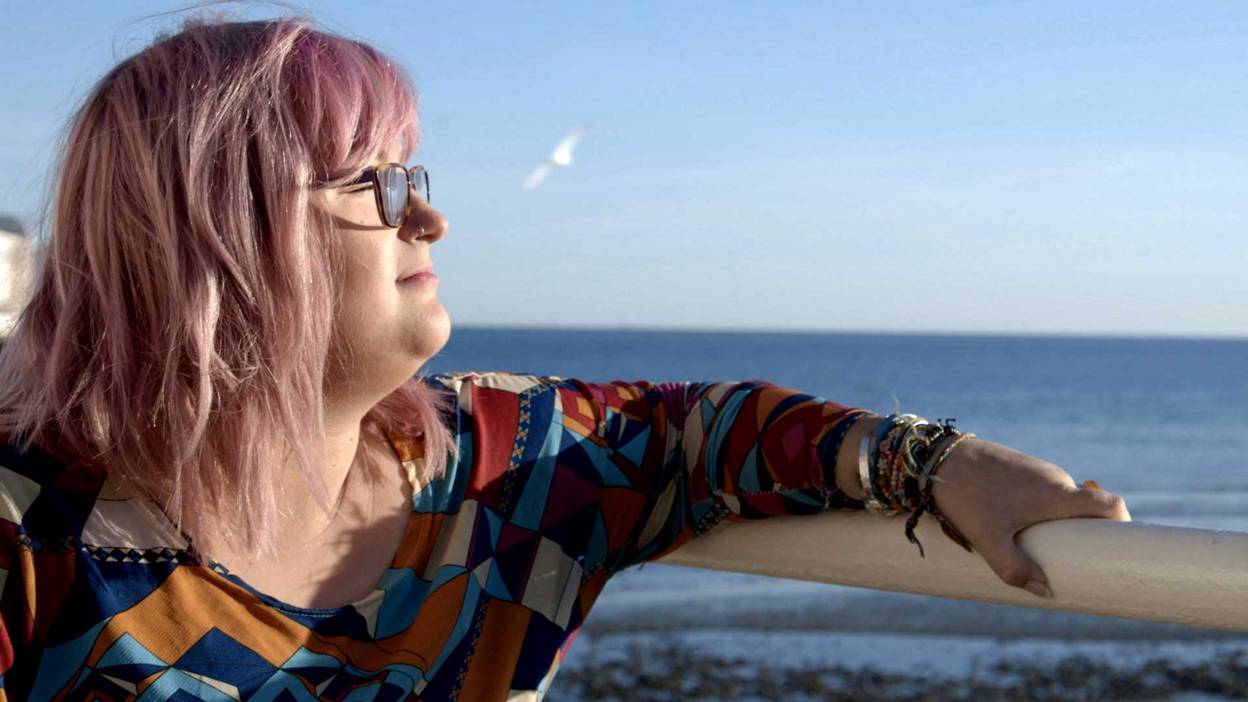 BBC
Some might say my miracle didn't happen because I just didn't believe enough, But Andy certainly does. And without a miracle or medical cure, his time is running out.
We found no medical evidence to support John's faith healing abilities, only the testimonies of those who claimed to have been healed by him, and I left with many questions unanswered. For some, faith is exactly that; learning to find comfort in not always having a solution, or knowing 'why'. For others, this lack of certainty or evidence could well make John more of a salesman than a miracle worker.
One thing I do know for sure: healing or no healing, disability or not, I'm pretty happy with the cards I've been dealt.