N/A
So here we are - a new year, a new start, a new Scandinavian lifestyle buzzword. If 2016 was the year of hygge, 2017 is going to be all about Lagom.
This time of year is well and truly hygge season - when a Saturday night spent snuggling with a furry blanket, scented candles galore and an indulgent hot chocolate is a Saturday night well spent.
The Danish phenomenon was almost impossible to avoid in 2016. What started out as an almost un-translatable word rapidly embedded itself firmly into the mainstream consumer chaos. Hygge was, essentially, a lifestyle all about cosiness.
Publishers hastily worked to produce a torrent of hygge-orientated books, John Lewis were beside themselves with marketing potential, and Instagram has amassed over 1.5million posts with the hashtag #hygge. Hyggelicious.
But now there is a new Scandinavian kid on the block.
Move over hygge. Meet your Swedish relative: Lagom.
To learn from the faux-pas we made with hygge – which we never quite knew how to pronounce – lagom should be spoken as 'la', like 'car', and 'gom', like 'prom'.
It's generally translated as, "just the right amount," and carries connotations of frugality, fairness and balance. Kathleen Bryson, a PhD graduand in evolutionary anthropology at UCL, called lagom a state of having "not too much of one-or-the-other, but more a Goldilocks 'just right'."
Elliot Stocks is the co-editor and creative director of Bristol-based magazine Lagom. The magazine celebrates individuals who have achieved a good work/life balance, as well as balance-restoring products and travel destinations.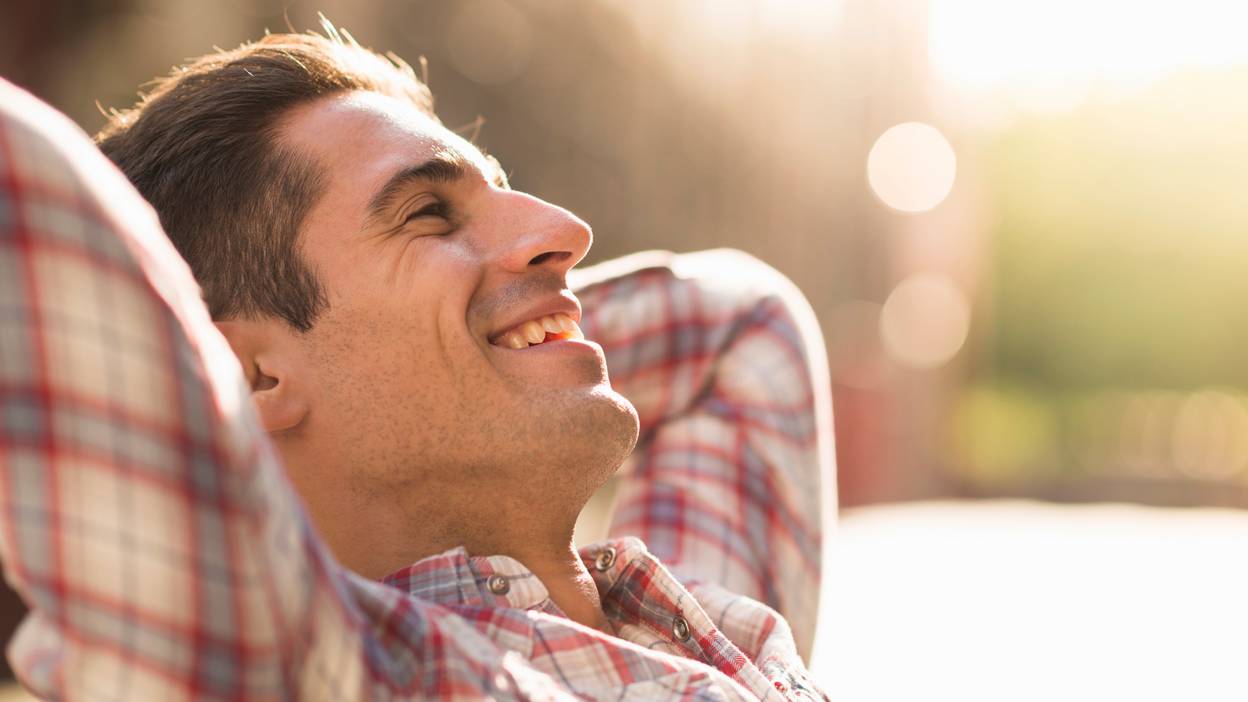 Getty Images
He explained, "I think hygge captures a moment in time, whether that be a short break in the day or something you try and work into your life every day. Lagom is an overarching concept behind your life in general. Rather than fitting a bit of lagom into your day, it's more about your approach to your life as a whole."
Inevitably, some companies have already started translating the philosophy into high-street-ready products.
American-based cosmetics company Peach & Lily have a whole "lagom" collection, promising perfectly healthy skin, while the UK-based fashion brand, LAGOM, has woven the idea into their limited edition collections of women's clothing.
Swedish giant IKEA has launched its own project, Live LAGOM, to teach people "how to make sustainable living easier, more affordable and attractive".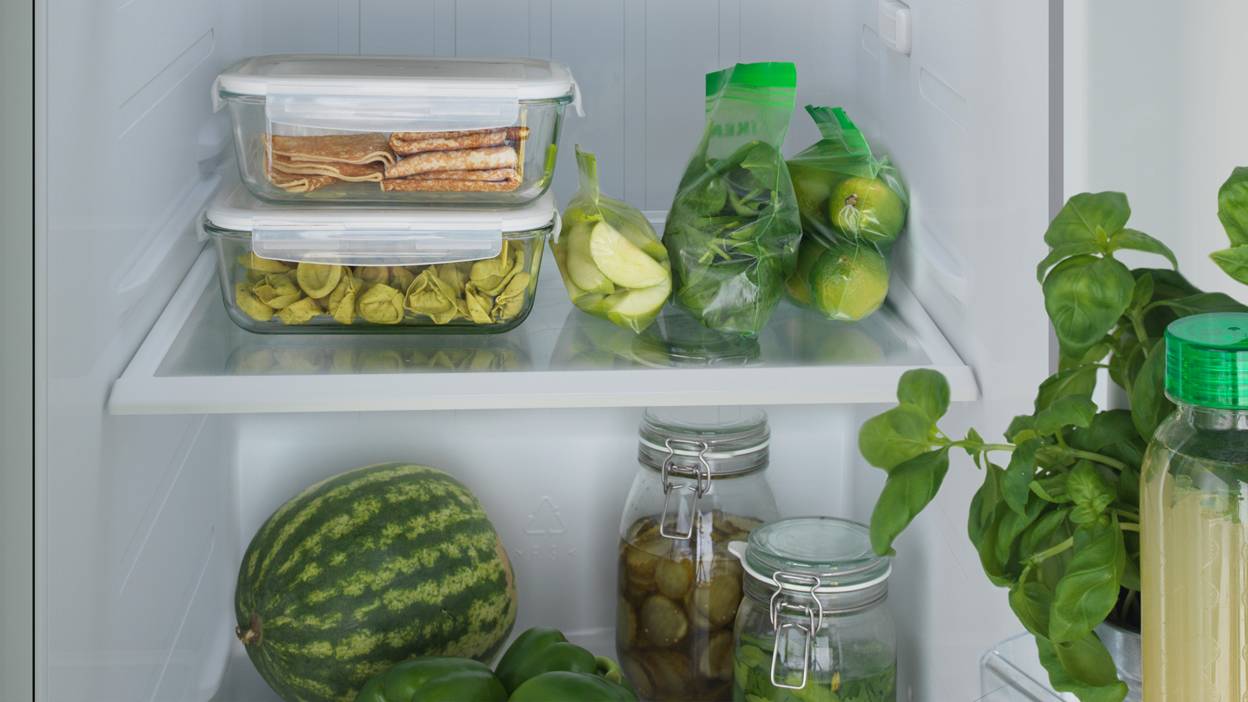 IKEA
"Living 'lagom' can help people save energy and water, reduce waste and promote a healthier lifestyle," said Sharon McCracken of IKEA UK. "We wanted to run a programme that didn't make sustainability 'boring'."
But it seems the origins of lagom are exactly that – boring.
"To many Swedes, it's a dull expression. To be 'lagom' is to not be great, just good enough", said Jonas, a Swedish friend of mine. "But if it changes into something more positive, then I'd understand why you would want to be lagom."
Kathleen Bryant also has reservations. "In stressful, dare I say, post-Brexit times, we resort to more black-and-white thinking, and therefore have less tolerance of the middle-ground," she said.
But let's not give up on lagom before it's even taken off, which it definitely seems to be.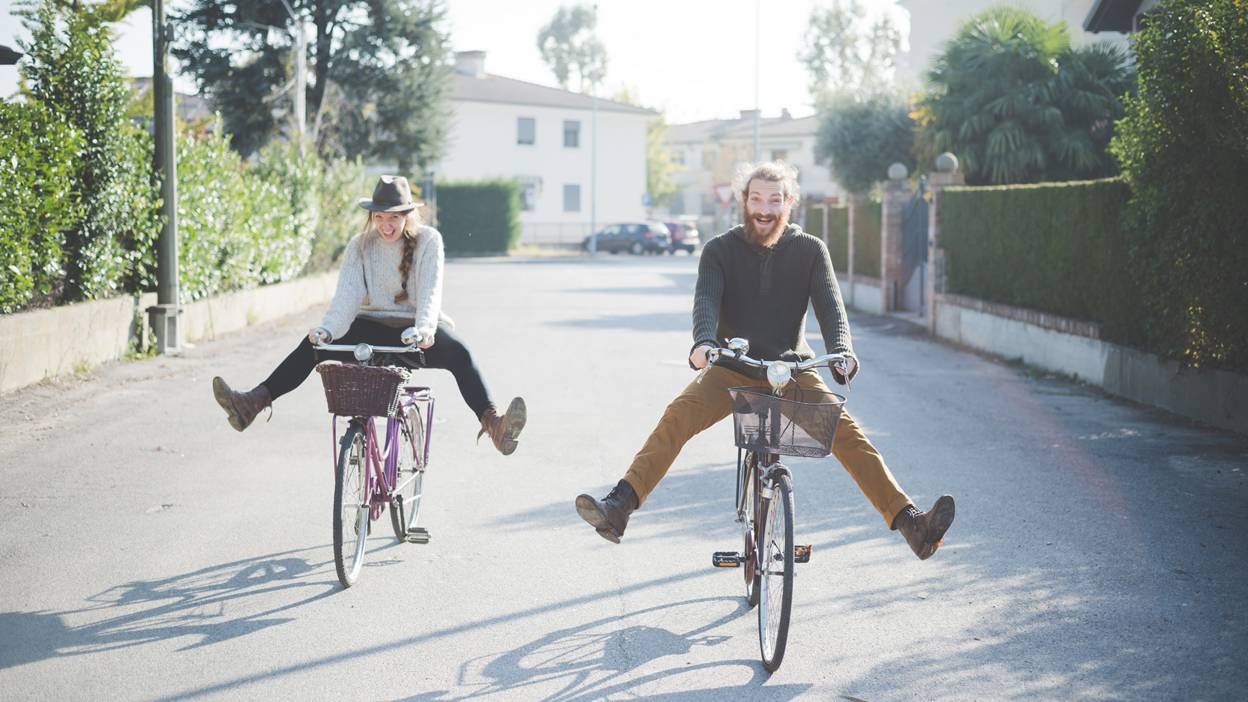 Getty Images
Over the last six months, Google has seen a gradual increase in the number of UK searches for lagom, and in the last three months, the word has been tweeted over 13,500 times. Bloggers including Emily Harrison and Anna Lysik have already started posting about the benefits of embracing lagom.
"I think people can massively benefit from living a more lagom lifestyle," Emily said. "It's just making simple changes in everyday life."
Anna, who has applied the lagom mindset by becoming more aware of her spending habits and environmental impact over the last six months, feels her life has been improved.
She thinks we can live more lagom, "by picking reusable items when shopping, growing your own herbs or reducing food wastage."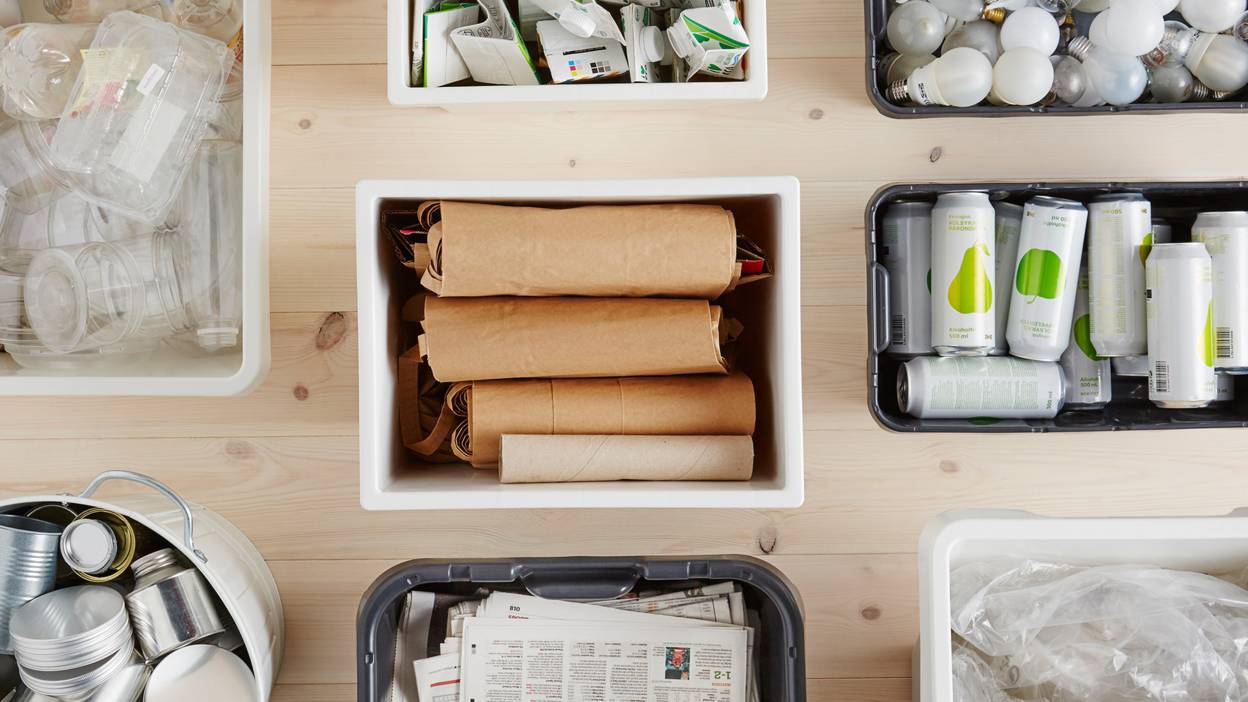 IKEA
"It's just a way of changing a few bad habits to see a huge difference," she said. "It helped to improve my overall wellbeing and now I feel more in control of my life."
Irena of LAGOM told me, "We think lagom will become even bigger than hygge. In a world of extremes and contradictions, a calm, soothing promise of a happier, more balanced way of life is very attractive."
If lagom could help get you through the rest of winter, perhaps with a splash of our old friend hygge thrown in too, then who's to say it's just a commercial fad?