N/A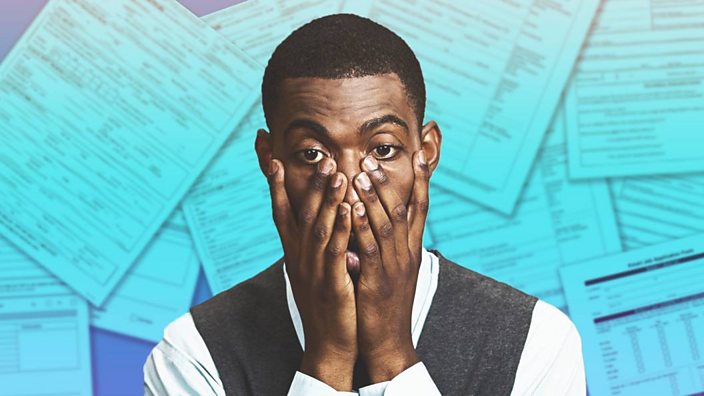 iStock
Young unemployed people are twice as likely to suffer mental ill health
If you are young and unemployed, you're more than twice as likely to report having poor mental health, a UCL study has shown.
In a survey of the economic activity and health of 25 year-olds, researchers found that for every person in stable work who said they had poor mental health, there were 2.36 unemployed people who responded in an equivalent way. And this was after other background factors - including gender, ethnicity, social class, and prior mental health - had been taken into account.
Unemployed survey participants were also less likely to report having good general health than their counterparts in stable work.
With youth unemployment far higher than the UK average, the findings suggest that links between unemployment and poor mental and physical health will have a disproportionate impact on young people.
Dr Morag Henderson, lead author of the study said, "Millennials have faced a number of challenges as they entered the world of work. They joined the labour market at the height of the most recent financial crisis and faced higher than ever university fees and student loan debt.
"There is evidence that those with a precarious relationship to the labour market, such as shift workers, zero hours contract holders and the unemployed are more at risk of poor mental health and physical health than their peers."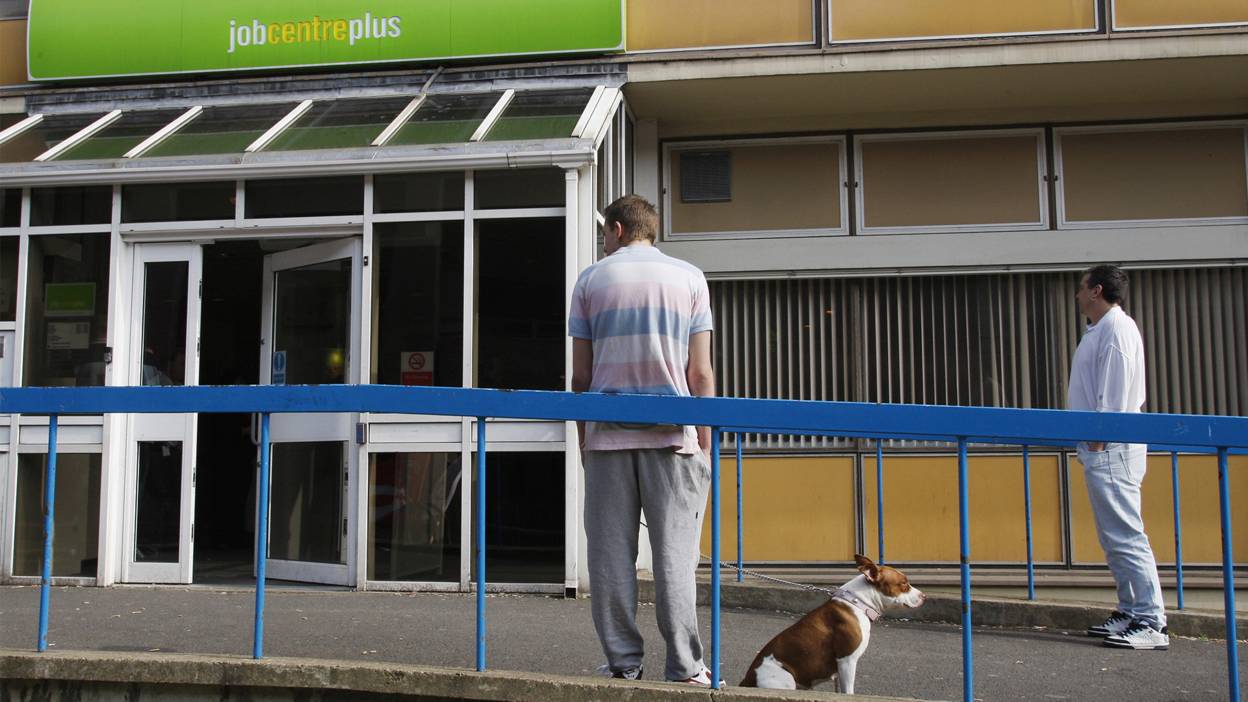 Getty Images
Those participants on zero-hours contracts were also 50% more likely to report poor mental health and 41% less likely to report good general health.
This again means that zero-hours contracts are likely to have a disproportionate impact on the mental health of young people.
Dr Henderson believes that the stress surrounding precarious employment conditions could be triggering mental and physical health problems.
"One explanation for these findings is that financial stress or the stress associated with having a low-status job increases the risk of poor mental health.
"It may also be that the worry of having no work or irregular work triggers physical symptoms of stress - including chest pain, headaches and muscle tension."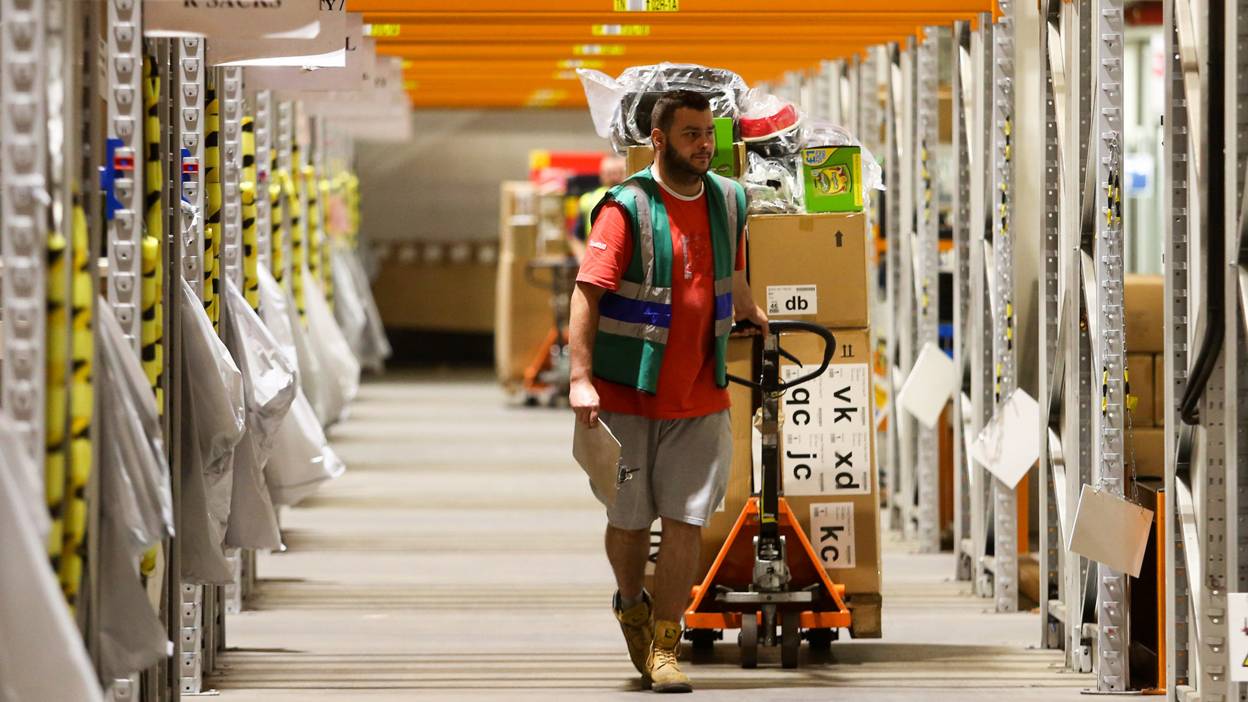 iStock
"Efforts to improve the UK's mental health must recognise the important relationship between health and work. Government and employers must work together to promote better quality jobs which enhance, rather than damage, mental health and wellbeing.
"Without this, we risk seeing increased demand for mental health services, reduced productivity, and more young people moving on to out-of-work sickness benefits."
The research by UCL's Centre for Longitudinal Studies asked over 7,700 people living in England who were born in 1989-90 to rate their mental health from excellent to poor.
The data was then analysed, taking into account various background factors including gender, ethnicity, prior mental health and frequency of exercise.
Originally published 6 July 2017.