N/A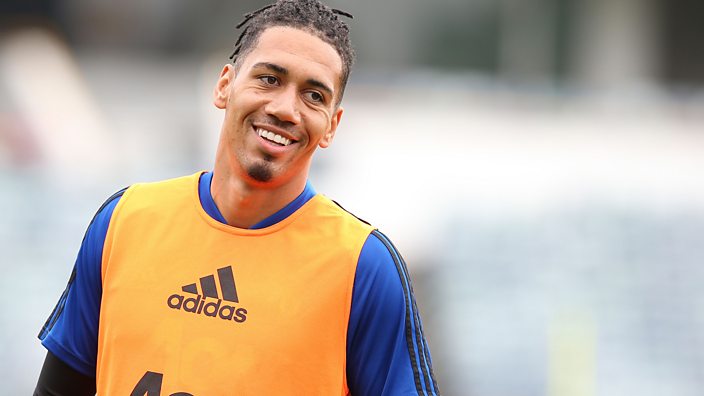 Gettyimages
Someone discovered a Manchester United players' fantasy league
Chris Smalling, Harry Maguire and Daniel James all appear to be in MUFC Tiki-Taka Fantasy League
What's your policy on putting rival players in your fantasy team?
Are you able to put club loyalties aside or do you steadfastly refuse to select anyone from your rivals, in - depending on how you see it - either a noble and self-effacing act of loyalty or a petty and facile gesture that no one will ever take notice of?
Well, Manchester United defender Chris Smalling knows which side his bread is buttered, judging by what appears to be the discovery of the United players' fantasy league, 'The MUFC Tiki-Taka Fantasy'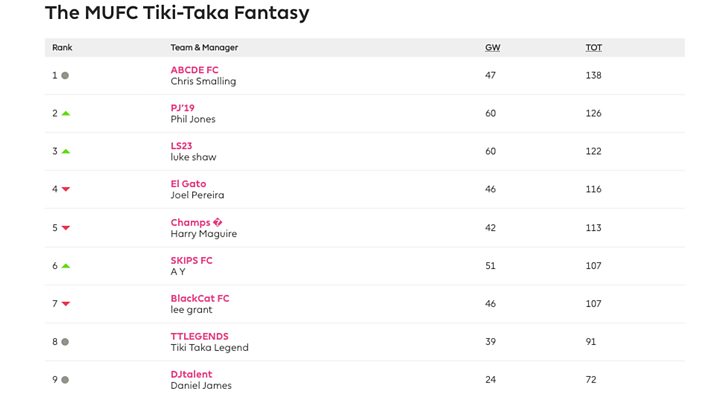 If it's genuine, it means that Smalling's fantasy team is absolutely brimming with players from rivals Manchester City and Liverpool and now everybody knows it.
Smalling's team, ABCDE FC is top of the league on 138 points after two game weeks, but most interestingly his league leaders are built around three players apiece from each of United's big rivals.
Oleksandr Zinchenko, Raheem Sterling and Kevin De Bruyne make it in from City, whilst Virgil Van Dijk, Andy Robertson and Mohamed Salah get the nod from Liverpool – with Salah currently captain.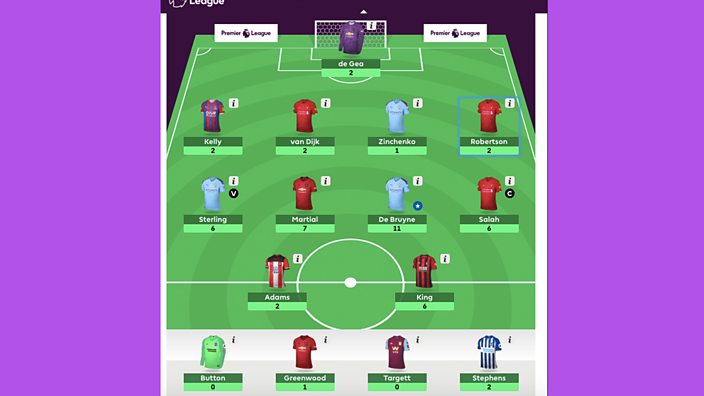 Other Manchester United players apparently with teams in the league include Phil Jones, Luke Shaw, Joel Pereira, Harry Maguire, Ashley Young, Lee Grant, Daniel James and an as-yet-unidentified player going by the name of 'Tiki Taka Legend'. 
James is also the only player in the league to have selected himself ('got to back yourself, lads'), alongside Harry Maguire and Marcus Rashford. He sits rank bottom of the league, on 72 points after two game weeks.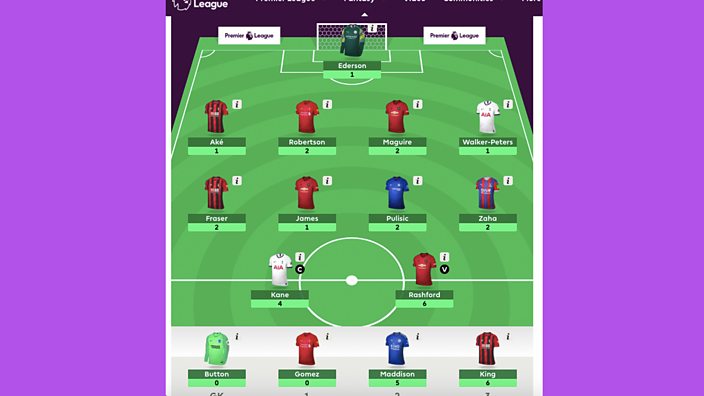 Harry Maguire's team 'Champs' (confident, Harry?), contains three United boys, in Anthony Martial, Marcus Rashford and Mason Greenwood. Obviously keen to please his new mates.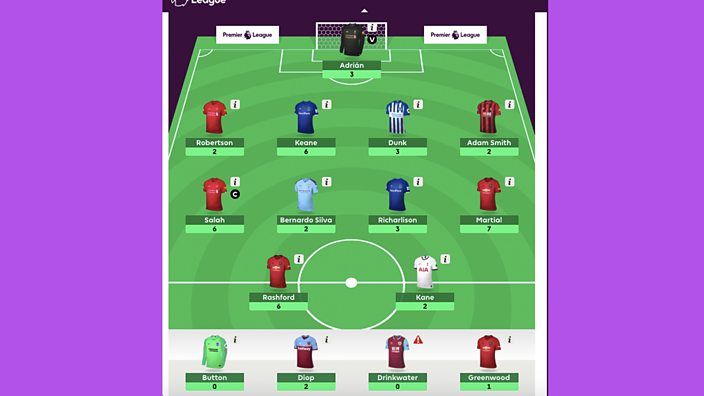 Meanwhile, club captain Ashley Young sits sixth out of the nine teams with SKIPS FC. Interestingly, it appears he hasn't included a single United player in his squad, which isn't that captain-like really, is it?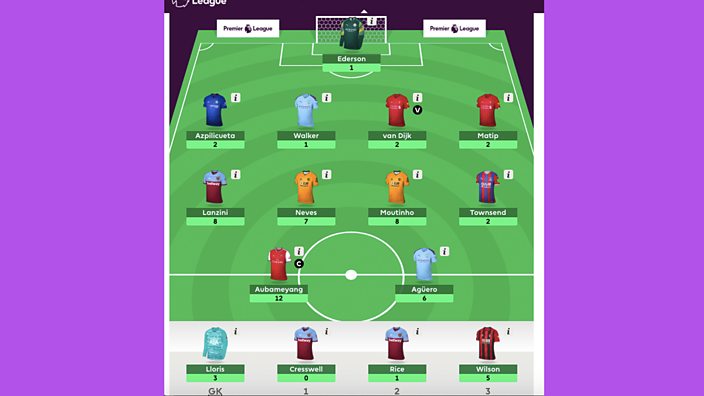 Anyway, we'll be keenly watching how this one develops, and chanting "When I say DJ, you say Talent!" as we do...