N/A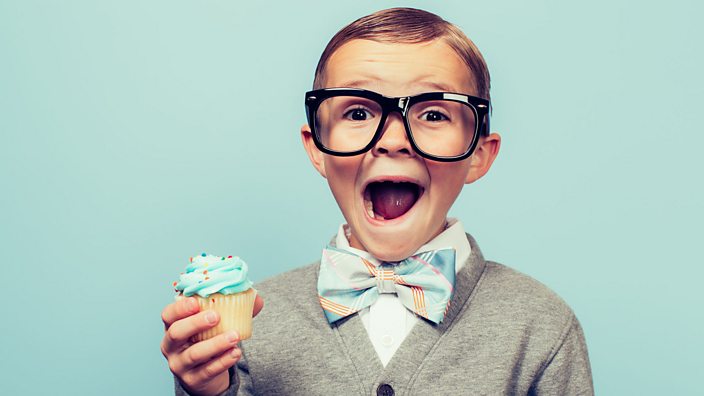 istock
What's the best advice your parents ever gave you?
Twitter users on the lasting pearls of wisdom from their mums and dads
When you're young, taking advice from your parents is not often high on your agenda.
But, sometimes, those little nuggets of wisdom from your mum or dad can stick - and they might even end up having a profound impact on you later in life.
Over the weekend, US health writer Dan Diamond asked his followers for the best advice they'd ever received from their parents, kicking it off by sharing his own parents' thoughts - and more than 3,000 people shared their stories.
The replies are very sweet and, in many cases, actually very useful.
Find a good work-life balance
Humility is great (and free)
Follow this advice and you'll never lose your keys again
Try to be financially independent
Don't get carried away with success
Take everything with a pinch of salt
Of course, not all parents are so supportive - you're lucky if your parents aren't mercilessly dragging you like these poor souls.
So thanks to all the mums and dads for all the OG life hacks. We suppose sometimes it's actually worth listening to them.