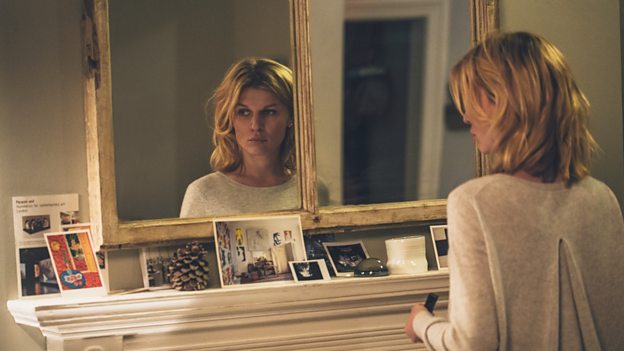 The Ones Below Synopsis
Kate (Clémence Poésy) and Justin (Stephen Campbell Moore) are expecting their first baby. They are thirty-something, successful and affluent. All appears well on the surface but Kate harbours deeply rooted fears about her fitness to be a mother and her ability to love the child within. One day another couple, Jon (David Morrissey) and Teresa (Laura Birn) move in to the apartment below. They become 'The Ones Below' and are also expecting a baby. In contrast to Kate, Teresa is full of joy at the prospect of imminent motherhood. Pregnancy brings the women together in shared confidences, as Kate becomes entranced by Teresa's unquestioning celebration of her family-to-be. Until one night a joint dinner begins to reveal all is not as it seems with 'The Ones Below' and a single tragic accident throws the couples into a nightmare of psychological terror.
News and Views
Watch a clip from The Ones Below thriller.
Credits
Starring:
Clémence Poésy, David Morrissey, Stephen Campbell Moore, Laura Birn
Executive Producers:
Dixie Linder, Nick Marston, Ben Hall, Christine Langan, Joe Oppenheimer, Lizzie Francke
Sales agent:
Distributor:
Credits summary:
BBC Films and BFI present in association with Protagonist Pictures A Cuba Pictures production in association with Tigerlily Films
Related Links
Search BBC Films
Can't find what you need? Search here