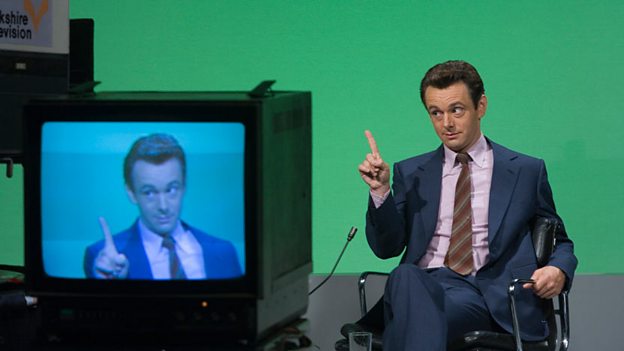 There would be no league title, no champions of England, not without Brian Clough!
The Damned United Synopsis
England 1960's - two great colossi bestrode the centre stage of football management and commanded unprecedented loyalty amongst their fans and teams. Brian Clough, bright, colourful, indomitable and Don Revie, closed, measured, dour. The loathing and rivalry between them became stuff of legend. When Don Revie unexpectedly left Leeds Brian Clough grabbed at the opportunity to take over. To take the greatest team and make it better, give it the Clough touch. But Don's family had scores to settle and his children would never accept their father's mortal enemy.
News and Views
The star and director of The Damned United talk about bringing the controversial, fictionalised account of Brian Clough's reign at Leeds United to the screen.

A clip from the fictionalised drama about Brian Clough.
Credits
Starring:
Michael Sheen, Timothy Spall, Colm Meaney, Jim Broadbent
Executive Producers:
Christine Langan
Sales agent:
Credits summary:
Columbia Pictures Industries Inc, BBC Films in association with Screen Yorkshire presents A Left Bank Pictures Production
Related Links
Search BBC Films
Can't find what you need? Search here