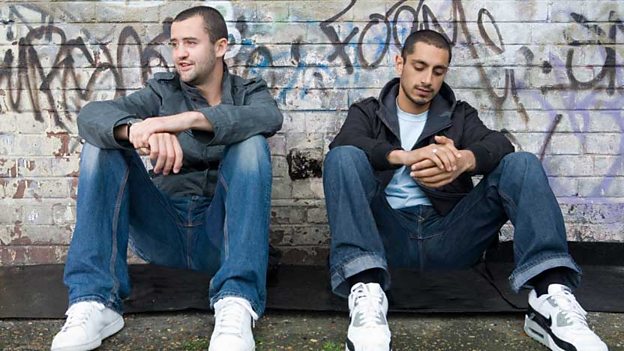 You ain't knocking out weed any more. This ain't college. You're in deep, bruv.
Shifty Synopsis
SHIFTY charts an action packed 24 hours in the life of a young crack cocaine dealer.
The sudden return home of his best friend causes Shifty's life to quickly spiral out of control. Stalked by a customer desperate to score at all costs and with his family about to turn their backs on him for good, Shifty must out-run and out-smart a rival drug dealer intent on setting him up.
As his long time friend, Chris, confronts the dark past he left behind him, Shifty is forced to face up to the violent future he's hurtling towards.
News and Views
Shifty's writer-director and its two producers discuss how they came out of nowhere to win acclaim for their low-budget drama.
Credits
Starring:
Riz Ahmed, Daniel Mays, Jason Flemyng, Francesca Annis, Jay Simpson, Nitin Ganatra
Producers:
Rory Aitken, Ben Pugh
Executive Producers:
Soledad Gatti-Pascual
Sales agent:
Distributor:
Credits summary:
Film London's Microwave in association with BBC Films presents A Between the Eyes Production
Release Dates
Broadcast on
26 November 2016
Related Links
Search BBC Films
Can't find what you need? Search here